Prison education in youth establishments
Novus provides a range of education and training services to help young offenders gain the skills they need for further education or employment after release from custody.
Novus youth provision is led and delivered by our dedicated team of specialist, trauma-informed educational and support professionals who work tirelessly to support children in their care.
Our services are tailored to meet each child's diverse need and interests and our delivery model for children and young people includes high-quality education, enrichment, vocational training, career routeways and support that are the foundations for change. 
We provide a range of education and training that includes maths, English, vocational and higher level courses, plus we also offer creative arts, enrichment and Personal and Social Development (PSD) programmes that help young offenders develop self-confidence, find enjoyment, and develop additional skills.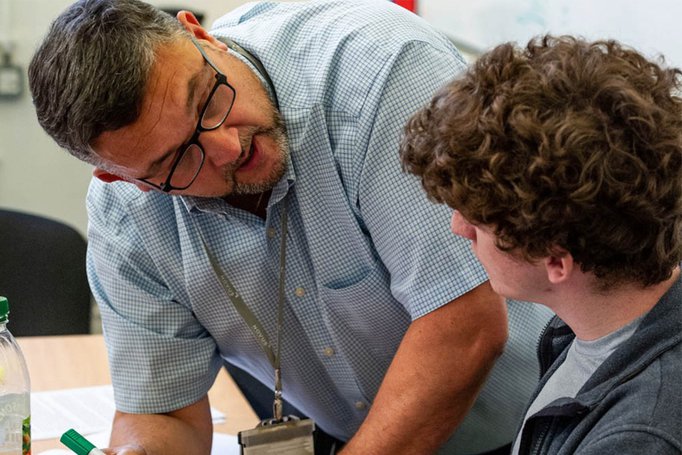 Youth offender employment
Employment is a key factor in rehabilitation and reducing the risk of re-offending but can be difficult for any young person, let alone a young offender.
Our team work closely with the children in their care to help them identify a fulfilling career path and take the steps needed to achieve it.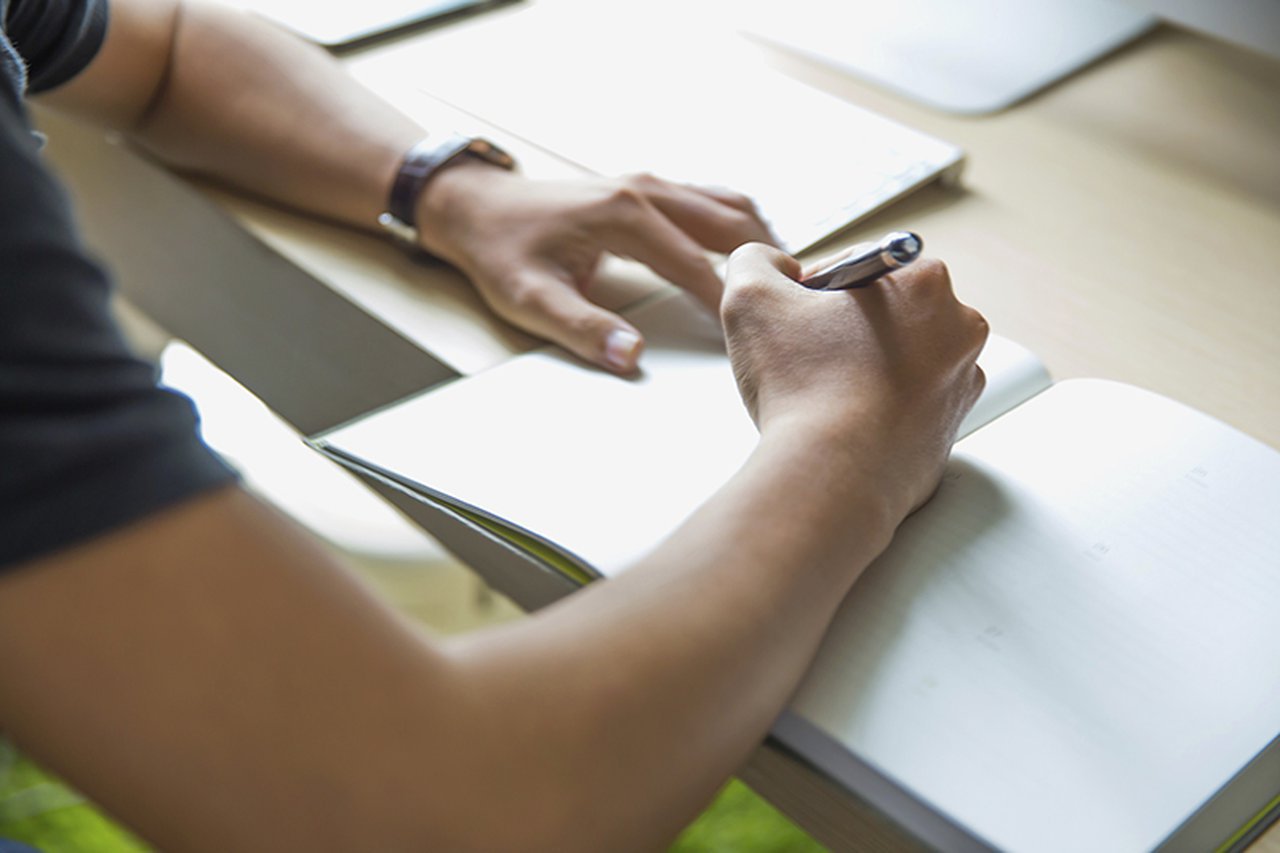 Why young offenders need support
The needs of children in custody are unique. Children are by definition, developing, and are still to gain the life skills and experience that are needed for good social behaviour and decision-making. For children in custody this inexperience is too often compounded by trauma, a high prevalence of neurodisability and missed opportunities to support positive development. But all children are highly resilient and capable of rapid and extraordinary change if provided with education, support and opportunity adapted to their needs. 
Novus youth provision enables children to confidently set out in new directions, towards positive futures.
Our commitment to supporting young offenders
For almost 30 years, Novus has worked with children and young people from custody through to the community. Through a whole establishment approach, our passionate and professional colleagues work in close partnership with our Group and sister organisations, fellow providers, government agencies and community stakeholders. Most importantly, they work with care and commitment and in partnership with the individual children and young people that they support through the Secure Stairs Framework. 
Working together, we can a make a difference to every child, their family and their community. Now, and for the future.
Let there be no doubt. Education should be at the heart of the prison system... Prisoners are in prison because they have done wrong. But once they have served their time, it is just... and in the interests of their communities that they have... the chance to re-enter society successfully, to find work, to live fullfilling lives. If education is the engine of social mobility, it is also the engine of prisoner rehabilitation.

— Dame Sally Coates, Unlocking Potential: A review of education in prison (May 2016), Ministry of Justice