Inside Learning: Talking Prison Education
Each month we will speak to different voices from across the prison education sector, covering topics such as arts and enrichment, employment, neurodiversity and what it's like to work in the sector.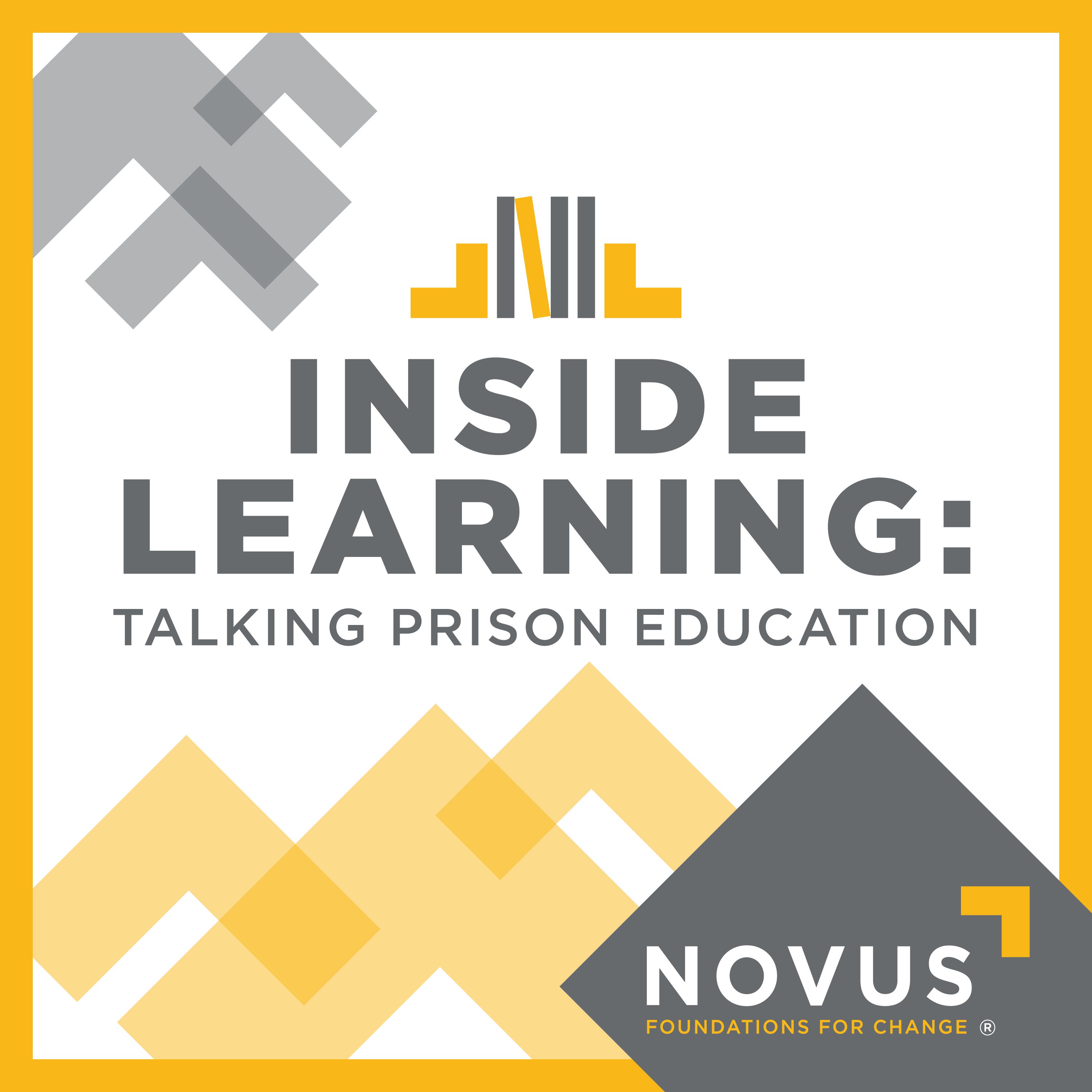 Episode One: Building a Prison Education Service for the 21st century
Prison education changes lives, but doesn't always get the profile or political attention it deserves. In the first episode of this new podcast, recorded at the Moving On Conference 2022, host Steve Exley speaks to big names across the sector about why offender learning matters, what the future holds for the sector and what changes they would like to see. Featuring John Thornhill from the LTE Group, Ed Dorrell from Public First, Naomi Clayton from the Learning and Work Institute, Jon Collins from the Prisoners' Education Trust, Annick Platt from Novus, Shane Chowen from FE Week, Andrea Hadley-Johnson from the National Justice Museum and Phil Wheatley, former director general of HM Prison Service
Episode Two: Routes from prison into the hospitality industry, with Fred Sirieix, Simon Sheehan and Peter Brammall
Fred Sirieix may be best known as host of TV shows such as First Dates, but his real passion is for prison education. He founded The Right Course charity to create realistic, industry-standard restaurants in prisons to support offenders in pursuing a career in the hospitality industry at the end of their sentence. Here, he joins The Right Course's chief executive Simon Sheehan and Peter Brammall, deputy managing director of Novus, to talk about his experience of working with prisoners, his ambitions – and the challenges ahead.