Rehabilitating Young Offenders Through Prison Education
---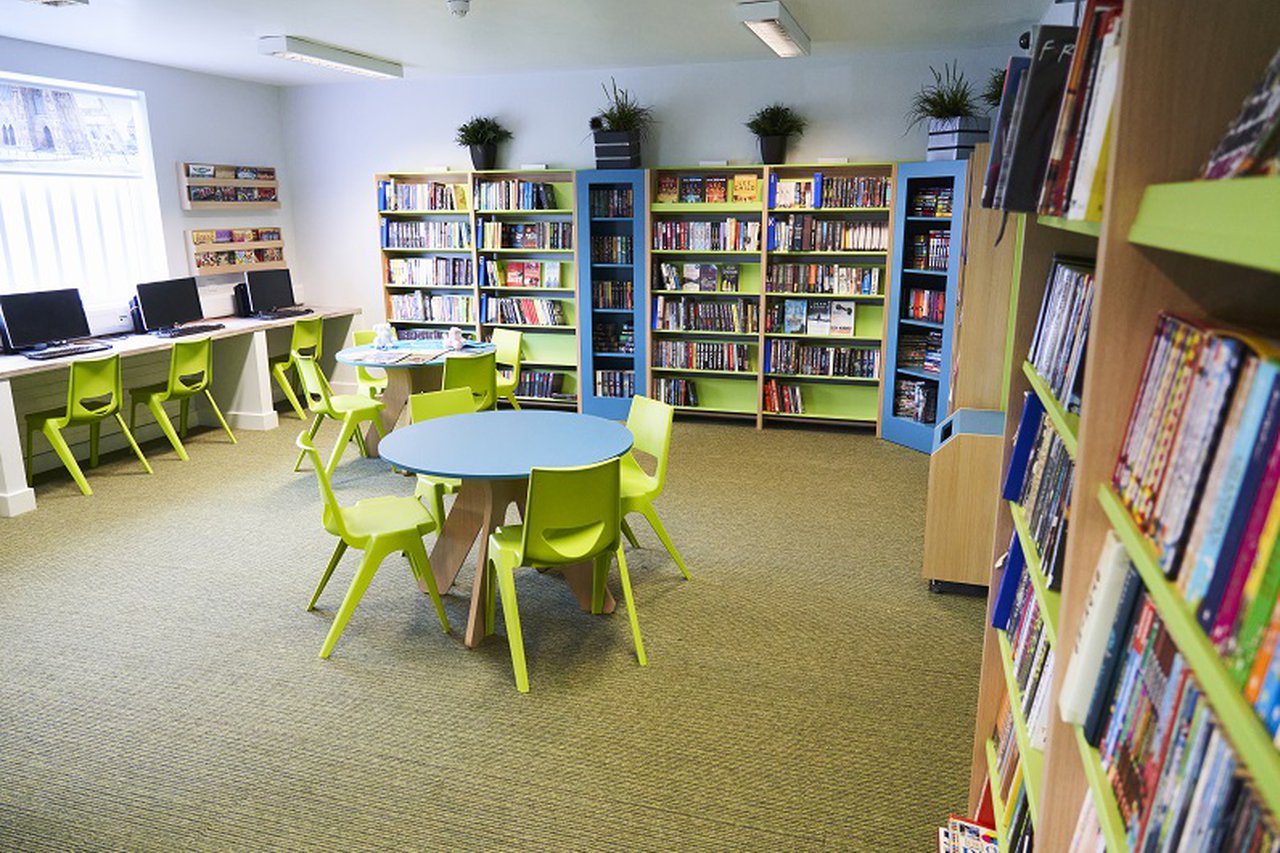 Government statistics show that there were on average around 450 young people in custody at any one time in 2022, a fall of 19% on the previous year and the lowest number on record.
This statistic is great news, but how are we ensuring we continue to reduce numbers and keep the amount of young people in custody at a minimum?
Supporting young offenders through education is integral to changing the future outcomes of these young people, giving them an opportunity to see a different path on release.
Read on to discover how Novus is supporting the rehabilitation of young offenders through education and vocational training. 
The educational background of young offenders
The educational background of young offenders is often poor and most children in custody have a relatively negative relationship with education.
Nearly nine out of 10 children (89%) in Young Offender Institutions (YOI) said that they had been excluded from school. This is why we need to change their experiences with education from a negative to a positive.
The education services that Novus offers are tailored to meet each child's diverse needs and interests. The education model includes high quality education, enrichment, vocational training, career routeways and support that provides learners with the skills that they will need upon release.
The link between prison education and rehabilitation
31.2% of children and young people reoffend, despite the rate decreasing by 3 percentage points there is still work that needs to be done to help young people stay out of prison once they leave.
Research conducted by the Ministry of Justice found that learners who had participated in education whilst in prison were significantly less likely to reoffend within 12 months of release. Prison education is one of the key pillars to rehabilitation as it allows learners to gain qualifications, find employment and become successful members of society.
The benefits of prison education for young offenders
At Novus, we provide a range of education and training that includes maths, English, vocational and higher-level courses. We also offer creative arts, enrichment and personal and social development (PSD) programmes that help young offenders gain new skills, knowledge, and self-confidence.
Education has multiple benefits for learners such as:
Enhancing basic literacy and numeracy skills.
Enhancing critical thinking and problem-solving abilities.
Promoting self-esteem and self-worth through education.
Building resilience and positive coping mechanisms.
Having the necessary skills and qualifications needed to thrive in society is essential to reduce reoffending. Education provides learners with new opportunities and helps them to find employment after release.
Our teams work hard across our youth prison sites to support and engage learners in education to give them the best possible chance of success upon release:
Encouraging reading to support literacy skills in HMP Wetherby
Young offenders in prison have lower literacy levels than the general population of young people. This raises serious concerns about the impact of low literacy on an individual's prospects for employment, paving a path towards a life of crime. 
Addressing this literacy gap is essential for personal development and as a preventative measure to curb the correlation between educational shortcomings and involvement in criminal behaviour. 
Recently, HMP Wetherby have been working closely with BookSpace to install a new library at the prison site. The aim of the project was to encourage reading amongst learners.
The goal was to create a modern and colourful space to appeal to the children and young people as well as providing a relaxing environment with a sense of quiet, to enable the learners to browse and choose reading material to take back to their residential areas.
The library was installed in April 2023 and officially opened its doors on the 10th May. The library has proven very popular amongst learners who are taking advantage of the new library and the reading materials within.
Engaging children in education at HMP Cookham Wood
Children at HMP Cookham Wood recently took part in an exciting Halloween-themed catering workshop showcasing their skills and embracing cherished British values of community and creativity.
Under the guidance of their teachers, the children participated in a mouthwatering journey to prepare candy apples and Halloween monster burgers. The project allowed learners to unleash their culinary skills and provided a unique opportunity to explore various academic disciplines.
The children began by mastering the art of candy apple creation, fusing scientific knowledge with hands-on experience. Learning about the caramelisation process, the children grasped the science of temperature control, crystallisation, and the importance of precise measures. Tutors wove in maths and chemistry into the session, encouraging the children to see how academic concepts can be applied to real life situations. The candy apple making also encouraged teamwork and communication, as the children worked in pairs to create their sweet treats.
The next stage of the workshop was the monster burger creation, introducing the children to culinary artistry. Learners were given the opportunity to explore their creative sides while designing imaginative and creepy monster burger presentations.
The culinary workshop demonstrated that academic learning is not confined to textbooks and classrooms alone. It proved that academic knowledge and practical skills can be seamlessly integrated into real-life situations, providing a well-rounded education.
The children at HMP Cookham Wood not only learned how to create delectable treats but also how to work together, adapt to challenges, and express themselves artistically – all while embracing the British values that have helped shape their society. The workshop was a spooktacular success, a testament to the children's dedication and their teachers' guidance.
Supporting GCSEs at Cookham Wood
Several learners at Cookham Wood recently sat their GCSEs as part of the November cohort. This group have worked tirelessly, doing lots of preparation and extra homework and the staff going above and beyond to get the learners ready to complete these important exams.
It was a huge task from the team to get the exam prep and the first exam facilitated, but a collaborative effort from the education and prison teams made it happen. Qualifications are crucial in helping our learners secure employment opportunities upon their release, reducing their likelihood of reoffending. Good luck to the learners, we are looking forward to results day to celebrate your achievements.
Find out more about what we do and how Novus is supporting learners with education courses.