At Novus we are proud of our diverse team of exceptional tutors, trainers, learner support specialists, educationalists, local education managers, administrators, organisational support teams and leadership, working together to a shared common mission and vision.
As a values-based organisation, we have built a team not only based on skills, qualifications and experience, but on a shared belief in the power of learning and skills to improve lives, and a heartfelt dedication to supporting offenders to change theirs. 
The value that we bring to the lives of our learners and to the working relationships we have with our partners is made possible by the passion and professionalism, skills, care and commitment of our people. 
Our people are the heart of our organisation and we invest in their growth and development, their wellbeing, their recognition, and in ensuring that they have a voice and that their voice is heard.  
We have a dedicated team and resources to help all our colleagues evolve and develop. Our Teaching, Education and Development (TED) team provide an emphasis entirely on supporting the improvement of teaching, learning and assessment, while a dedicated Personal Growth and Development portal provides formal and informal training programmes, information and guidance to support everyone at Novus in their development and to achieve their career goals.
Find out more about our senior team below, and read our case studies to see our colleagues at work.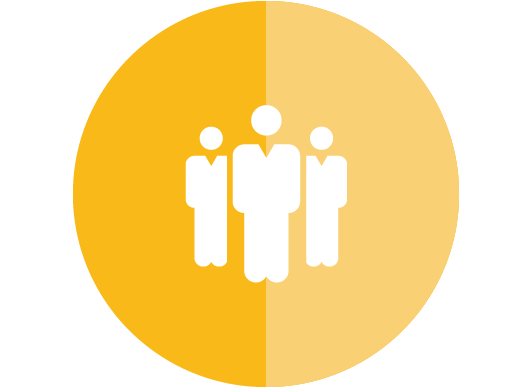 Our Senior Team call upon decades of combined experience in the justice, education, skills and employment sectors. The expertise they bring to Novus is vital to the fulfilment of our mission to improve lives and economic success through learning and skills.
We aspire to make a difference and know that it's possible. We are passionate in our care and positive in our outlook. This is the Novus Way: the spirit that defines us and the way that we work.

Peter Cox, Managing Director of Novus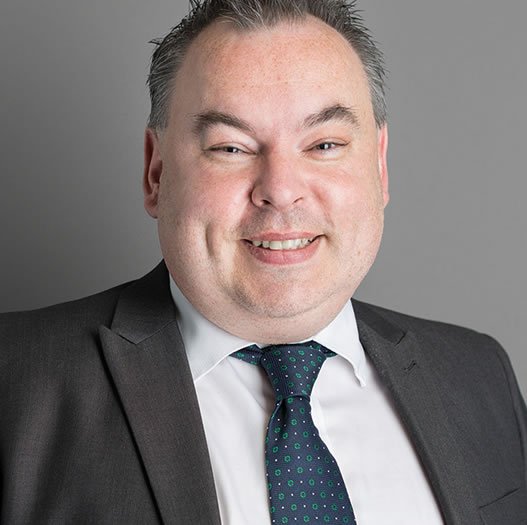 Managing Director
Peter Cox
Peter joined us in 1994 and has held several senior positions within the organisation during this time. With a background in business development, Peter held the position of Vice Principal of Offender Learning prior to beginning his current role of Managing Director.
Peter sits on the Group Executive Team and also holds executive responsibility for Group strategic business development priorities.
Deputy Managing Director
Pat Walker
Pat joined the team in 2009. Before taking up his current post as Deputy Managing Director (Commercial), he held a number of roles including Operations Manager, Regional Director and Director of Quality and Curriculum. Pat has worked in prison education for more than a decade.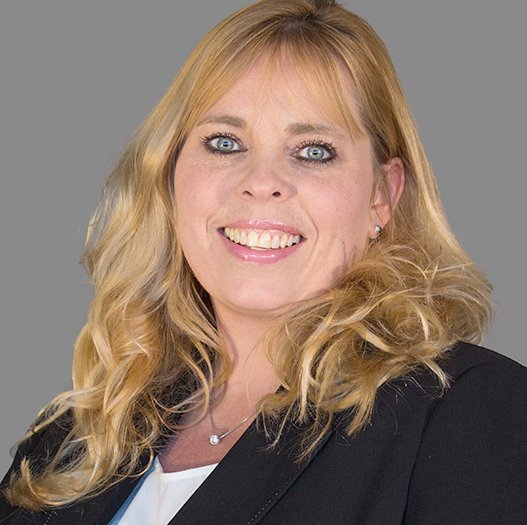 Director of Operations
Annick Platt
Annick joined the organisation in 2011. She has led th North West region as Operations Manager and Regional Director for the majority of this time before undertaking her current role as Director of Operations. 
Prior to joining Novus, Annick started her career teaching in prison before progressing into senior management roles in the community and the Prison Service. In total, Annick has more than 20 years' experience of working with offenders.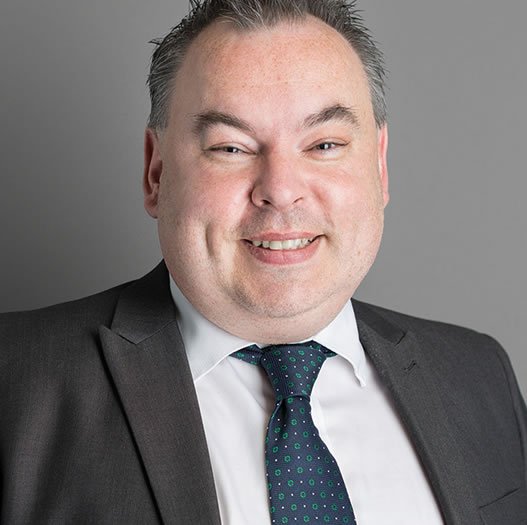 Managing Director
Peter Cox
Peter joined us in 1994 and has held several senior positions within the organisation during this time. With a background in business development, Peter held the position of Vice Principal of Offender Learning prior to beginning his current role of Managing Director.
Peter sits on the Group Executive Team and also holds executive responsibility for Group strategic business development priorities.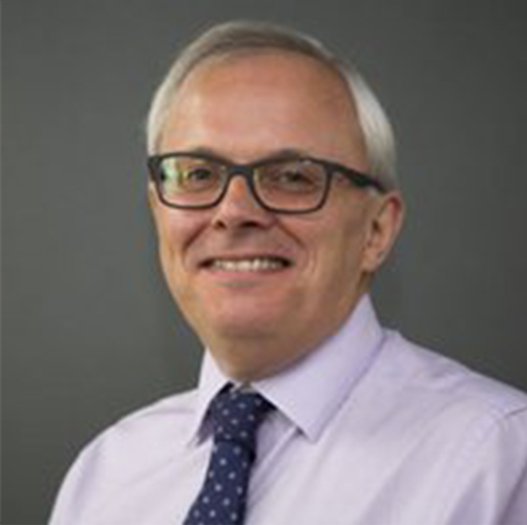 Board Member
Malcolm Sugden
Malcolm is a chartered management accountant. He has operated at a senior financial level within major North West businesses, including United Utilities and as Finance Director for Electricity North West.
He is currently Deputy Chair at Stockport NHS Foundation Trust and Chair of Electricity North West (ESPS) Pension Trustees Ltd.
In addition, he has considerable experience as a governor in both the primary school and sixth form college sectors.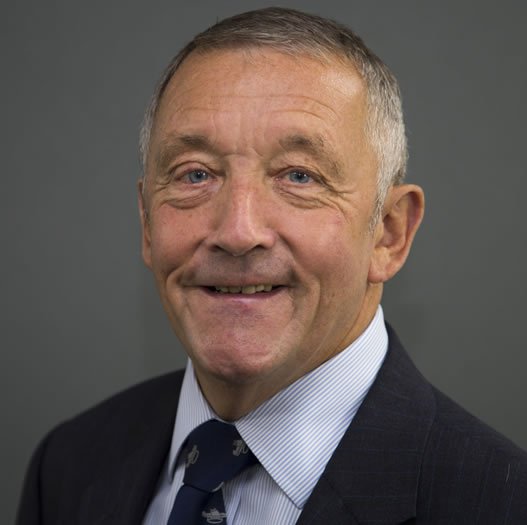 Board Member
Barry Lynch
Barry retired as Chairman and CEO of The Sutton Group after spending 38 years building up the group and employing more than 800 people.
Until retirement, Barry was a Fellow of both The Chartered Institute of Secretaries and The Institute of Directors. After his retirement he retained the Chair of The Riverside Charitable Trust Ltd.
Barry is a Liveryman of The Worshipful Companies of Pattenmakers in The City of London and is also a Freeman of the City of London.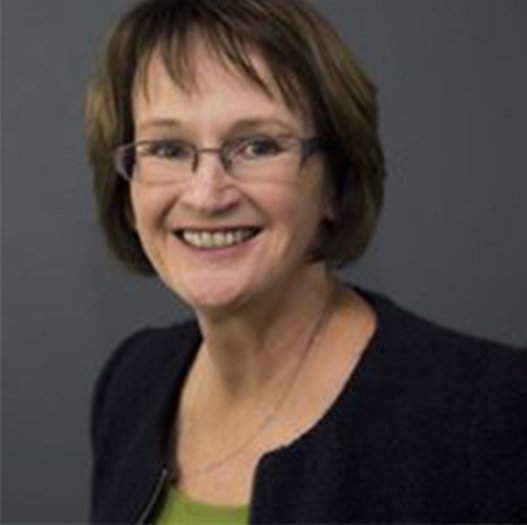 Board Member
Paula Cole
Paula is a solicitor and a partner in the Manchester office of TLT LLP.
Paula specialises in employment law and advises employer clients across a wide range of sectors including Higher Education, Charities, Construction and Manufacturing businesses.
Paula is a Trustee of the Alder Hey Family Trust which owns and runs the Ronald McDonald House at Alder Hey Hospital providing free accommodation to the families of children being treated in the Intensive Care and High Dependency units of the Hospital.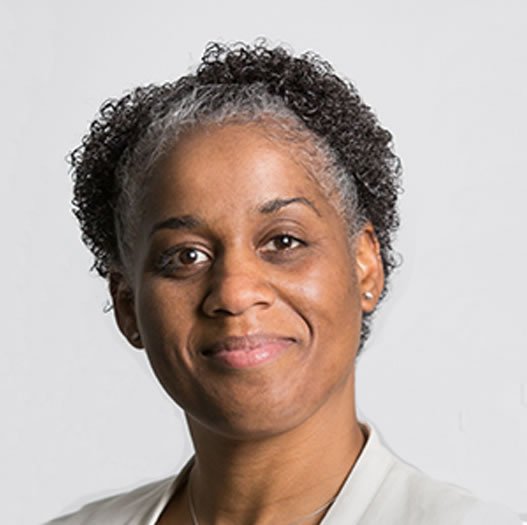 Board Member
Anika Ephraim
Anika is Managing Director of Grafmarine, an engineering company developing advanced clean power generation systems. Prior to this she was the MD of Elfab, part of Halma a FTSE100 company.
Anika spent a large part of her career working for oilfield services companies, Schlumberger and Weatherford, progressing through a variety of roles in field operations, field operations management, sales and general management. She has lived in Scotland, Nigeria, Romania and USA, and had the privilege of visiting more than 30 countries during her extensive travels.
She is a Trustee of Wargrave House Charity, which raises awareness of autism spectrum disorders (ASD) and supports children and young adults with ASD and their families.
Anika has a Design & Manufacturing Engineering degree from University of Central Lancashire, and a joint MBA degree from IE University, Madrid and Brown University, Providence.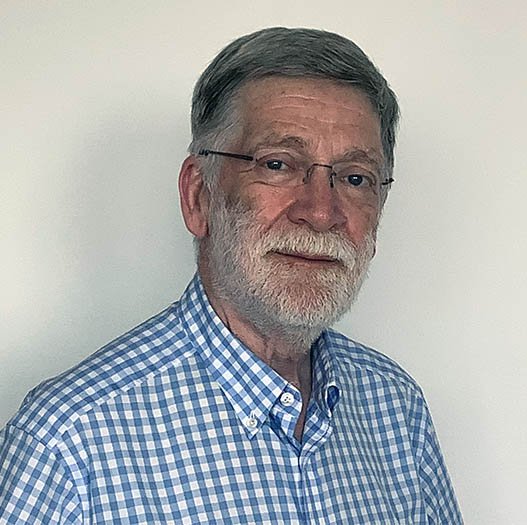 Board Member
Philip Wheatley C.B.
After gaining a law degree, which included the study of criminology, Phil joined the Prison Service as a Prison Officer in 1969 and was promoted Assistant Governor in 1970.  In 1986, he became Governor of Hull Prison; moving on in 1990 to a variety of headquarters' roles.  In 1995 following a series of high profile escapes, Philip became the Director, in charge of the six highest security prisons. He led security improvements that prevented high security escapes.
In 1999 he was put in charge of all prison operations with the task of improving prison performance. He set clear standards for decency, improved the management of Governors and secured greater effectiveness and efficiency. In 2003 he was made Director General of the Prison Service, becoming Director General of the National Offender Management Service responsible for all prisons and probation services in England and Wales in 2008. He delivered improvements that reduced reoffending, escapes, drug abuse and suicide and increased efficiency in both prison and probation.  He also led the development of the policy for dealing with extremist prisoners.  He retired from this role in June 2010.  
He has had since then a portfolio of roles; he was a Non-Executive Director of the Northern Ireland Prison Service from Jan 2010 to December 2016, he was an advisor on a Scottish Prison Service Initiative to professionalise the role of the Prison Officer, he is a Trustee of St Giles Trust, he contributes to training, international conferences and academic study on penal practice. He is a non executive member of the Management Committee of the Institute of Criminology of Cambridge University.
He advises both public and private sector prison operators in the UK and internationally. His international work has taken him to Pakistan, Belgium, Latvia, Ukraine, Singapore, Australia, New Zealand, South Africa, Romania, Mexico, Bermuda and Barbados.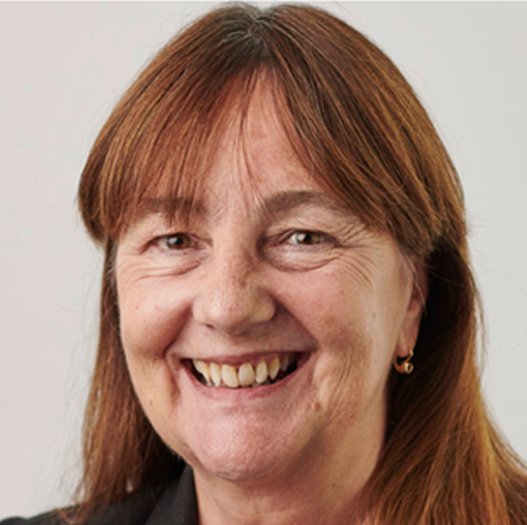 Board Member
Lady Rhona Bradley DL
Rhona has over 25yrs experience of working in the criminal justice system with the National Probation Service in Greater Manchester and Cheshire, and in local government youth justice services in the region.
She has recently retired after 14 years as the Chief Executive of the charity ADS (Addiction Dependency Solutions) which has provided innovative substance misuse services in the region for almost 50 years. Rhona continues her involvement with the charity as a trustee of the Board.
Before joining ADS Rhona was seconded by HM Inspectorate of Probation to work for what is now the Care Quality Commission (CQC) as a service inspector, conducting statutory inspections of Youth Offending Teams and local authority Children's Services.
Rhona is a non-executive director of Wrightington, Wigan and Leigh University Hospitals NHS Foundation Trust, and is also a non-executive director of a large national housing association, Home Group, where she chairs the Clinical Governance Committee.
In addition Rhona is a trustee of a national homelessness charity, Pathway, which seeks to secure NHS healthcare services for homeless people.
In 2010 Rhona was appointed a Deputy Lieutenant of Greater Manchester.