Novus is committed to providing an environment where everyone is valued as an individual and where learners and colleagues can work, learn, flourish and develop their skills and knowledge in an atmosphere of dignity and respect.
We are committed to working in an inclusive way with all the communities in which we are geographically located and to developing a workforce and learner community that reflects the UK's rich diversity and vibrancy. 
Our commitments: 
We stand against racism 
We promote inclusion and quality 
We celebrate difference 
We educate against discrimination and hate. 
Equality and Diversity Report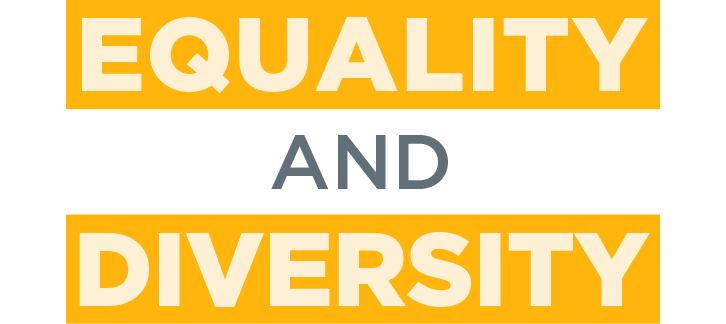 Characteristics protected by legislation are:
Age
Disability
Race
Gender
Religion and belief
Gender reassignment
Marriage and civil partnership
Pregnancy and maternity
Sexual orientation
Life circumstances affect us, so we take account of issues such as:
Cultural and economic background
Access to education
Physical and social environment
Health
We will follow best practice in all equality areas and work to:
Get rid of discrimination and harassment
Promote good relations amongst people who are different
Reduce disadvantage and advance equality of opportunity
Meet people's needs regardless of their differences
Assess how effective our functions and policies are with regard to race, disability and gender in particular
Collect data and information to give a clear picture of equality and diversity, and include learner feedback