Working in Partnership: Adult Provision
Core to our values is working as one team, collaboratively, with aspiration and respect, to achieve shared goals. However, this is not just how our colleagues work, it's how we operate as an organisation. It is at the heart of how we work with our partners.
We work in partnership with the government bodies that contract our services, the organisations who we deliver our services to, the local organisations who have a stake in the services we deliver, and with the employer partners who work with us to create vital opportunities for our learners.
We have an open, inclusive, flexible and proactive approach to our way of working with our partners, informed by the values of our organisation - with integrity, a can-do attitude, continually improving and with sustainability.
We are proud to be working together with our partners supporting adults in custody through to the community.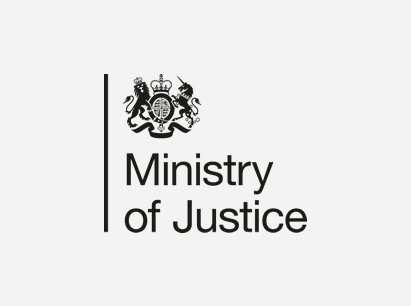 Ministry of Justice
The Ministry of Justice is a major government department, at the heart of the justice system. They work to protect and advance the principles of justice with a vision to deliver a world-class justice system that works for everyone in society. The Ministry of Justice is responsible for Courts, Prisons, Probation Services and Attendance centres and works together and with other government departments and agencies to bring the principles of justice to life for everyone in society.
Her Majesty's Prison and Probation Service (HMPPS)
HMPPS is an executive agency sponsored by the Ministry of Justice and supported by HM Prison Service and the National Probation Service. The agency works with its partners to carry out sentences given by the courts, in custody and the community, and to rehabilitate people in its care. Within England and Wales, HMPPS is responsible for running prison and probation services, rehabilitation services, and contract-managing private sector prisons and services.
Our Service Delivery Partners
HM Prison Service
HMPS is an executive agency, sponsored by Her Majesty's Prison and Probation Service, that keeps those sentenced to prison in custody, helping them lead law-abiding and useful lives, both while they are in prison and after they are released. HMPS works with courts, police and local councils, as well as voluntary organisations, to do this. They run 109 of the 123 prisons in England and Wales.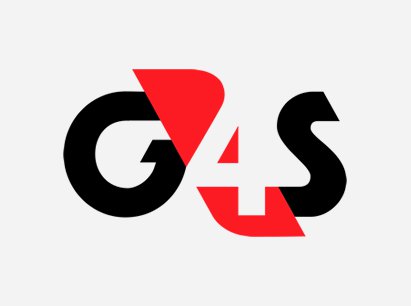 G4S
G4S plc is the world's leading global, integrated security company with operations across more than 85 countries and an extensive footprint in the UK, where it is headquartered. The Group's Justice Services division manages private prisons under contract with the Ministry of Justice, including HMP Altcourse in Liverpool, HMP Oakwood near Wolverhampton and HMP Rye Hill near Rugby where Novus is the nominated core educational services provider.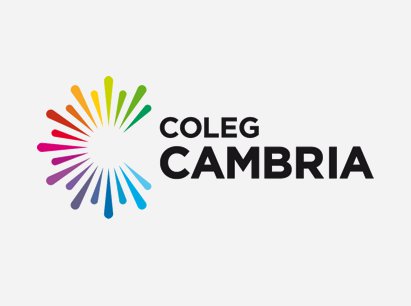 Coleg Cambria
Coleg Cambria is a further and higher education college in North East Wales offering full time and part time courses, apprenticeships and employer training. Novus and Coleg Cambria partnered to create Novus Cambria the dedicated provider of learning and skills at HMP Berwyn in North Wales.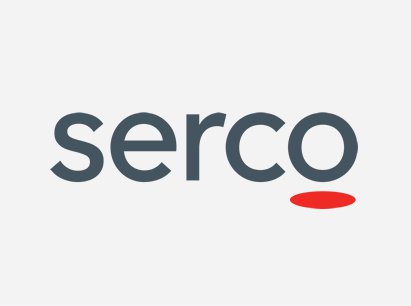 Serco Group PLC (Serco)
Serco is a leading provider of public services, working in Defence, Transport, Justice, Immigration, Healthcare and Citizen Services across various regions. Serco operates six adult prisons in the UK under contract with the Ministry of Justice, including HMP Doncaster in South Yorkshire and HMP Thameside in South-East London where Novus is the nominated core educational services provider.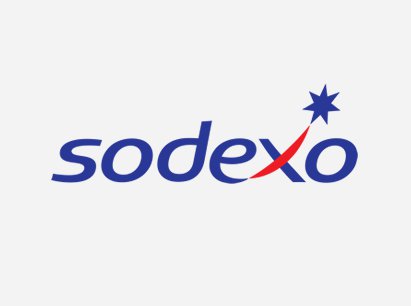 Sodexo Group
Sodexo is a leading multinational food services and facilities management company. Its Justice Services division delivers prison and community service in five prisons in England and Scotland of which HMP Northumberland – where Novus is the nominated education provider – is one.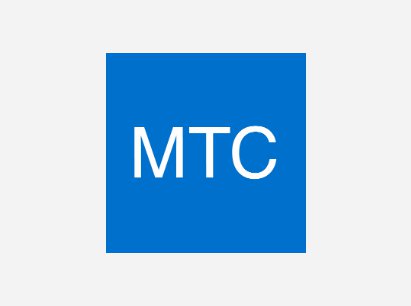 MTC Group
MTC Group is an integrated provider of probation, custody and consultancy services. Its MTC Probation division operates Community Rehabilitation Companies in London and the Thames Valley. Novus has delivered Through the Gate resettlement support through their partnership with MTC.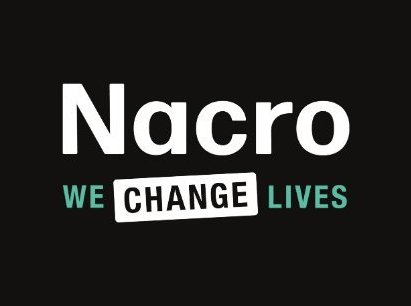 NACRO
Nacro is a national social justice charity operating in England and Wales that provides services covering education, housing, substance misuse treatment and the prevention of reoffending.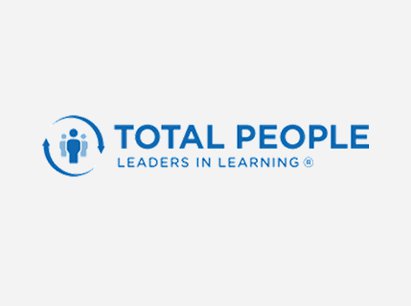 Total People
Total People is one of the largest providers of apprenticeships and work-based learning in the North West of England. Total People is part of LTE Group.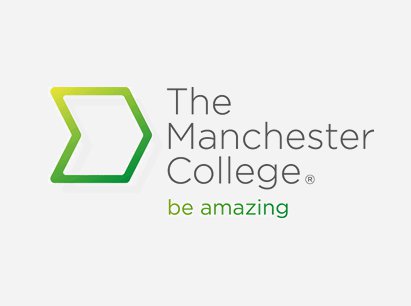 The Manchester College 
The Manchester College, also part of LTE Group is the largest further education college in the UK and the number one provider of 16-19 and adult education in Greater Manchester.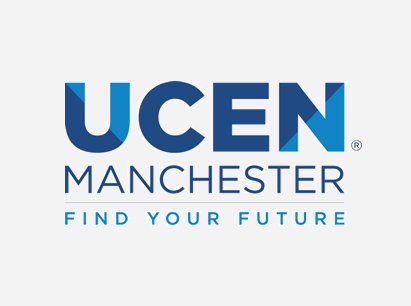 UCEN Manchester
UCEN Manchester delivers first-class technical and professional higher level skills with a focus on a vocational education. UCEN Manchester is part of LTE Group.

Employer Partners

Partner with Novus