Moving into sustainable employment on their release plays a huge role in helping men, women and young people to find new directions.  
Our ambition is to significantly increase the number of prison leavers that find and keep meaningful employment, and enable them to do more than just find a job. We want to empower them to find a new career and build a positive future.  
We can only achieve this by working in partnership with employers. Our experienced and knowledgeable colleagues work alongside our partner employers to find the right candidate for their organisation and support both employer and candidate through the whole recruitment process from interview to placement, with ongoing support beyond the start date. Working together we help our learners to succeed.
Our Employer Charter set out these commitments.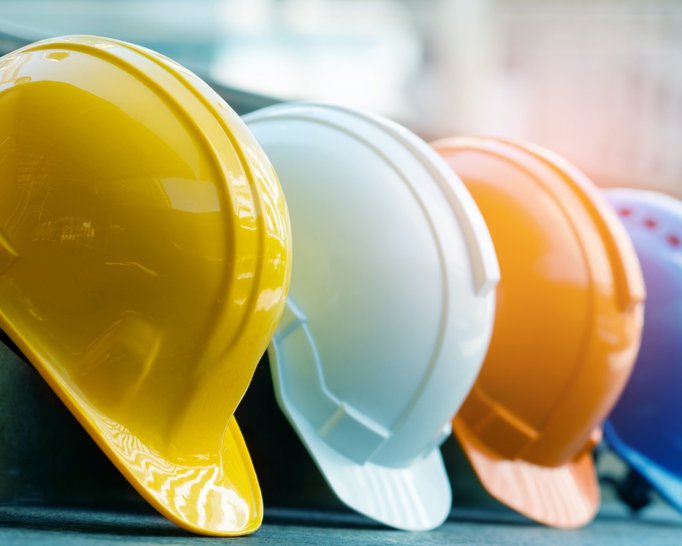 Our commitments to our partner employers
We believe in working with our partners to release the potential of offenders and ex-offenders. We will work with our partner employers with passion and professionalism to achieve positive outcomes for all.  
We will:
Work collaboratively with you with aspiration for the achievement of your goals and respect for you as a partner 
Work together to make a positive impact on your organisation, our learners, our society and our economy 
Provide you with reliable, insightful information, guidance and advice 
Work with you to understand your organisation's individual needs and requirements 
Work with you to develop and implement an achievable programme that works for all stakeholders 
Provide responsive support to our partners, learners and establishments 
Communicate with you clearly, transparently and proactively.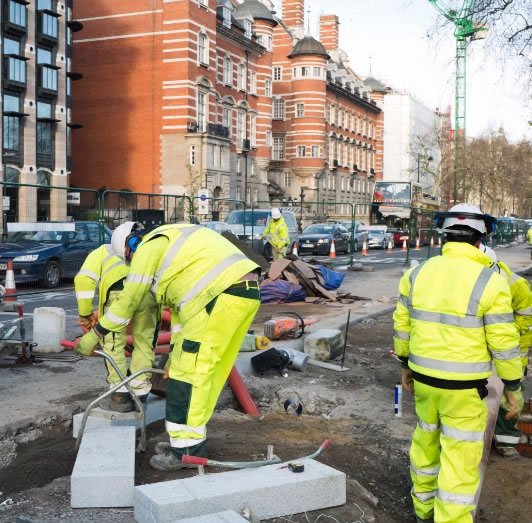 Our partners' commitments
Our Novus Works employer partners believe in the potential of the people they hire, and work with us with care and commitment to release this potential. That's why our partners commit: 
To work collaboratively with us with aspiration for the achievement of our goal of empowering learners to build a better future 
To operate with respect for the individuals placed with them and take positive actions to ensure they are able to work with dignity and without discrimination in an inclusive     environment 
To enable individuals to integrate as valued colleagues and members of society by paying a market wage 
To further facilitate re-integration by enabling flexible working arrangements during their resettlement and adopting practices that help people with mental health support needs to excel in the workplace 
To provide Novus with reliable information and reports as agreed to enable us to keep our commitments to our justice partners 
To provide feedback on all aspects of delivery, including learner/candidate feedback,   to help us improve our service.