Creating Foundations


for Change


Through Prison Education

At Novus we work with passion, care and commitment to create the foundations for change.

For almost 30 years we have been helping men, women and children of all ages and abilities, in prison settings across England and Wales, to take new directions.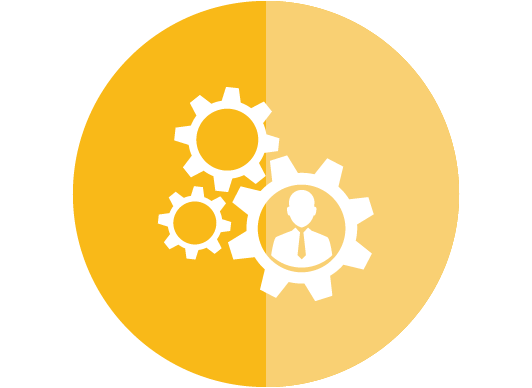 Reducing re-offending through education
With over 50 locations, our specialist teams of education professionals help adults and young offenders develop skills and confidence that improve employability post-release from prison and ultimately reduce re-offending.
We are part of the LTE Group, a UK social enterprise dedicated to improving lives and economic success through learning and skills. We fulfil our Group's social mission by providing the learning, skills and opportunity that offenders need to build positive futures for themselves, their families, and our communities.
The Importance of Prison Education
Across the UK over a quarter million lives are marked by custodial or community sentences.
Many are trapped in cycles of re-offending that have significant costs for communities and society, for themselves as individuals and their families.
Strong foundations of essential, functional skills enable them to fully participate in society as well as gain the knowledge and confidence they need to take on advanced education or employment that prevents re-offending.
Working Together To Deliver Exceptional Prison Education
We work together with our public, community and employer partners, including the Ministry of Justice, Her Majesty's Prison and Probation Service, Youth Custody Service, G4S, MTC, National, devolved and local governments, charities, Local Enterprise Partnerships and employers, towards shared aims, helping learners turn their lives around.
Working in partnership with local education providers, agencies, charities, employers and educators we deliver a local service that meets the needs of local learners and prisons. In Wales, we've teamed up with Coleg Cambria to deliver a learning and skills provision at HMP Berwyn tailored to the needs of North Wales as part of Novus Cambria and joined together with Gower College Swansea to do the same at HMP Parc as part of our Novus Gower collaboration.
Our Prison Education Offering
Our accessible and inclusive prison education services are delivered through blended, group, one-on-one and remote learning by our passionate and professional colleagues, who work with commitment and care for our learners.
Our provision includes English, Maths and Digital Skills, Vocational and Technical Education, Higher Level and Distance Learning Progression and Career Pathways, Enrichment and Engagement, and Support. These are the foundations for change.
Find out more about our:
Adult Prison Education Provision
Youth Offender Provision