Working in Partnership: Youth Provision
Core to our values is working as one team, collaboratively, with aspiration and respect, to achieve shared goals. This is not just how our colleagues work. It's how we operate as an organisation.
Our related values of integrity, can-do attitude, continual improvement and sustainability inform how we work in partnership with others.
We are positive, inclusive, flexible and proactive in what we do and are honest, trustworthy and open with our working partners.
Children are at the heart of what we do and are our most important partner. We draw on the expertise and strength of our Group and sister organisations to widen opportunities for children to progress and prosper. We build our network of partners based on the diverse needs and interests of the children we support to ensure that together, we are supporting children towards a positive future.
We are proud to be working as part of a team with the following partners for our youth provision.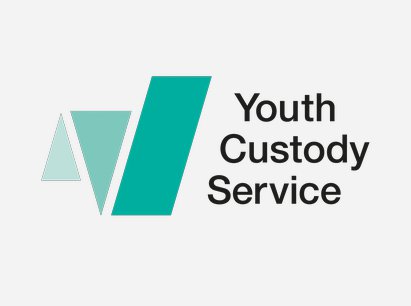 The Youth Custody Service 
Established as a distinct arm of Her Majesty's Prison and Probation Service (HMPPS) the YCS is responsible for running public sector sites across the secure estate for children and young people between 10-17 in England and Wales, the commissioning of services and contractual management of private sector sites, and for placing children and young people remanded or sentenced to custody.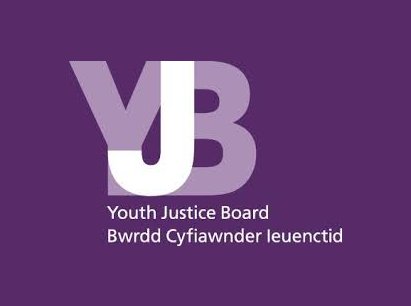 Youth Justice Board for England and Wales 
The Youth Justice Board (YJB) is an executive non-departmental public body sponsored by the Ministry of Justice responsible for overseeing the youth justice system in England and Wales. The YJB works to help create a youth justice system that sees children as children, treats them fairly and helps them to build on their strengths so they can make a constructive contribution to society, preventing offending and creating safer communities.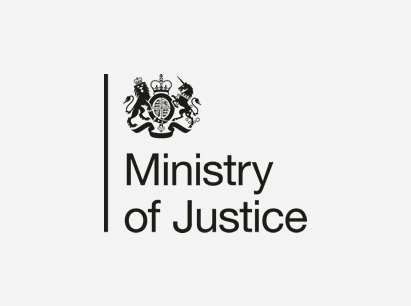 Ministry of Justice
The Ministry of Justice is a major government department, at the heart of the justice system. They work to protect and advance the principles of justice with a vision to deliver a world-class justice system that works for everyone in society. The Ministry of Justice is responsible for Courts, Prisons, Probation Services and Attendance centres and works together and with other government departments and agencies to bring the principles of justice to life for everyone in society.
Her Majesty's Prison and Probation Service
HMPPS is an executive agency sponsored by the Ministry of Justice and supported by HM Prison Service and the National Probation Service. The agency works with its partners to carry out sentences given by the courts, in custody and the community, and to rehabilitate people in its care. Within England and Wales, HMPPS is responsible for running prison and probation services, rehabilitation services, making sure support is available to stop people reoffending, and contract-managing private sector prisons and services such as the prisoner escort service and electronic tagging.
Our Service Delivery Partners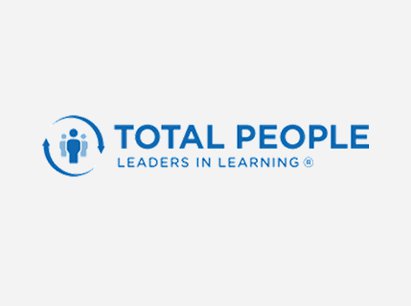 Total People
Total People is one of the largest providers of apprenticeships and work-based learning in the North West of England. Total People is part of LTE Group.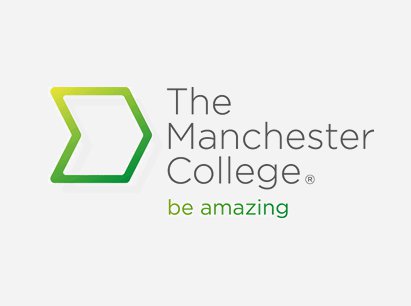 The Manchester College
The Manchester College, also part of LTE Group is the largest further education college in the UK and the number one provider of 16-19 and adult education in Greater Manchester.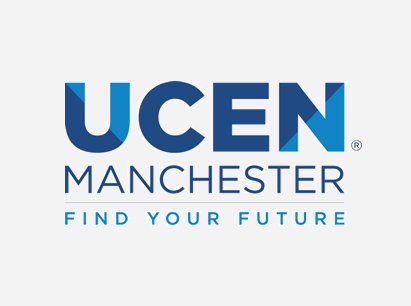 UCEN Manchester 
UCEN Manchester delivers first-class technical and professional higher level skills with a focus on a vocational education. UCEN Manchester is part of LTE Group.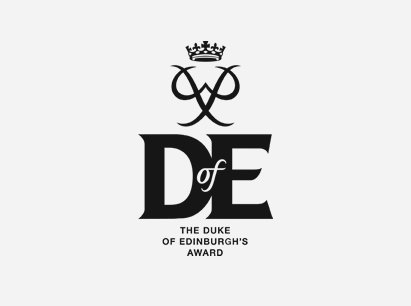 Duke of Edinburgh
The Duke of Edinburgh's Award is a youth awards programme founded by The Duke of Edinburgh. Through a DofE programme young people have fun, make friends, improve their self-esteem and build confidence. Duke of Edinburgh courses are delivered in partnership with Novus throughout the Youth Justice establishments.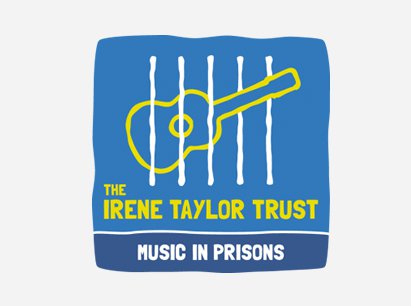 The Irene Taylor Trust 
The Irene Taylor Trust believe that creating original music collaboratively can make a powerful impact on people's lives, bringing them new confidence, important transferable social skills and raised aspirations for the future. The Irene Taylor Trust work in partnership with Novus across numerous establishments.
Sports Connect 
Sports Connect are an education-focused organisation using the powers of sport to inspire, motivate and educate young people to build a better life for themselves and unite the communities in which they live. Sports Connect currently work with Novus at HMYOI Cookham Wood.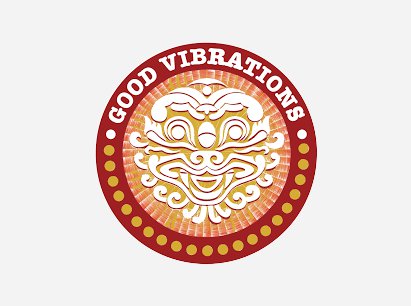 Good Vibrations
Good Vibrations is an award-winning national charity using communal-music making to support people in challenging circumstances with additional needs. Good Vibrations work in partnership with Novus across numerous sites across youth justice.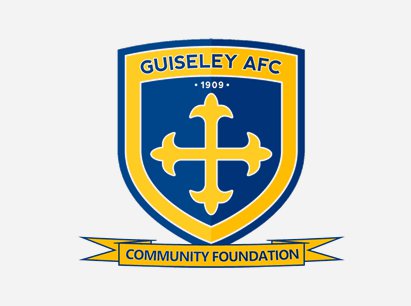 Guiseley AFC Community Foundation
Coaching staff from the National League North club work with groups of boys at HMYOI Wetherby to deliver impactful and meaningful football coaching with professional coaches.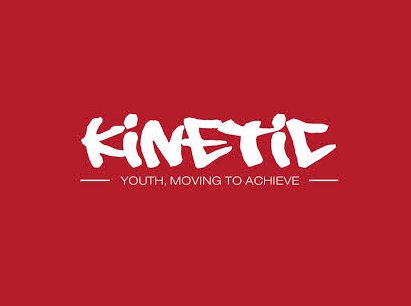 Kinetic Youth 
KINETIC's aim is to work with young people to develop their skills, knowledge and experiences and provide them with support to enable them to access services that they can benefit from and that can improve their lives.
KINETIC understand the variety of challenges that young people face in today's society. Kinetic currently work across three youth justice establishments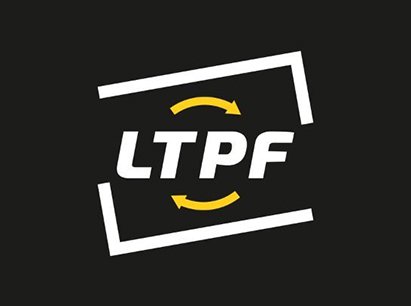 Levelling the Playing Field (LtPF) 
Levelling the Playing Field (LtPF) uses the power of sport and physical activity to engage and improve health and life outcomes for ethnically diverse children who are more likely to enter, or already involved with, the Criminal Justice System.