Our practice is guided by a clear mission and vision, a distinct way of working, an awareness of our behaviours and, most importantly, by the values that we share.
Our values support our vision, help us fulfil our mission and shape our culture. They are the essence of our identity and guide not only our behaviour but our decisions. We are a values-based organisation dedicated to transforming the lives and economic potential of our learners, raising their aspirations and helping change directions.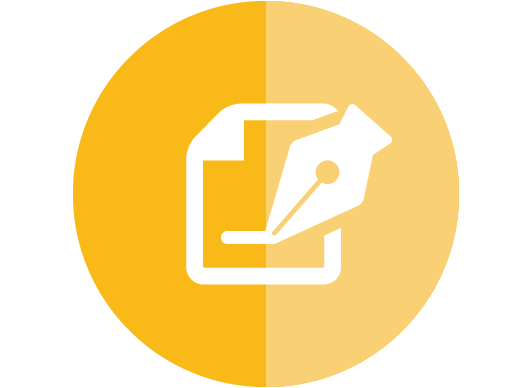 Our Mission
Our mission is to improve lives and economic success through learning and skills.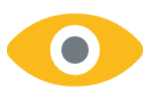 Our Vision
Our Vision is to become the UK leader and innovator in offender learning, skills and employability.
At Novus, our way is working with passion and professionalism to create the foundations for change, driven by shared commitment and care.
This is the heart of Novus - the spirit that defines us and the way that we work. Our Way is defined by the aspirations we share and the approach we take together.
We are passionate in our care, professional in our manner, productive in our efforts, purposeful in our commitment, and positive in our outlook.
We believe in the power of education to improve lives. We aspire to create foundations for change and empower learners to build a better future. We seek to create opportunity.
This is about you, and the difference we can make together.
Our Values
As an organisation, we share a common set of values across everything we do.

Integrity
We are honest, trustworthy and open.

One Team
We collaborate, respect each other and contribute to team goals.

Always improving
We are forward-thinking, we innovate and take ownership.

Can do
We are positive, inclusive, flexible and proactive.

Sustainable
We take long-term view, environmentally, financially and socially.

Aspirational
Able and willing to evolve, achieve potential, adapt to changing environments.

Respectful
Lead by example, embrace diversity, build trust.

Collaborative
Work together to offer all learners and customers excellent outcomes, build strong working relationships.