Prison Education For Adults
Novus delivers a wide range of professional education, training, employment and support services for adults in custody through to the community.  
How we help prisoners
We deliver a range of education and training services to help prisoners gain the skills they need for employment after release, including:
English, Maths and Digital Skills
Vocational and Technical Education
Higher Level and Distance Learning
We also provide a range of creative arts, enrichment and Personal and Social Development (PSD) programmes that help prisoners develop self-confidence, find enjoyment, and develop additional skills.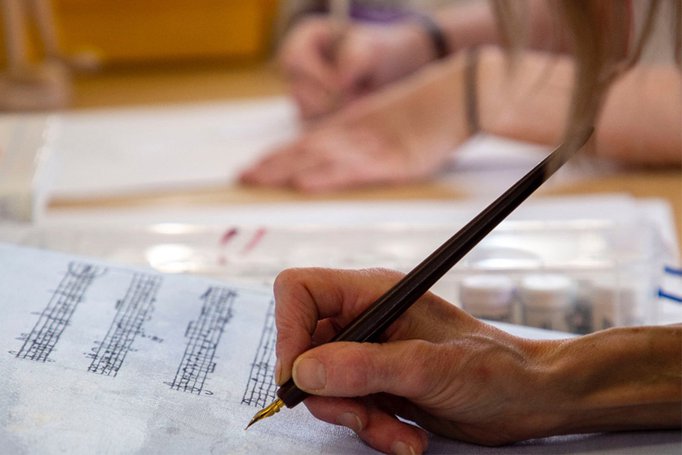 Why we need prison education
Across the UK over a quarter million lives are marked by custodial or community sentences. 
Many are trapped in cycles of re-offending that have significant costs for communities and society, for themselves as individuals and their families.
Taking part in prison education is proven to reduce the likelihood of prisoners reoffending on release as the education that they have received in prison can provide them with the skills that they need to find a job when they leave prison. This helps the prisoner, but also has a positive impact on their families and communities.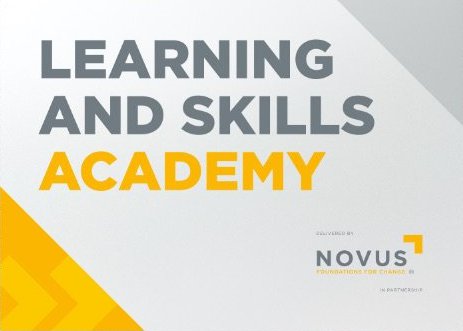 Employment after prison
Employment is a key factor in rehabilitation and reducing the risk of re-offending.
Career Guidance
With expert knowledge of labour markets and recruitment processes, our team supports prisoners in finding employment after release with expert career guidance, CV support, job applications and interview preparation.
Novus Works
We have partnered with leading, socially engaged employers, as part of our Novus Works programme to give our learners access to real local and regional job opportunities, apprenticeships and training post-release.
Our commitment to supporting prisoners
For almost 30 years we have been delivering our services in secure and community settings, for men and women of all ages and ability across England and Wales, providing the skills, opportunity and support they need to take new directions towards a positive future.  
As a partner-provider for the Ministry of Justice, its agencies and for the operators of prisons, the nominated Learning and Skills provider, each of our services have been designed to meet the complex needs of our learners and the statutory requirements and objectives of those who commission our services.
Let there be no doubt. Education should be at the heart of the prison system... Prisoners are in prison because they have done wrong. But once they have served their time, it is just... and in the interests of their communities that they have... the chance to re-enter society successfully, to find work, to live fullfilling lives. If education is the engine of social mobility, it is also the engine of prisoner rehabilitation.

— Dame Sally Coates, Unlocking Potential: A review of education in prison (May 2016), Ministry of Justice