Prison Education Jobs
Let's Work Together!
You are invited to join us in creating the foundations for change. For learners. For our communities. For you.
For more than two decades we have been delivering education, training and employment opportunities to adults and young people in UK prisons.
A not-for-profit social enterprise, we are proud to be an innovator in the effort to reduce re-offending rates by transforming people's lives.
If you are searching for a collaborative, respectful and aspirational workplace, we want to hear from you.  
It's amazing what people can do when given the opportunity.
Uncover what you can achieve with Novus.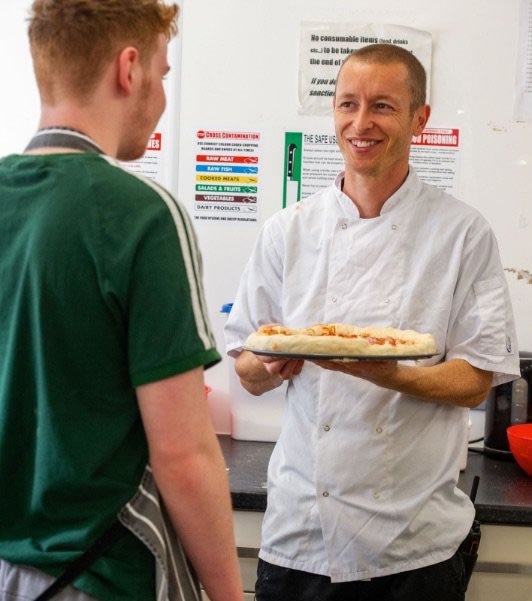 Search current prison education opportunities
At Novus, our way is working with passion and professionalism to create the foundations for change, driven by shared commitment and care.
This is the heart of Novus - the spirit that defines us and the way that we work. Our Way is defined by the aspirations we share and the approach we take together.
We are passionate in our care, professional in our manner, productive in our efforts, purposeful in our commitment, and positive in our outlook.
We believe in the power of education to improve lives. We aspire to create foundations for change and empower learners to build a better future. We seek to create opportunity.
This is about you, and the difference we can make together.
Prison Education Locations
Opportunities with Novus are closer than you think. Novus provide learning, skills, employability or related services in over 50 establishments, including HMPs, YOIs and privately-run prisons across England and Wales. These operations are supported by a network of regional offices, led from our head office in Manchester.
If you're based in an establishment (or working flexibly across more than one site), you'll work hand-in-hand with Novus and prison colleagues, learners and partner employers in professional learning environments as good or better than most UK colleges. We're proud to work to Ofsted rated targets of good or outstanding.
If you're based in one of our offices, you'll work collaboratively with colleagues and other partners regionally or nationally to help us deliver with passion and professionalism, commitment and care.
If you'd like to join us in making a difference, we invite you to explore the many opportunities across Novus using the search function above.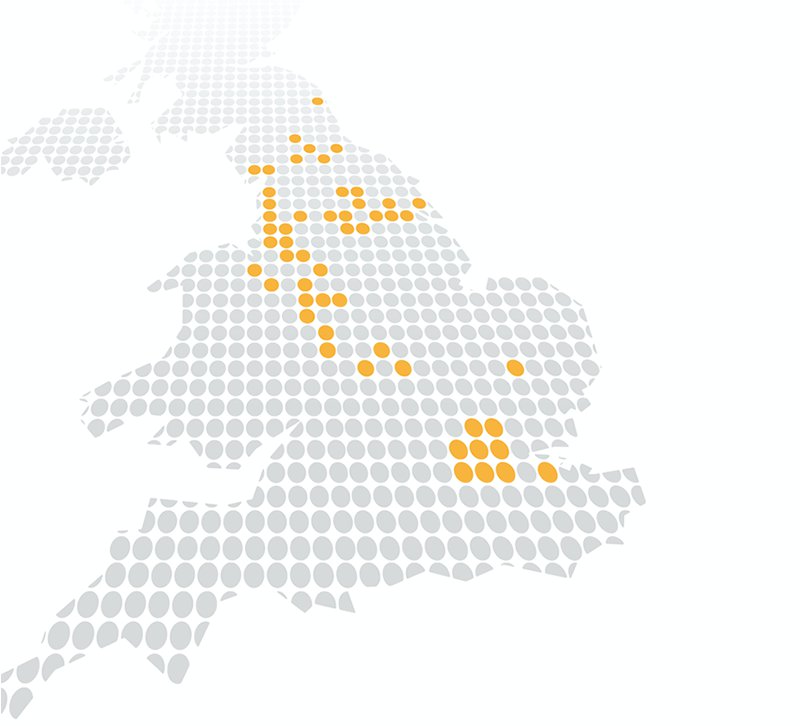 Progress your prison education career with us
At Novus we're passionate about helping people achieve their potential
We recognise our learners' potential for growth and enable them to achieve it. We're proud to do the same for our colleagues. We want you to grow with us.
Join us and discover a wealth of opportunity, including challenging and rewarding roles, the chance to try new things, the freedom to bring new ideas to life, unique learning and development opportunities, and the flexibility to find your career path.
Many of our senior leaders joined us in teaching and administrative roles and achieved their potential and ambitions with us.
Whatever your aspirations, Novus will support you to make a positive difference – to yourself and others.
We owe our success to our team of dedicated, talented colleagues, and show our appreciation by helping them thrive.
We're proud to offer so much more than just a competitive salary, generous pension and annual leave allowance.
Our colleagues are helped to enjoy a better work/life balance through a focus on flexible, mobile and agile working, and support for their health and wellbeing.
We also help our colleagues to make their money go further with great offers and discounts through our partners.

Pensions

Healthcare

Discounts
Cycle Scheme