Major new report focuses on success in Yorkshire and Humber
---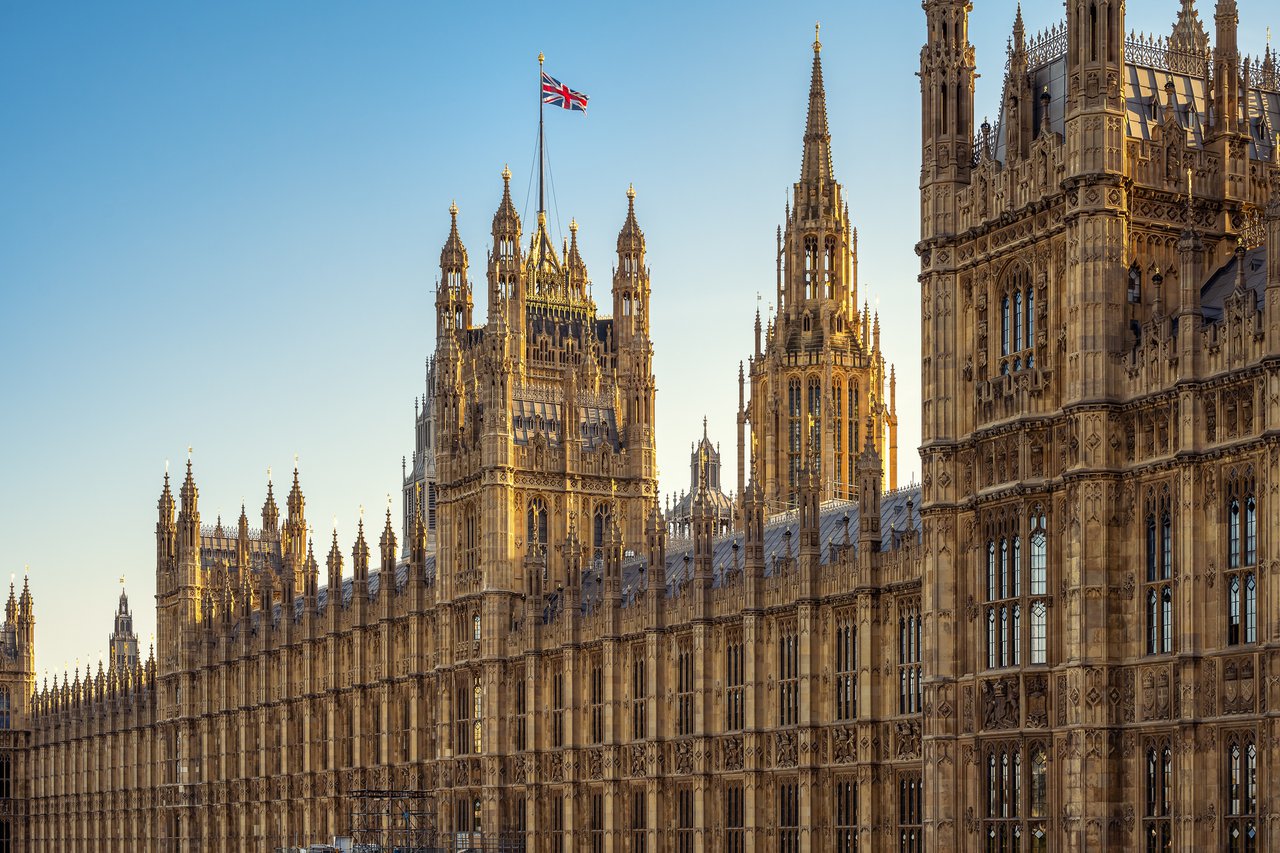 Evidence and analysis supplied by Novus has featured prominently in a high-profile new report by the Centre for Social Justice thinktank.
Unlocking Aspiration explores what can be done to support more of the 85,000 men and women currently serving sentences in prisons into stable employment upon release.
It highlights the compelling body of domestic and international evidence demonstrating that work offers a route out of crime as well as out of poverty. A major government study found that being in work has a statistically significant effect on reducing reoffending rates, while earlier research suggests a job cuts the risk of reoffending by between a third and a half, opening up the prospect of reducing the £18 billion-a-year cost of reoffending to society.
The report draws on evidence submitted by Novus as well as interviews with senior leaders at the organisation. It also focuses on the success of Novus' 'Yorkshire Model': by joining up education and employment support, the number of prisoners moving into work or training upon completing their sentence Yorkshire and Humber has increased by 65% across over the last three years.
In the foreword to the report, Minister of State for Prisons, Parole and Probation Damian Hinds writes: "There are over a million vacancies in the UK at the time of writing. So, there has never been a better opportunity for businesses to unlock the potential in our prisons and join the 90 per cent of businesses who say the prison-leavers they employ are good attenders, motivated and trustworthy.
It comes as no surprise to me that they are great employees – because the vast majority of offenders I meet on my prison visits across the country just want a second chance in life. The reality is that most of them will leave prison at some point so unlocking aspiration and getting more prisoners into work really is a win-win – it will cut crime by reducing reoffending and grow our economy to the benefit of us all.
If you're interested in employing prison leavers, then please getin touch with our Novus Works team.