Finding a career after time in prison
---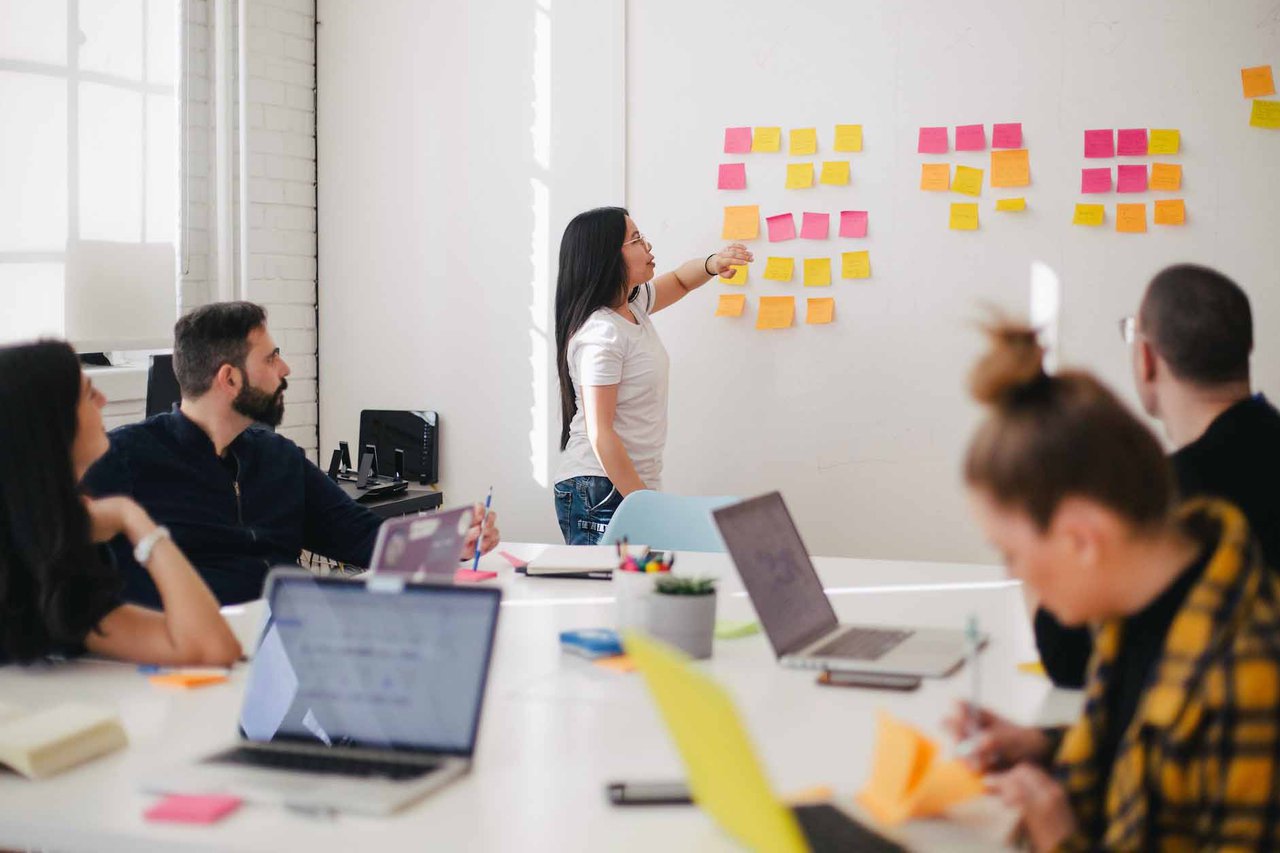 Navigating life after prison is a daunting challenge that our learners face. Recent statistics show that businesses are overwhelmingly satisfied with hiring prison leavers, and that the vast majority of organisations find that it benefits their workplace culture, many prison leavers still struggle to find employment on release. Our Novus Works team engages learners in the final stretch of their prison sentence and supports them on their journey into employment.
Recently, one of our learners wrote back to us after leaving HMP Styal to share what she's been up to since she re-entered her community. Thanks to the help and input from our Novus Works team, she was able to find employment soon after leaving and has since fallen into a career that she loves.
Supporting prison leavers into sustainable employment with Novus Works
"When I did my time in Styal, I was devastated as I thought I was finished.  I didn't think I would ever get a job again. 
After coming home, I was getting help from my probation officer and from Julie Probert at Novus Works; two amazing people. I had been applying for jobs, but it was heart destroying. Nobody even got back to me saying "sorry not suitable".  This was no good for my mental health at all, life was just getting me down, and I was thinking I had no future.
With what I'd put my family and my partner through, I just wanted to get back into work. My support team were incredibly understanding to me and kept reminding me that things would fall into place.
Then my fairy godmother Julie, saved the day.  She told me that the Department for Works and Pensions were looking for work coaches at my local job centre. I knew I had to give it a go but one half of me was so unsure because I'd never ever done anything like this before. I decided to just give it my best shot and go for it. 
I was so nervous.  I am 55 years of age so I can't tell you the last time I did an interview.
I had my interview with DWP and they said that they'd let me know by the end of the week. That week came and went without me hearing anything. I was totally convinced I didn't get it. But the following week I got a phone call offering me a position!
I felt as if I had won the lottery. 
That was in the May, and I started in November. I can't thank Julie at Novus Works enough for helping me. 
I 100% love my job - everything about it and every day.  The higher management team and my direct manager even  made me permanent as it was only supposed to be a 12-month contract!
I have many roles as a work coach; I specialise in homeless and wellbeing support, and I was recently asked to work in one of the job centre's new flagship offices. 
I have never been so proud and devoted to a job. It's hard some days, sad but also very rewarding. I love it so much. I have been in it for 3 years and have loved every second of it. It's my dream job. I go in early, stay late, it's really not a chore.
I do hope it gives people in a similar position hope. When I came out of Styal, I was convinced my life was over, but with the help of Julie, my dreams were answered."
Having the opportunity to reflect on successes like this is amazing for our work. To be able to see how far our effort goes and understand that our learners have so much potential to achieve on release is fundamental to our dedication and hard work. Well done to our team for their constant support and creative approaches. We couldn't do this without our passionate colleagues working with learners to change lives.
Make sure to check out some of our other projects from Novus Works and keep up to date with our latest news on our social media channels.