Employer Partnerships & Employment Support
We know how important it is for offenders to be able to find sustainable employment on release. It supports their mental, social and financial wellbeing, and is a key driver in reducing re-offending. Our aim is to prepare our learners for the world of work; equipping them with skills, competencies, and experience for their chosen career, so they are able to move into work quickly on release.
We work with men and women in establishments in England and Wales to create their own career routeway. Our career routeways are mapped to local labour market information and are informed by local and national employers. They offer learners the opportunity to gain industry relevant skills in their chosen career routeway regardless of their length of stay in custody
Working with employers to support offenders
Our Novus Works partnership is about learners and employers, and how we can support them to work and grow together. Our dedicated team of professionals engage with employers to inform our curriculum, co-design our skills interventions and provide real opportunities for our learners, for work, apprenticeships and training on release.
Finding employment with a criminal conviction can feel near-impossible. With support from our employer partners, we help our learners develop the skills they need to succeed, find a role that suits them, and make sustainable employment an achievable goal.
If you are interested in speaking to our Novus works team regarding employing prison leavers, please complete the form below and one of our team will get back to you as soon as possible.
By submitting this form you are giving your consent for to us contacting you to discuss opportunities to work with Novus. We will always process your personal data in line with our Privacy Notice.
The Novus Employer Charter
Our Novus Works employer partners share our belief in the potential of our learners, and work with us with care and commitment to release their potential and help to improve their lives and economic success, and reduce re-offending. All our partners sign up to the Novus Employer Charter which commits them to:
Work collaboratively with us to achieve our goal to empower learners to build a better future
Respect the individuals placed with them and take positive actions to ensure they are able to work with dignity and without discrimination in an inclusive environment
Enable individuals to integrate as valued colleagues and members of society by paying a market wage
Support their re-integration by enabling flexible working arrangements during their resettlement and adopting practices that help people with mental health support needs to excel in the workplace
Provide Novus with reliable information and reports as agreed to enable us to keep our commitments to our justice partners
Provide feedback on all aspects of delivery, including learner/candidate feedback, to help us improve our service.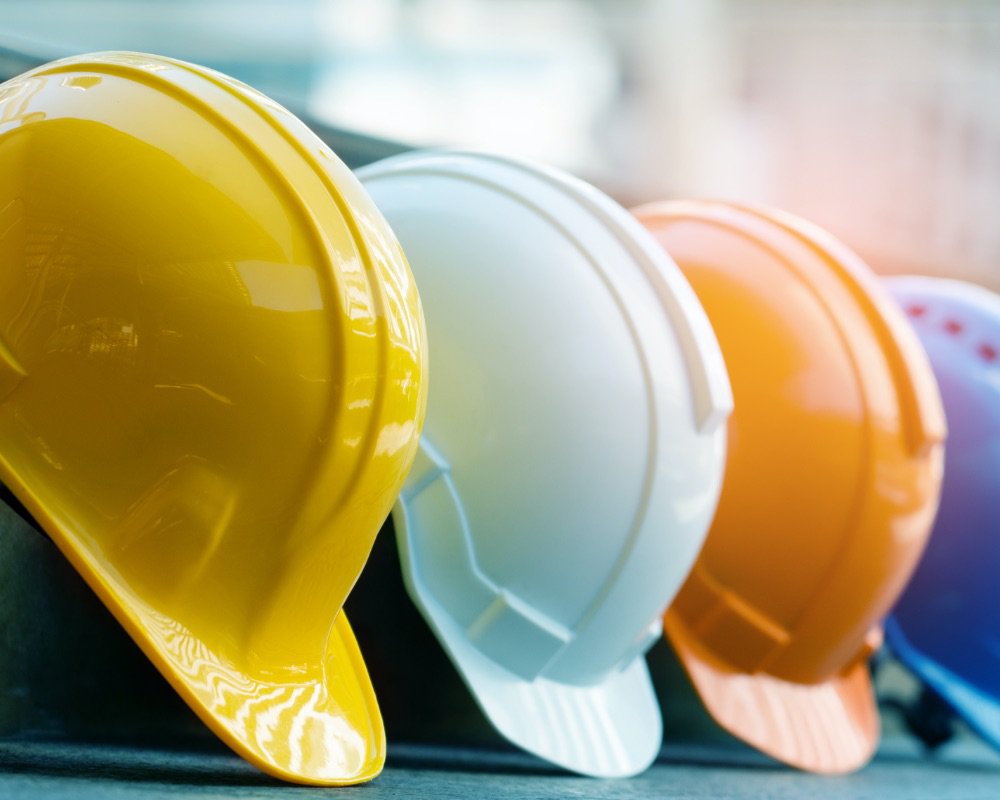 Benefits of the Novus Works offender employment programme
Our Novus Works employer partners provide our learners with a wide range of valuable learning, skills and employment opportunities:

Bespoke curriculum design and job-specific routeways
Supporting the development of course content and work ready checks.

Skills exchange
Where Novus colleagues spend a period of time working with / shadowing employers to maintain their occupational skills and to enable them to teach learners the most current and highly demanded techniques and skills.

Employer masterclasses
To deliver skills sessions based on specific or new industry demanded skills.

On-site engagement
With potential candidates (interview practice, presentations and industry insight sessions).

Guaranteed interviews
Commitment to place a number of candidates over an agreed period of time for real work opportunities including apprenticeships.
Joint promotion
Of collaborative recruitment or training as part of their Corporate Social Responsibility programmes (e.g. industry events).

Branded endorsement or sponsorship
Of Novus delivery to raise the profile of opportunities for learners.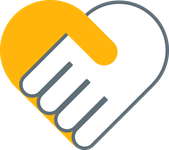 Our Employer Partners
Leading employers have endorsed Novus Career Routeways, informing, contributing to and co-designing learning and work programmes that lead to improved outcomes for learners.
To find out more about how Novus Works is creating career routeways contact us on enquiries@novus.ac.uk or call 03333 222 888.
If you're an employer and would like to explore the difference we can together.