Education workshop upgrades at HMP Lancaster Farms
---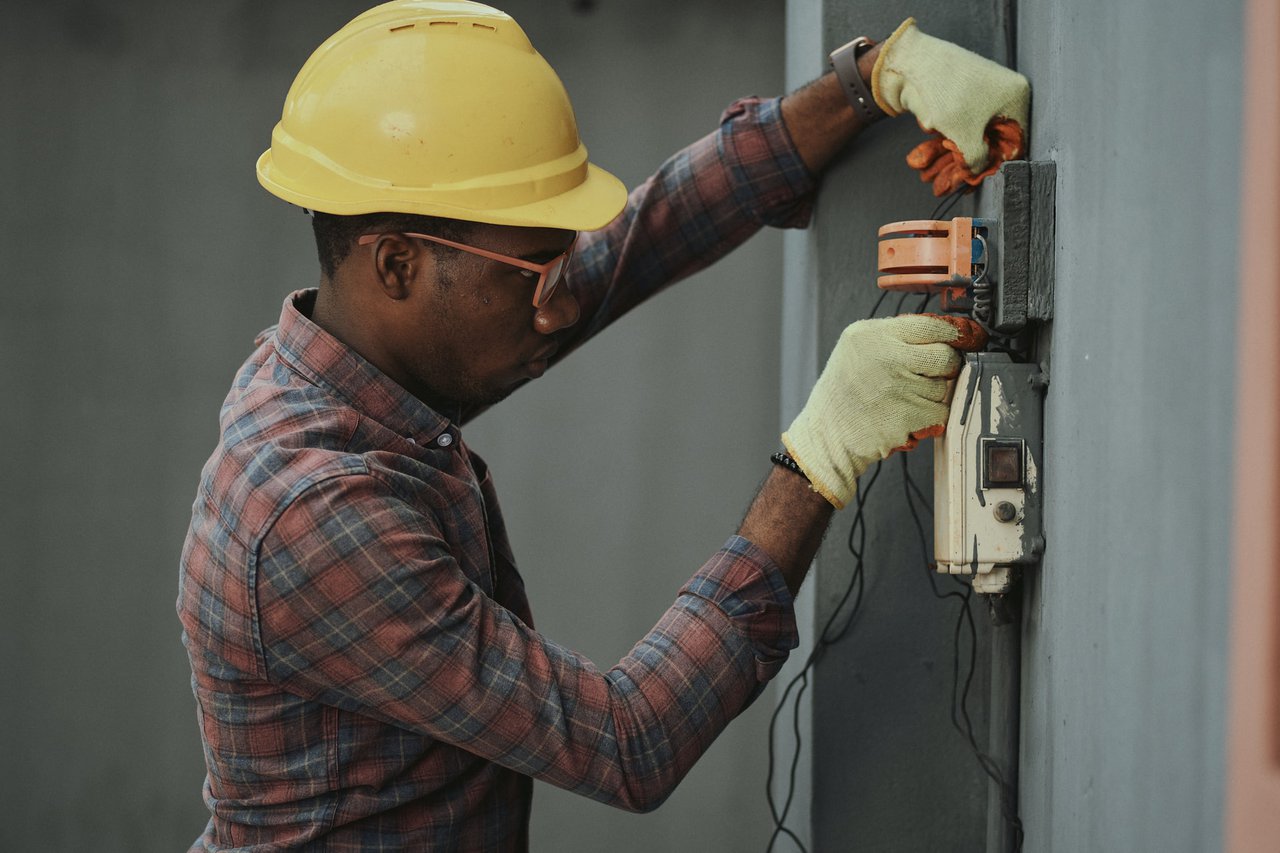 Updating our Novus education workshop to match industry needs
The education department at HMP Lancaster Farms was recently visited by trainers from Protec Fire Alarm Systems in and through their input, we have expanded the workshop and the curriculum offering in the facility.
Protec kindly donated one of their systems and their time on the day in showing Novus colleagues how to install the product, and how to train others on the installation process. Protec systems are notable in the industry for their sophistication and by training our learners on an updated system, we will be prepping them for employment in the industry upon release.
The panel system will be used to demonstrate to learners how the alarm can be used and equipped in both industrial and commercial settings, as well as how a system such as this can be tailored to fit into unique environments such as HMO.
The panel has been installed in our workshop, which features an environment set up to simulate a real industrial space like the kind that our learners will have to interact with after release.
Using industry knowledge to match employability demands
Thanks to the recommendations from Protec, the workshop facility at HMP Lancaster Farms has been updated to offer additional support and space to learners, alongside the level 2 courses that are already offered. Thanks to this and the expansion of the electrical supply to the workshop, the scope of learning opportunities and resources available to the learners has grown considerably. We can't wait to see how these new developments impact the outcomes at Lancaster Farms.
If you would like to get involved in our education programmes, why not head to the Novus Works section of our website to see how you can help lay the foundations for change?