Project and Service Delivery Partnerships
For almost 30 years we have been working together with our partners to support adults and children through custody to the community, to help build positive futures.
The Ministry of Justice, Her Majesty's Prison and Probation Service, Youth Justice Board, Youth Custody Service, Duke of Edinburgh's Award Scheme and Tate Exchange are just some of the organisations we work with to support our learners to raise their aspirations. 
Our partners in our adult provision provide specialist strategic input into our planning and delivery, the design of industry-recognised programmes within custody and supporting individuals after release.
Working in collaboration with our partners in our youth provision, we have built up a local network of organisations that support children to continue their learning upon release. Our community partnerships with charities and organisations play a vital part in building on our learners' achievements as they move back into their communities.
We have an open, inclusive, flexible and proactive approach to working with our partners, informed by the values of our organisation. Core to our values is working as one team, collaboratively, with aspiration and respect, to achieve shared goals. This is at the heart of how we work with our partners.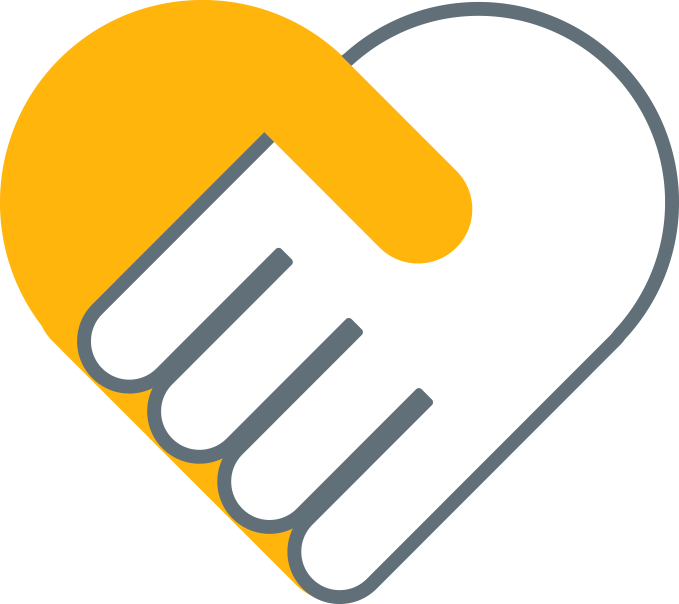 We're proud to work in partnership

Our Adult Provision 
Partners

Our Youth Provision
Partners
Our Employer
Partners