Working to improve offender learning and employment
---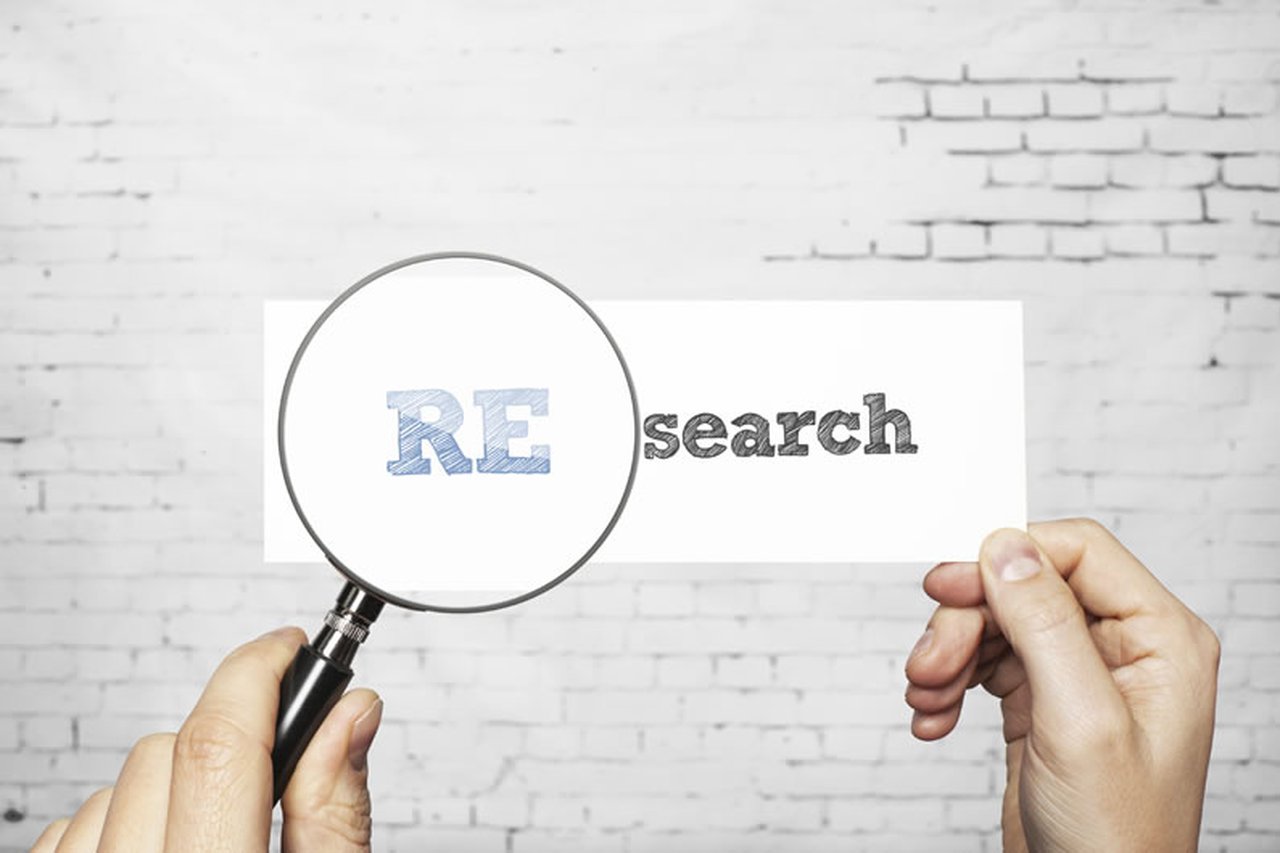 A NEW partnership will lead the way in offender learning, skills and employability.
The Policy Evaluation and Research Unit (PERU) at Manchester Metropolitan University is working in partnership with Novus, The Manchester College's new, not-for-profit social enterprise charity.
Both PERU and Novus believe passionately that robust research and evaluation evidence has an important role to play in shaping effective and innovative policy and practice in the criminal justice system.
Over the next three years PERU will work with Novus to:
Evaluate a range of its interventions;
Undertake research to better understand the needs of offenders and the factors that influence their employment prospects;
Review existing research evidence from the UK and around the world to identify promising new approaches; and
Work with staff across Novus to ensure that evidence is translated into practice
Professor Chris Fox, Director of PERU said:
We are pleased to be working with Novus at this exciting time in its development to help it meet its aspirations to be a leader and innovator in offender learning, skills and employability. This is a great example of how academic research can support effective practice and innovation in the criminal justice sector.
Peter Cox, Managing Director of Novus said: "We are delighted to be working closely with the policy and evaluation unit at MMU developing innovative policy and practice within the justice sector. Together we have formed an exciting new partnership, as two leading Manchester institutions, at the forefront of reducing re-offending rates and increasing employability."