Why employment is important for ex-offenders
---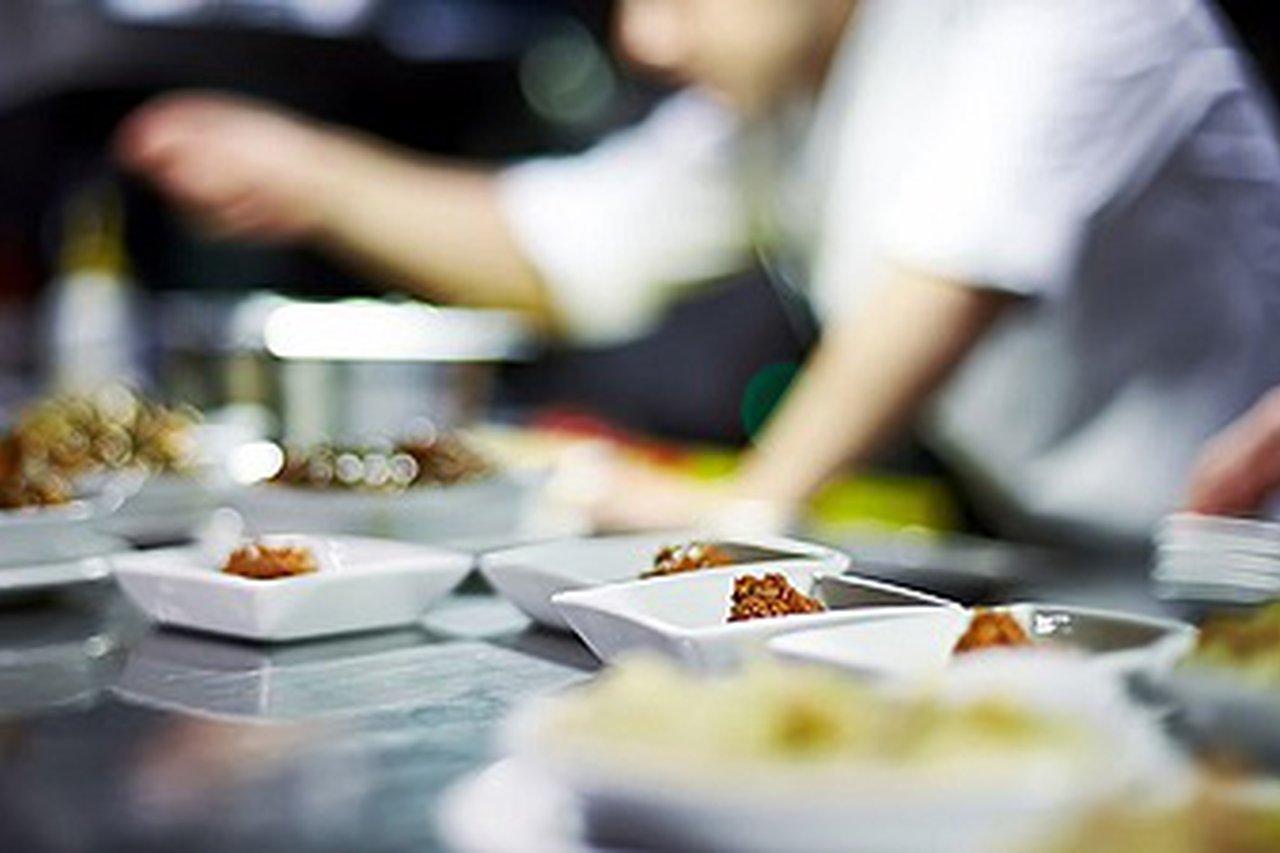 At Novus, we help our learners to build strong foundations of essential, functional skills that enable them to fully participate in society as well as gain the knowledge and confidence they need to take on advanced education or employment that prevents re-offending.
How many prisoners re-offend?
Around a quarter of the overall prison population (both adult and youth) go on to reoffend in the 12 months after release. Over 55% of prisoners who are serving sentences of less than 12 months will go on to reoffend.
The economic and social cost of these reoffences is approximately £18 billion per year. 
How does employment reduce re-offending?
Research tells us that having a stable job is a critical part of a prison leaver's journey back into society. Employment provides learners in prisons with:
Independence
earning power
a structured routine
social contact
and a sense of purpose and direction. 
It has a direct effect on reducing reoffending and cutting the number of crimes committed in our communities
Why do ex-offenders struggle with employment?
However, only 17% of ex-offenders manage to get a job within 6 months of release, even though many employers recognise the significant benefits of employing prison leavers and over 90% of employers rating them as good at their job. 
At Novus, we are working with many employers to support our learners into employment on release.  If you are interested in speaking to a member of our Novus works team to understand the benefits of employing prison leavers in your business, please get in touch.
Learners serving shorter sentences have less chance to engage in as much education as they need while they are in prison. Many of them have additional educational needs which have contributed to their confinement, and which need time and space to address. 
Based on recent statistics, 47% of individuals entering prison have no formal qualifications and 57% are functionally illiterate. 
The limited time available means that don't have chance to work on both English and maths and vocational education training. We need to make it easier for our learners to continue with any studies on release.
How do we prepare prison leavers to enter employment?
We prepare our learners for the world of work; equipping them with skills, competencies, and experience for their chosen career, so they can move into work quickly on release from custody. 
We work collaboratively with learners to plan their learning and work activities around the skills and experience they will need to gain employment in their chosen careers. This Personal Learning Plan will cover the educational and technical qualification requirements of their career routeway alongside the soft skills employers look for.  This will boost their employability beyond qualifications and professional progression, to ready them for the world of work.
By partnering with leading businesses and industry experts, we can offer a unique opportunity in the England and Wales prison system for our learners to access leading vocational training in fields like carpentry and hospitality.
Partnerships with charities to deliver prison education courses
Among many other programmes, we are currently partnering with The Right Course, a charitable organisation run by Simon Sheehan and Fred Sirieix of First Dates, to deliver catering classes to our learners. 
The Right Course works in secure establishments to upgrade the staff cafeteria, while training prisoners to run the new facilities to a professional level. In doing this, our learners are provided with unmatched training and education and given real world connections and experience to include on their CV.  Also, our colleagues working on-site are given healthy and nutritious meals that help them to carry out their life-changing work at a high level.
In coming weeks, we are expecting to see a rapid increase in the success of projects like this, thanks largely to the government's announcement on making apprenticeships available to prisoners. We will be working with our sister organisation Total People to capitalise on the work we are already doing in prison with organisations like the Right Course to drive our learners into long-term and meaningful careers.
Access to real opportunities for ex-offenders
We also provide routeways into employment post-release through Novus Works and its partnerships with leading, socially engaged employers, giving our learners access to real local and regional job opportunities, apprenticeships and training on release.
Finding employment for prison leavers doesn't have to be difficult. With support from our employer partners, we help our learners develop the skills they need to succeed, find a role that suits them, and make sustainable employment an achievable goal – ultimately reducing their risk of re-offending. 
Raising awareness of prison education
We've recently released the second episode of Inside Learning: Talking Prisoner Education, our podcast on all things prison learning. This week, we sit down with Fred Sirieix and Simon Sheehan of The Right Course to discuss their work, and the future of the industry. 
By elevating the profile of prison education and providing a platform for voices in the industry, we can increase the support for our learners across the country. 
Listen in on all major music streaming platforms, or directly on the website, and make sure to get involved in the conversation yourself on our socials!