How can working with ex-offenders benefit your business?
---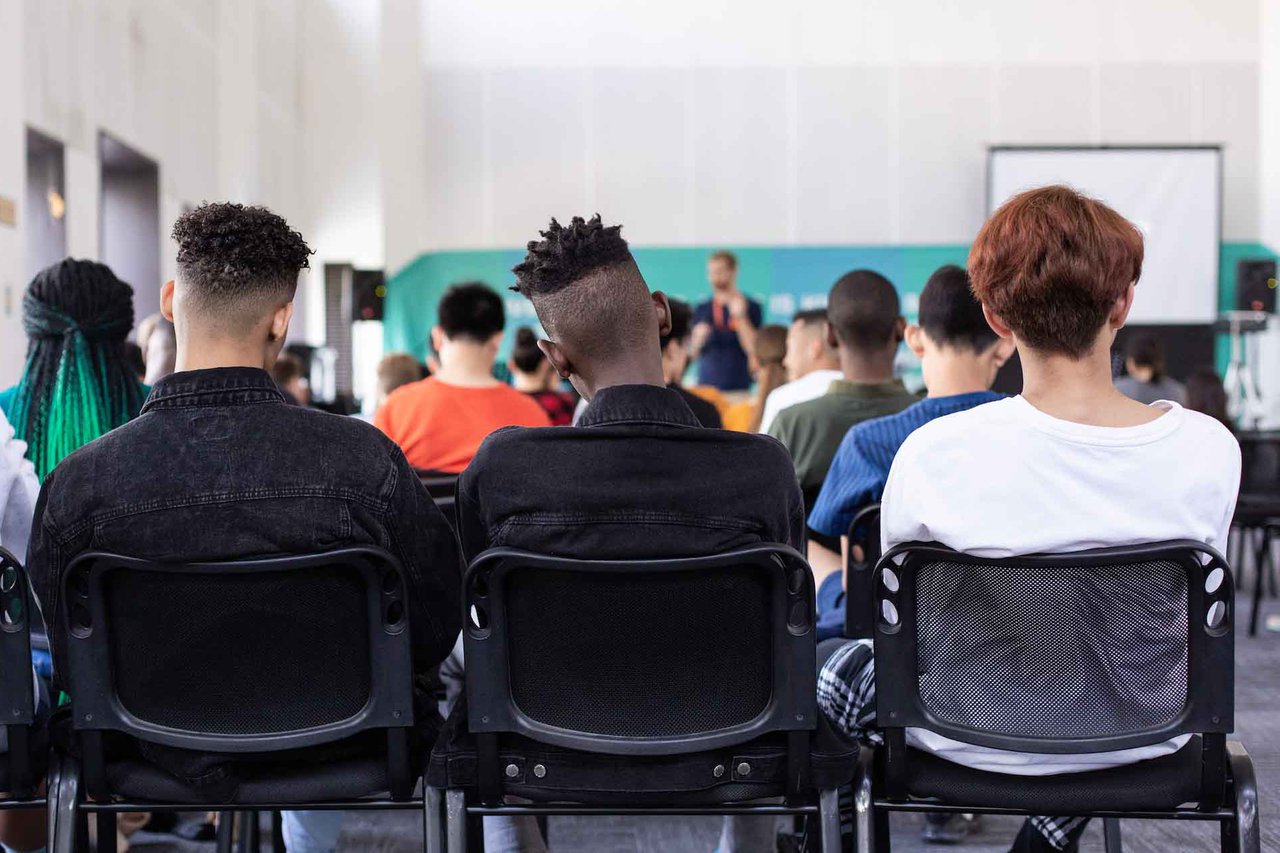 Why ex-offenders need support from businesses
Reducing reoffending is at the heart of our work here at Novus, and by increasing the education levels of our learners, we are laying the foundations for long lasting change. Employment is the single greatest contributor to lowering reoffending rates. By providing our learners with up-to-date work resources, we are ensuring that they have every chance at success upon release.
Many learners come into our education departments with a spotty history of learning. Holly was approached by one of our educators while she was in HMP Styal. She had never found a way that education could work for her and was disappointed that she didn't have the skillset to take on more demanding roles that fulfilled her. Working with a Novus colleague, she was able to clearly understand where her passions lie and worked alongside a great team of professionals to take on the skills that she was lacking. 
Without the guidance of a dedicated educator, she may never have known how to achieve her goals, let alone understand what they were. Since she was first approached by Novus, Holly has completed her Level 5 TEFL course and is searching for employment in a field that challenges and excites her.
How can prisoner education benefit businesses?
Recent statistics from HMPPS point out that 81% of people think that businesses employing ex-offenders are making a positive contribution to society, 86% of employers of ex-offenders rate them as good at their job, and 92% of employers say diverse recruitment has enhanced the workplace, helping their business grow into its full potential.
Employing through Novus and hiring prison leavers not only has a massive moral benefit but has been shown to reduce staff absence and increase retention of employees. Providing ex-offenders with a vital second chance means that many will go the extra mile to ensure their chances of success upon release.
Each year, over 50,000 prisoners return to their communities in the UK. Without in-prison education, and a smooth transition into employment, many of those individuals will end back in prison within 6 months. We work directly with employers to ensure that our education is up to industry standards and that the learners are taking on the latest methods and approaches to each field. Every course we offer to learners is aimed at generating or complementing employment.  
We understand that a one-size-fits-all approach doesn't work for every learner and where possible we adapt our offering to suit both the subject and the learner. We are constantly working with HM Prison Services to ensure we do everything we can to provide the best education while remaining within the restrictions in place in a prison setting. 
We're always excited to work with employers to keep our standards high. Become an employer partner to help us lay the foundations for change and give ex-offenders a second chance.