Using theatre to increase literacy with Horse and Bamboo
---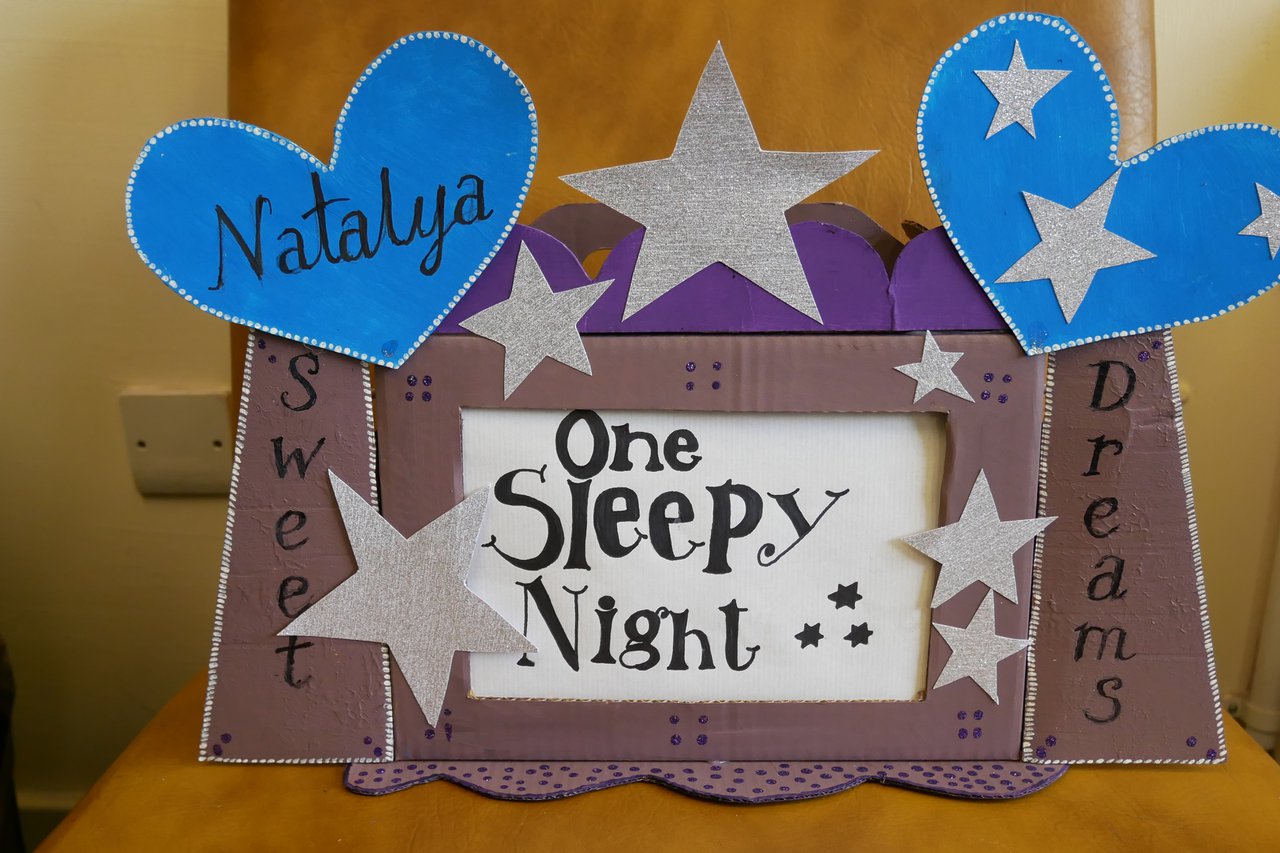 Horse and Bamboo theatre group and Novus have been working together to develop our learners and encourage lifelong learning as a means to rehabilitation. Horse and Bamboo, who are based in Rossendale, offer the brilliant Making a Change programme, which seeks to enhance learners' literacy skills so that they are equipped to help their own children develop their reading and writing skills.
Engaging learners in cross-curriculum English education
Over a 5-day period, learners from HMP Styal, and their families, got stuck into the project and wrote their own story led by prompts from the Horse and Bamboo team. By targeting the learners with out of the box methods like this, we can use cross-curriculum learning to benefit multiple pillars of education, like the importance of creativity and enrichment, as well as English and literacy.
The family learning model is designed to give the learners the skills and confidence they need to support their children's learning. In custody this can be challenging as they cannot complete everyday activities that would otherwise help them learn, thanks to the dedication and expertise of our partner organisations, we are able to challenge and enrich our learners. 
Benefits of education to prison learners and their families
Feedback from our learners has been incredible so far, with many speaking about the unique nature of the project and the helpful focus on the benefits for their entire families, putting into the context the importance of literacy and its impact on those around us.
"This has been the best family day I've done since I have been here because I did more interaction with my children.  I really enjoyed the cranky boxes and arts and crafts with my kids.  My eldest boy doesn't smile much, but all he did was smile today.  It was lovely to see."
The project has a reading focus, yet the hands-on element empowered learners to make choices about approaches and activities for their own families and develops their learning at the same time.
Learners from HMP Styal have been engaging with unique learning methods in a bid to enhance creative enrichment and learning. Recently, they hosted a project in collaboration with the White Water Writers where learners had the chance to write their own book that has since been made available to buy!
Prison education is growing and changing constantly, and we're working hard to stay ahead of the curve. We build creative enrichment into all of our educational projects to ensure that learners get a balanced learning experience that helps them grow on their journey. Take a look at some of our other creative enrichment projects to find out more.