Bridging English Education with the White Water Writers
---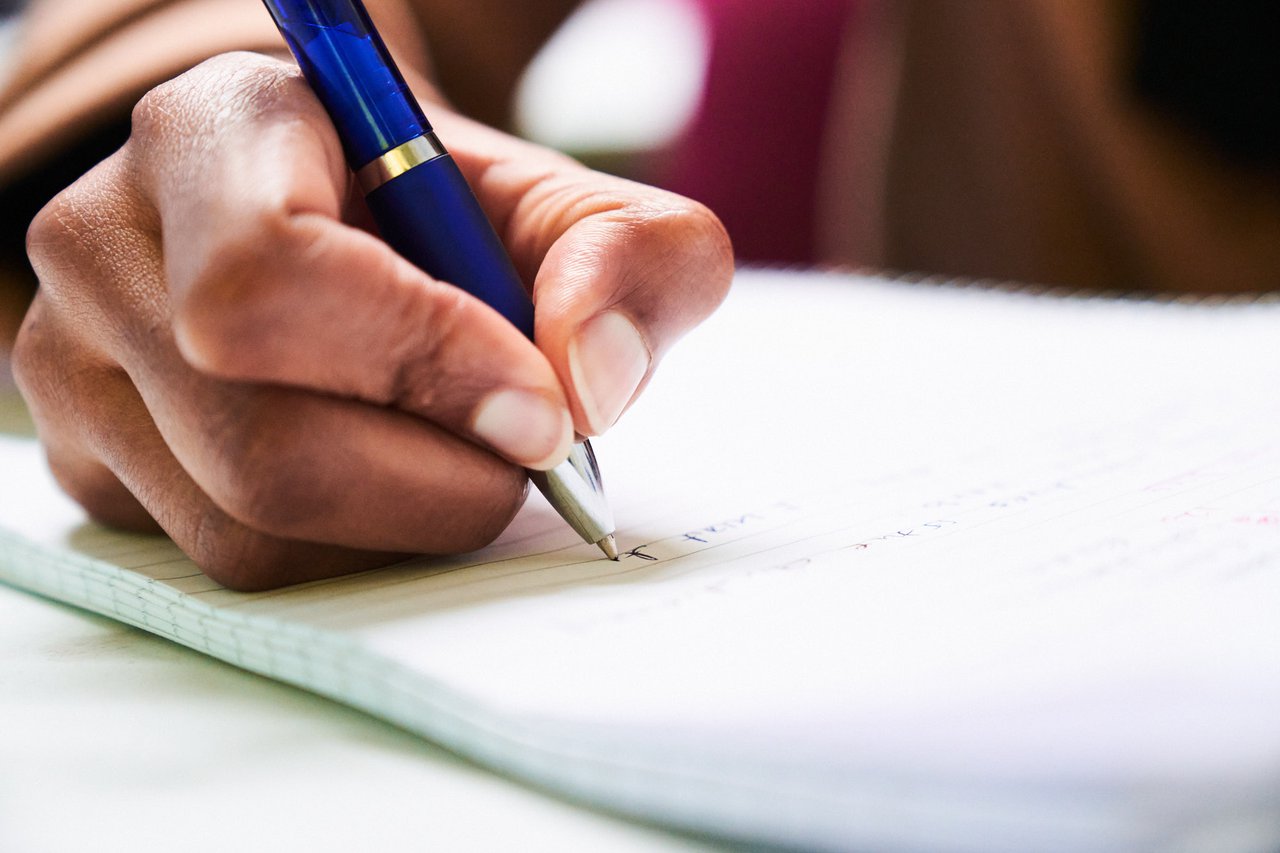 In August eight of our learners from HMP Styal spent a week collaborating on a book which they have written from start to finish. The learners started the week without a plot characters or story line, but with the guidance of the 'White Water Writers', and a healthy amount of teamwork, they have been able to create an original story.
By the end of the first morning, a plot centred around a talent show had started to develop, full of intrigue, ambition, and double-crosses.
How to create a collaborative environment through writing
The 'White Water' system follows a process whereby each writer takes a particular character and follows that person through the story, writing their storyline or advising others on whether their description is accurate.
One by one, the characters started to come to life: the wannabe pop stars; the has-been judge who will do anything to be famous again, and the pushy parent who wants his daughter to win.
Once the characters had been fleshed out, the learners started to write out each scene, which would later be threaded together to make a complete story. 
The success and future of the project
Our English tutor who assisted on the programme, Steve, said "It was fantastic to see the confidence of the learners grow as the days progressed. The standard of writing was excellent, and it was a privilege to see the story grow and grow."
After a week of hard work, every scene had been written and checked. It's important to say that every word was written by the learners. The tutors were only there as facilitators. 
Once completed, the finished scenes went off to the team at 'White Water Writers', who used their bespoke computer programme to stitch all the scenes together, produce a front cover and send the finished product off to Amazon to be published. 
Several weeks on and Brighton's Botched up Finale is on sale through Amazon (ISBN: 979-8842835645 – price: £3.56). 
Each learner has received their own copy and family and friends have been quick to buy the book. 
Each of the HMP Styal English class can now rightly call themselves a published author; definitely something to put on their CV.