Supporting women in prison education
---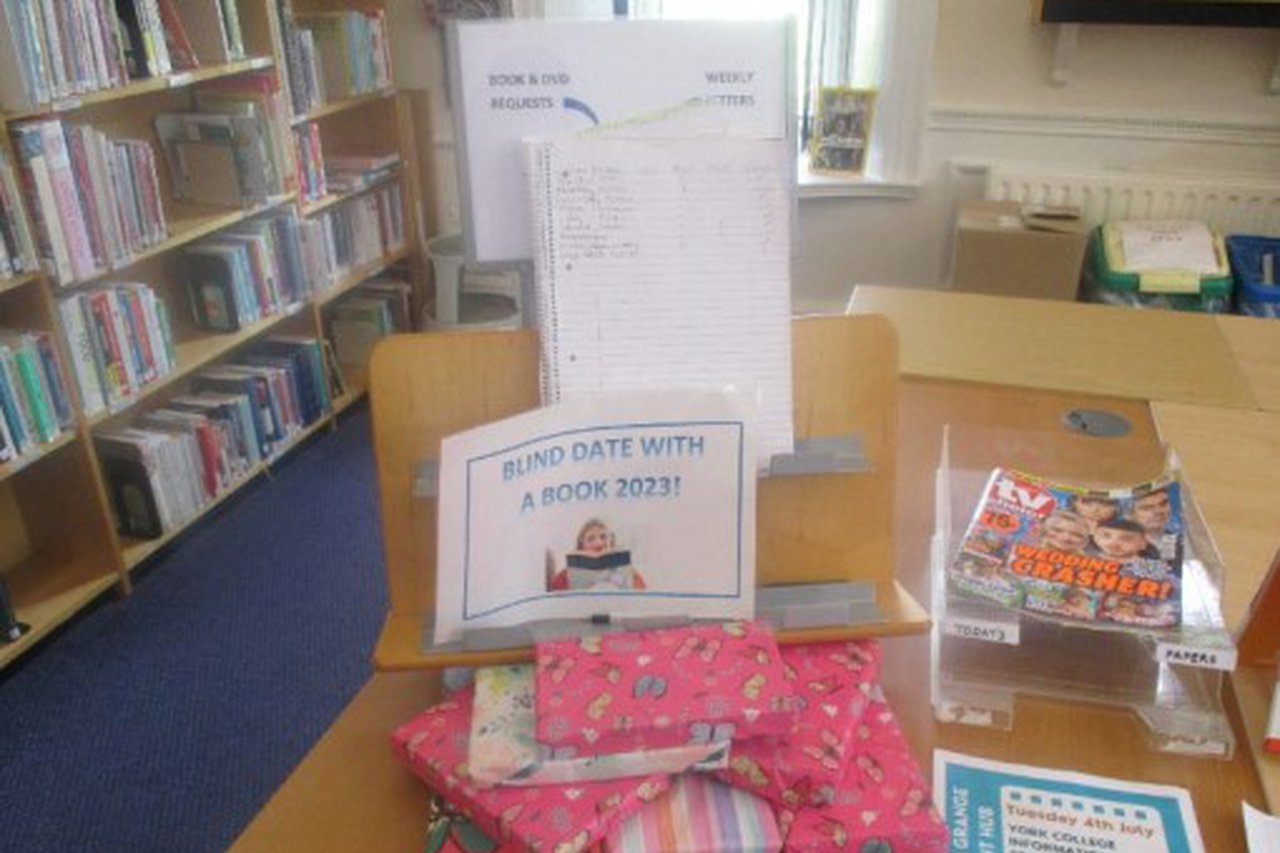 For 30 years we have been working with men, women, and children of various abilities, in prisons across England and Wales providing education and employment opportunities.
Whilst the majority of the prison estate in the UK holds male prisoners, there are also a number of female establishments. 
Not only do women in prison require an entirely different approach to engaging in education, but there is a unique need to provide support both while in prison and upon release. We're working with these women to better understand how we can intervene, providing them with life-changing education and rehabilitation in collaboration with our incredible industry and social partners. 
Read below to see how Novus are supporting female learners with their education and employment.
Challenges faced by women in prison education
Women in prison often have lower levels of education with 71% of women entering prison having no qualifications. Supporting women into education and employment is vital to giving them the best chance once released and reducing reoffending rates. 
We face many challenges when it comes to engaging women in prison education as over three out of five women are sent to prison for sentences less than six months. Meaning learners only have a limited time to engage in education alongside other key services and interventions which they often miss out on. 
Many women in prison have had a negative relationship with education. Research suggests that 31% have been expelled or permanently excluded from school. Changing their perspective on education from a negative to a positive is vital to engaging learners in education.
Providing learners with the support and resources necessary to be able to engage in prison services is important to equip learners with the necessary skills and opportunities upon release. 
Tailoring education programmes for women in prison
There are various education programmes that we provide that are available to women in prison, including academic and vocational courses. Women who participate in educational programmes while in prison are more likely to find employment after release and less likely to reoffend.
We encourage our female learners to participate in our vocational courses which provide them with industry specific skills, training and qualifications that will help them find employment after release. 
The impact of education of women's re-entry success
A popular area amongst our female prisoners is the hair and beauty classes. Through vocational courses such as hair and beauty, learners are gaining industry specific qualifications that will allow them to support themselves and gain employment after release.
Women are given independence and confidence through gaining qualifications like this, meaning that not only are they able to find employment on release, but they won't have to re-enter the same cycles of abuse and domestic violence that the large majority of the female prison population have experienced. 
'Good' Ofsted rating for HMP Askham Grange
Recently, HMP Askham Grange received a 'Good' Ofsted rating where Novus provide the education provision. The female prison, received fantastic feedback in key areas of their education provision including:
Staff training and planning
Supporting learners in reading
Vocational training to support learners into jobs after release
We aim to provide the best education to all learners and are constantly trying to better our education provision which has been recognised by Ofsted. The education provision we provide is helping female prisoners at HMP Askham Grange to gain qualifications and future employment. 
To find out more about the education provision at HMP Askham Grange read the full Ofsted report here.
Reading at HMP New Hall
HMP New Hall have been using In-Cell technology to provide more reading initiatives and to engage learners in reading. Tutors at HMP New Hall, Tayla Allen and Joe Brewerton created Page Turners, a podcast that aims to get rid of the barriers of reading. 
The use on In-Cell technology has also helped to introduce a range of reading initiatives, including Drop Everything and Read (DEAR), reading groups and other prison wide activities. 
We've been working recently, to make sure that women along with other vulnerable groups, are better able to access education while in prison. Women have significant barriers to entry into education from shorter sentences to the lack of confidence in taking part in education. Which is why at Novus we are constantly tailoring our prison education services to be inclusive for all learners. 
Photo credit: HMP & YOI Askham Grange HMIP report