Empowering opportunities for female prisoners
---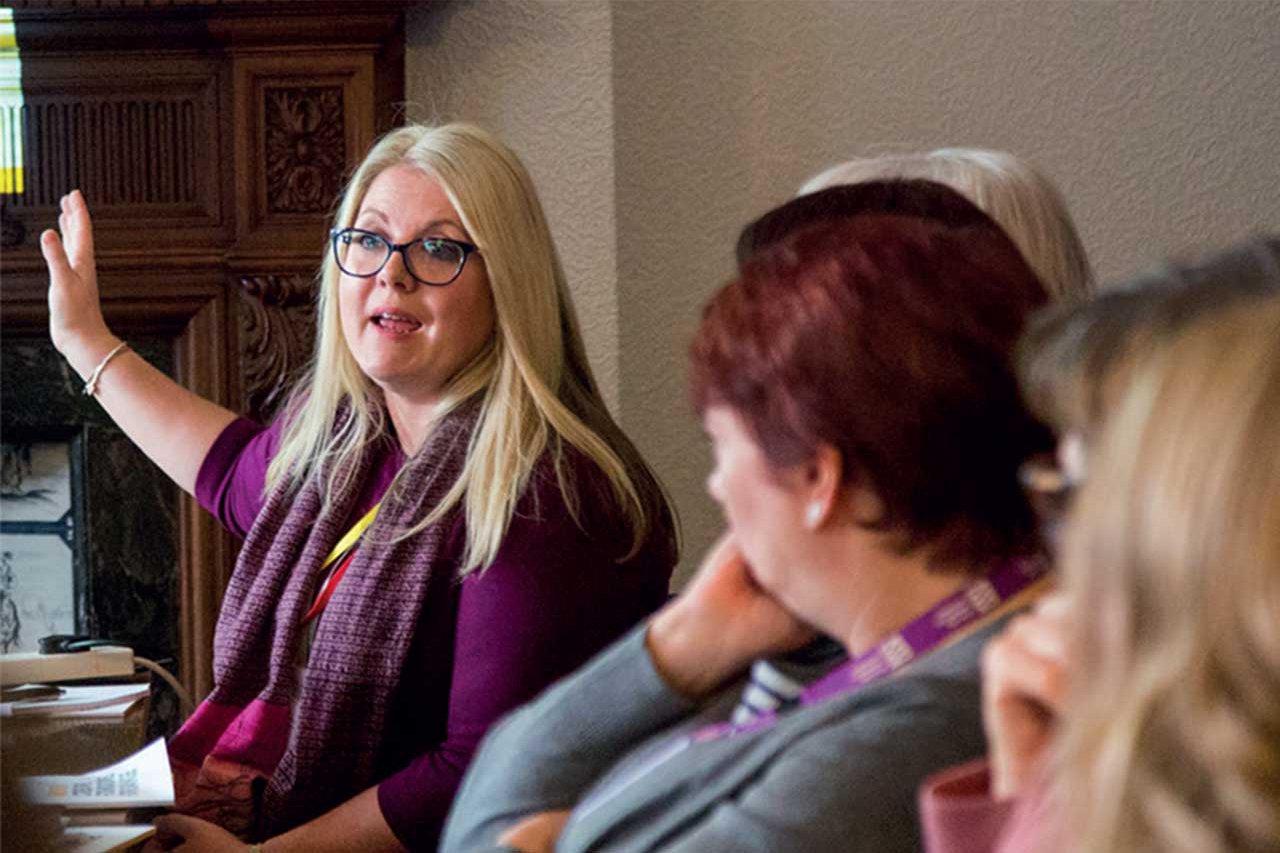 Novus hosted a unique conference at HMP Askham Grange, bringing together residents, ex-residents, employers, women's service providers and colleagues from HMPPS and Novus.
The conference explored how we can better empower and support women in their journey through and following custody, enabling collaboration to develop the networks they need to support them on their release. One of the aims of the conference was to identify ways of improving outcomes for women moving between establishments and following release from custody.
Event organiser Mairi-Anne MacLeod, Cluster Manager at Novus, said: "Our idea in developing the conference was to provoke debate, listen to different views, capture ideas and build connections. By working collaboratively, we can become more effective in meeting the needs of women in the Criminal Justice System, addressing vulnerability and reducing reoffending, empowering women to build a sustainable foundation for change."
During the day, speakers included Annick Platt, Director of Operations at Novus, and local and national employers Virgin Trains, Cranswick and the Bright Ideas Trust. A number of women from HMP Askham Grange also spoke about their personal experiences and their journey.
The event was the starting point for some interesting discussions and potential collaborations, and Novus plan to host some follow up forums across the Women's estate and develop a steering group to inform the services on offer to women within the Criminal Justice System.