Project Offers Fresh Start
---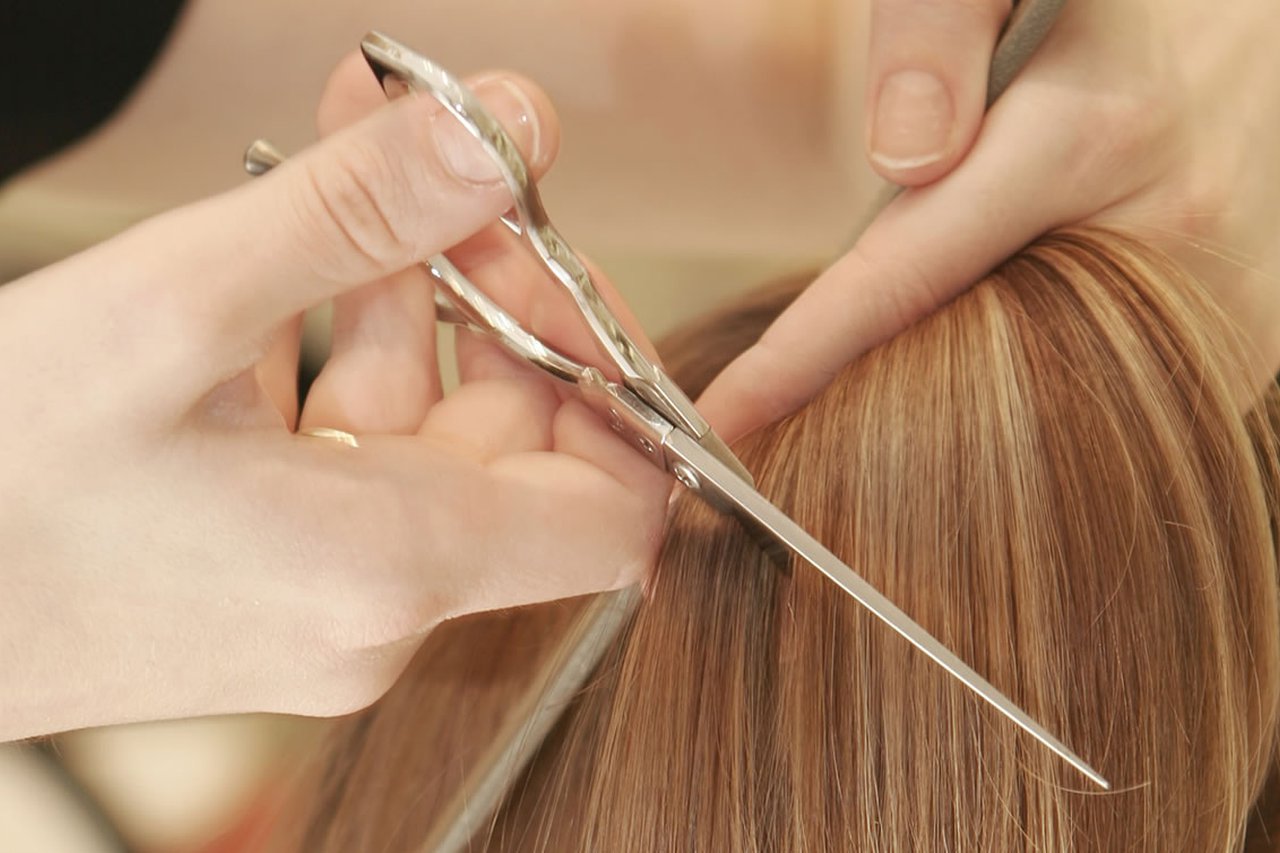 The problems women face after release from custody are different from those faced by men – rebuilding family ties, securing a safe environment and building confidence are all vital elements for a life free from crime. An innovative project in Sheffield addresses these issues and allows learners to practice and expand on the hair and beauty skills they have acquired at HMP/YOI New Hall, near Wakefield, and HMP & YOI Askham Grange, near York.
Novus's What Women Want project offers women a safe and nurturing environment in which to work with clients and gain experience in the hair and beauty industry while continuing their learning. Funded by the Yorkshire Venture Philanthropy Programme, What Women Want provides the opportunity for women to build on the qualifications gained in custody. Progressing from the Level 1 and Level 2 Diploma in hairdressing, and the Level 1 in beauty, learners can achieve a Level 3 hairdressing qualification, or a Level 2 in beauty.
The project is also building links with local employers and is looking to offer a route to Apprenticeships or employment. What Women Want is part of the Key Changes project set up by former prisoner Michelle Nicholson. After release from custody, Michelle felt the level of support women received post custody was not as effective as it could be.
Asking women released from prison what they required to successfully return to society, the overwhelming response was a safe environment in which to carry on learning and the chance to return to work. Servicing those needs was the driver for the initiative, and also provided the project's name.
The Story
Novus Trainer Adele Shaw was instrumental in facilitating the project, raising funds and providing training, assessment and support for the women who use the service. Adele, who is well known for enjoying a chat, raised £974 through a sponsored silence. The money raised was used to buy the pink blinds which adorn the light and airy studio's many windows, and set up a sales area. What Women Want has also secured support from people in the hair and beauty industry, with one philanthropic business owner donating over £3,000 worth of make-up to the project.
To raise awareness of the project, the What Women Want team organised a radio campaign on BBC Radio Sheffield and Hallam FM, and offered free makeovers to staff at local businesses to demonstrate the skills the women possess. The project is proving popular and provides a vital springboard for them to launch a successful career.
What we're doing is making a difference, and, more important, we're giving women a second chance.