"Rethink your recruitment strategies", UK's leading prison education supplier tells firms, amid Government call for companies to employ ex-offenders
---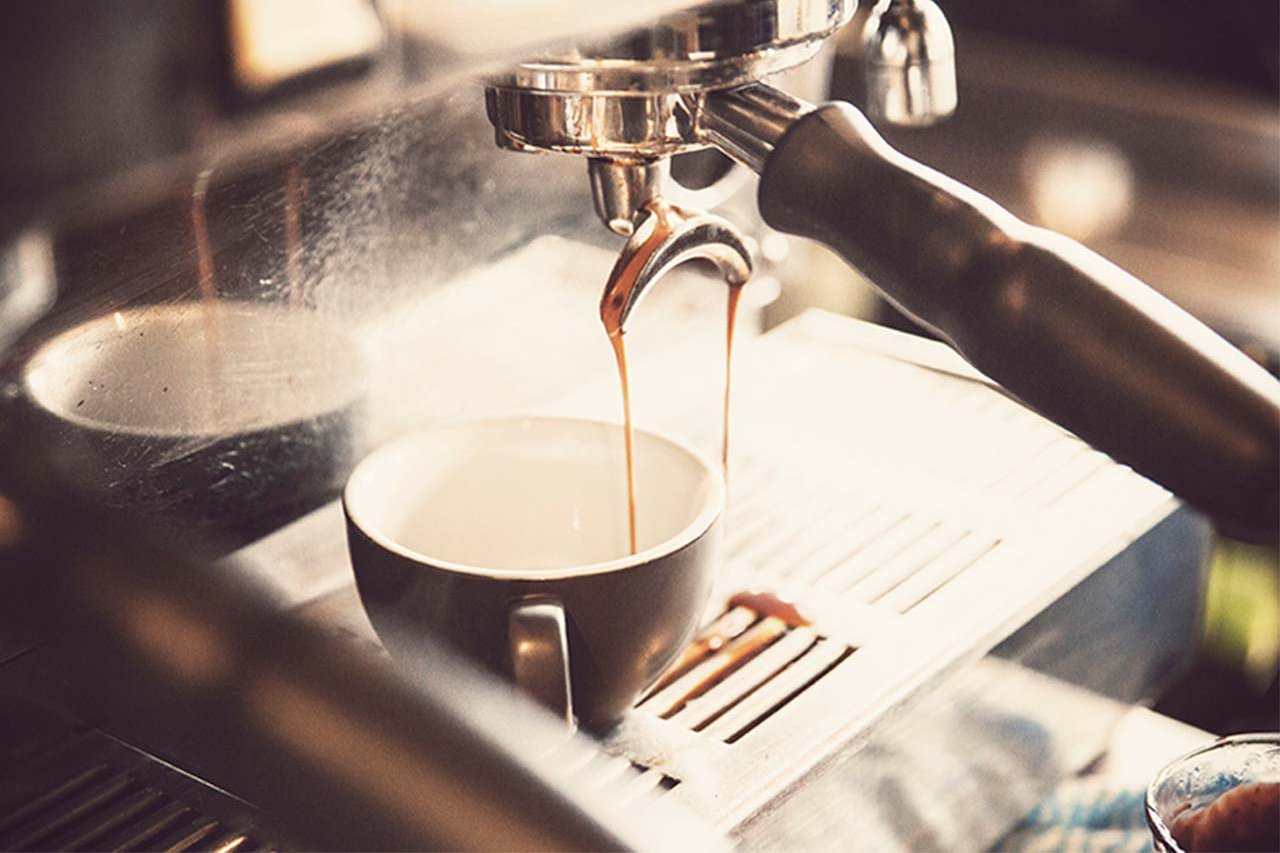 Novus is backing a call from employment minister, Priti Patel, for companies to employ ex-offenders, adding that employers need to rethink their recruitment strategies.
It comes as only eight per cent of UK employers told the organisation, the country's leading prison education supplier, it would definitely employ an ex-offender. In a national YouGov survey, Novus canvassed more than 500 employers.
Ms Patel said this week it is 'vital' that ex-offenders are able to 'leave their past behind bars' and told employers they have a responsibility to create a 'better society'.
Peter Cox, Managing Director of Novus, part of LTE group, said: "We completely support the employment minister's stance with employers on hiring ex-offenders. In fact, some employers' recruitment strategies need a 'rethink' in order to achieve this.
"We especially welcome her comments considering the very disappointing survey figure we received this week. We feel this percentage should be much higher when you consider the skills and qualifications being gained in custody by many of our learners.
"We know that 14 per cent of employers report skills gaps in their existing workforces, and here we have a seemingly untapped resource of talent being released from our establishments ready to fill them.
Our aim is to get offenders on the road to a crime-free future and we play a key role in not only making our learners ready for employment, but also in reducing rates of reoffending.
Novus, the market leader in offender learning, providing education and skills services in more than 100 sites nationwide, posed the question: do you think your business would ever employ an ex-offender?
Eight per cent responded 'yes, definitely', 57 per cent said 'maybe', 26 per cent responded 'no, definitely not' and nine per cent said 'don't know'.
The survey was sent out to 538 senior decision-makers in businesses with under 250 employees. Industry sectors asked included manufacturing, construction, retail, finance, hospitality, legal, IT & telecoms healthcare and education.
Peter added: "We partner with large corporates such as Barclays and Pret A Manger, and there is no better time than the present to employ an ex-offender, given the investment in their development in prison and support 'through the gate' upon release.
"Of the 100+ establishments in which we deliver prison education, our teams run regular employer engagement events within the prisons to showcase the ability and potential of their learners.
"Prison offers offenders the chance not only to serve time for their crime but the opportunity for rehabilitation through support, guidance and learning. The survey findings contradict what we have found, as more and more businesses are coming on board in recognising the employability potential in ex-offenders.
We are passionate about improving the life chances of our learners and have some wonderful success stories of where they have left prison to join corporate apprenticeship schemes or to gain meaningful employment.
Novus is a large scale, not-for-profit social enterprise working to reduce re-offending rates by transforming people's lives through learning and skills. Novus manages the education facility at three out four of the country's prison education departments graded 'Outstanding' by Ofsted.