Life Changing Opportunities with Hatton Traffic Management
---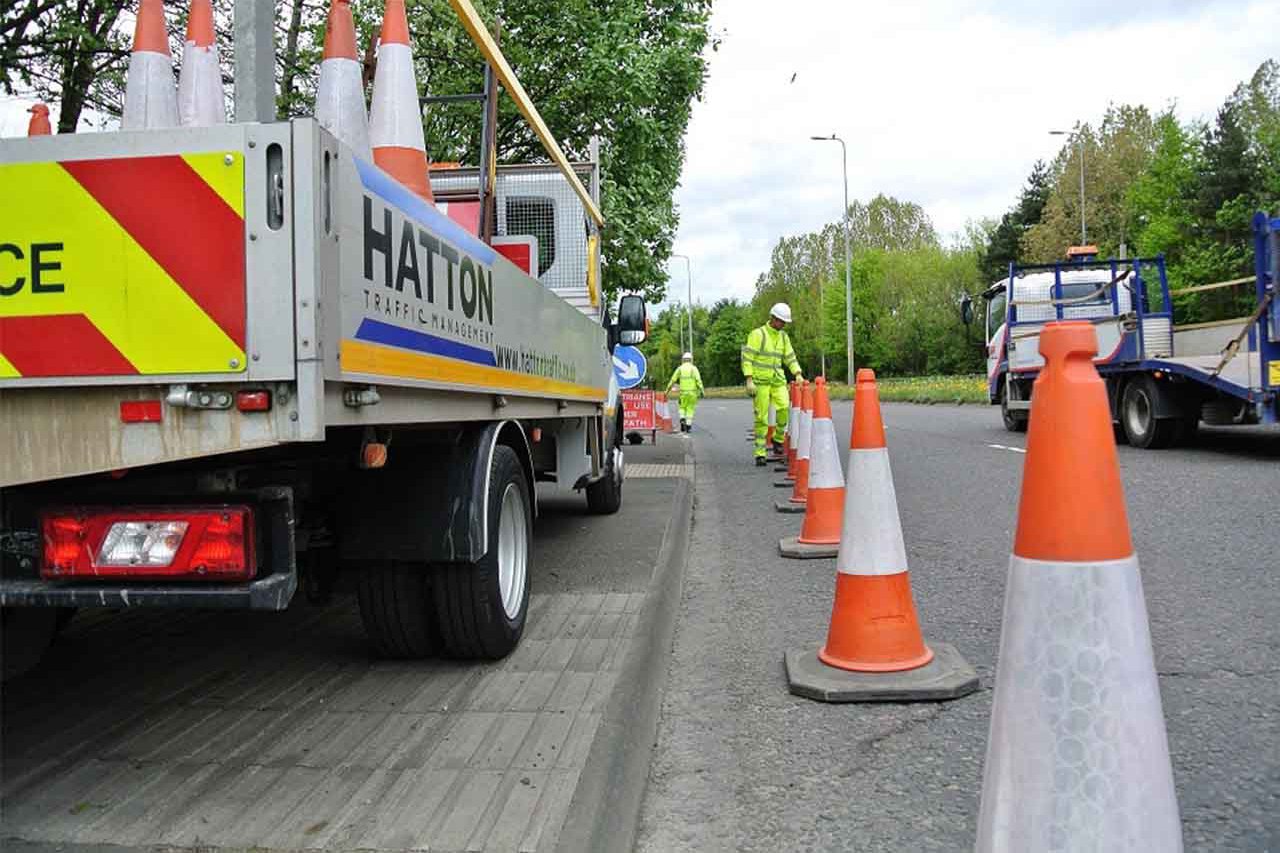 A growing partnership between Novus and Hatton Traffic Management is offering employment opportunities for ex-offenders. 
Hatton Traffic Management is one of the UK's leading traffic management companies, based in Newcastle upon Tyne and operating nationally. The Novus Works team in the North East and Hatton Traffic Management have been working together since early 2019 to provide job opportunities for ex-offenders in the region. The partnership is now set to grow with the roll out of the tailored recruitment process in London. 
Alastair Smith, UK Operations Manager for Hatton Traffic Management, said: "As a company we are committed to giving people a second chance in life from an employment stability perspective, a pathway that not only positively benefits the individual but our organisation. With the support of the Novus Works team we are proud to have employed two ex-offenders to date and are delighted to be able to provide them with the necessary skills and qualifications, which in turn gives them a sense of achievement and more importantly, self-worth.
"Both candidates have excelled all expectations in relation to attitude and work commitment. This is credit to them, and we look forward to adding more potential employment opportunities to others across our national network of depots."
The Novus Works team work with employers and learners coming towards the end of their sentence to identify the right candidates for the right job opportunities. They provide support to the learner with their application and interview preparation, alongside supporting the employer through the recruitment process.
One of the candidates who successfully applied for a role with Hatton, and started work on his release from prison, said: "I'd like to say thank you to Novus Works for helping me find employment. They supported me by going out talking to the employer, sending my CV to the employer and chatting to both parties about each other.  
"This role has helped me to progress outside of custody, it has given me something to look forward to, day by day. It has given me a good platform to rebuild my life and career and get on with my life with my family.
"Hatton has a very friendly and family feel to it. Coming out of custody straight into the job, they have made me feel welcome."
Charlotte Taylor, is the Employment Account Manager for Novus in the North East and works closely with employers, including Hatton to support learners from custody into jobs on release. She said: "A key part of our role is not only to support our learners through the process of finding and securing a job, but supporting employers through the intricacies of employing ex-offenders. Hatton see the value of employing ex-offenders and work closely with us to provide opportunities and pathways for our learners as they leave custody. 
"The importance of having a stable job to go to on release cannot be underestimated. It gives people a sense of purpose and direction and has a direct effect on reducing reoffending. We are delighted to be working with Hatton and thank them for their ongoing support."