Novus partners with National Football Museum to promote English and maths
---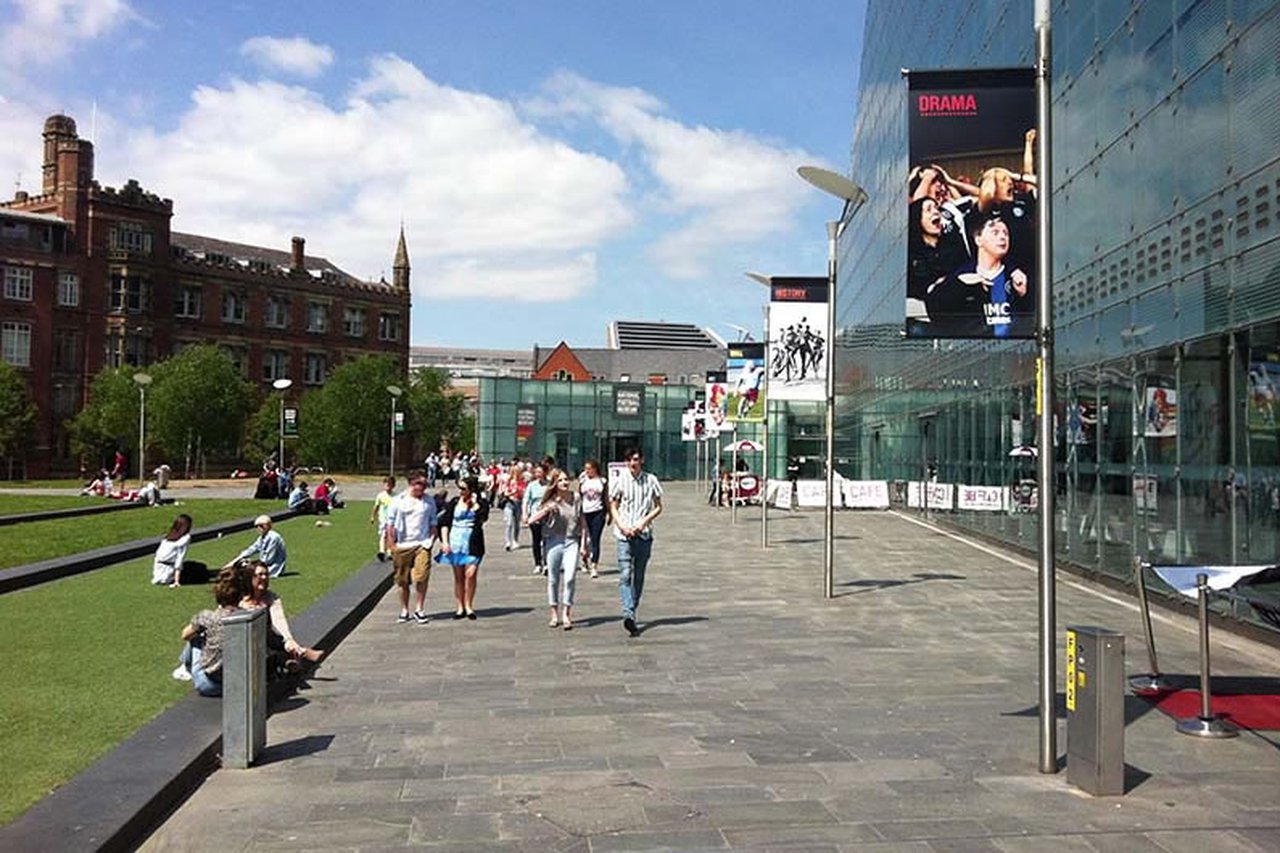 Novus partnered with the National Football Museum to create a powerful poetry competition to promote English and maths (ENiGMA) to adults and young people in prisons across the UK. The winning entries are on display at the museum in Manchester until Christmas.
Learners in over 50 establishments across the country took part in the ENiGMA National Poetry competition. The education team in each establishment ran individual competitions with their own learners, with the winning poems from each establishment put forward to the national competition.
Over 100 shortlisted poems were sent to the National Football Museum, to be judged by Poet in Residence, Paul Cookson.  The winning poem was 'My Grandson and me' by a learner at HMP Durham. Second place went to a learner at HMP High Down with a poem titled 'Let me be your poem', while third place went to 'Poem Friendship' by a learner at HMP The Humber. A total of 26 poems were Highly Commended.
Paul Cookson, National Football Museum Poet in Residence, said: "It was a pleasure and a privilege to read the poems in the ENiGMA National Poetry Competition. Personal, touching, honest and heart-warming. All of them prove the immense power of poetry and the importance of the written word."
The winners will receive poetry books as prizes and their work is currently on display at the National Football Museum for visitors to enjoy.
Lesley Littlewood, National Training and Development Manager, Novus, said: "Statistics show that nearly half of the people entering the prison system have low level literacy and numeracy skills. Through our education teams, we have the opportunity to support our learners in acquiring the skills they need to gain their English and maths qualifications and take the next step in their education. Good education raises aspirations, giving learners the skills they need to find jobs, which will ultimately help them onto a crime free path."
ENiGMA is a collaboration between Novus and The Manchester College and supports the national improvement of English, maths, functional skills and ESOL-focused learning. ENiGMA gives learners the opportunity to engage in projects, competitions and events, through an interactive ENiGMA site, as well as taking responsibility for their own learning.