How teaching maths in prisons can help reduce reoffending
---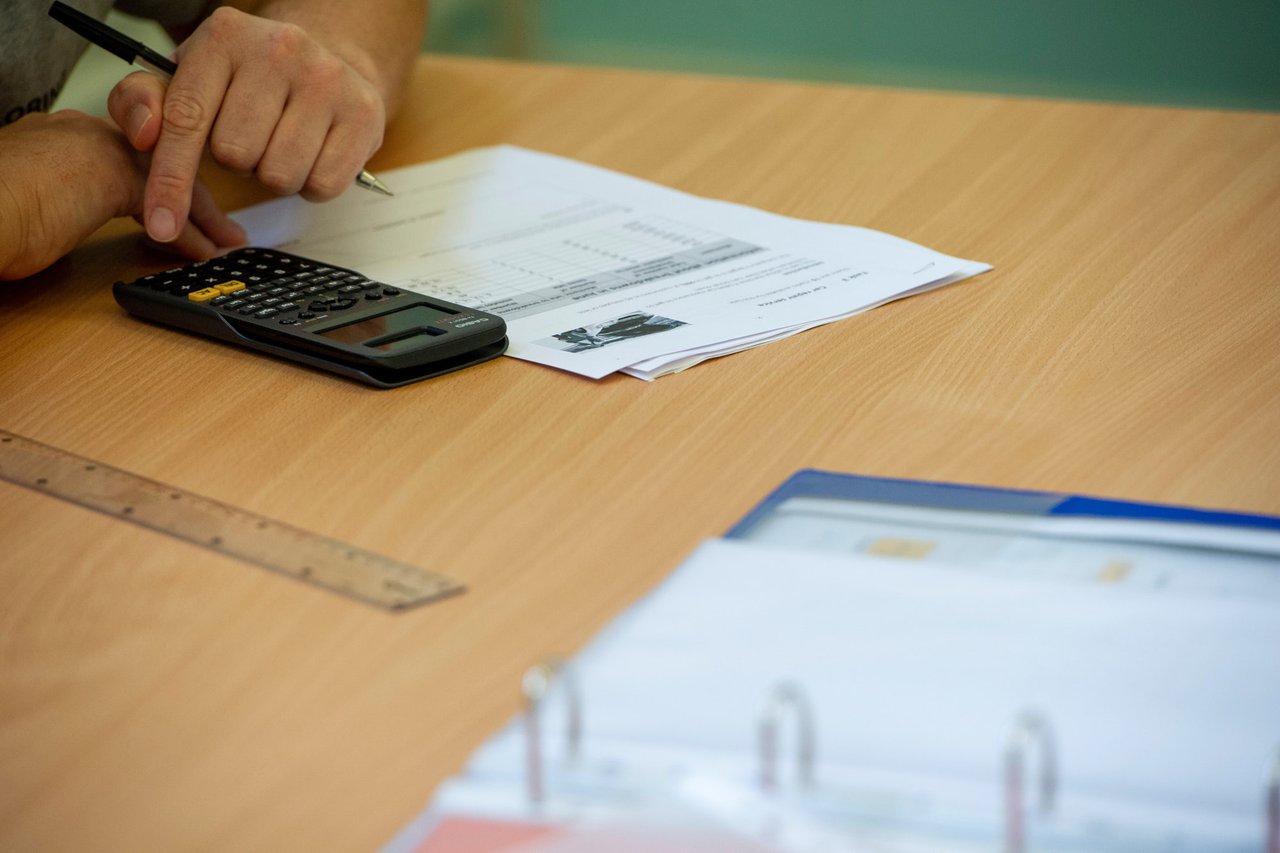 A report written by the Ministry of Justice suggests that from April 2022 to March 2023, 56,548 prison learners took maths initial assessments, a 5% increase from last year.
Learners take initial assessments when interested in an education course to find out what level they are currently at, so they can be placed on a course that is the right level for them, ranging from 1-3. 
The research suggests that more learners are deciding to take the initial assessment so they can join a maths course. This is positive news for prison education as it indicates that more learners are engaging in maths provisions or are taking the right steps to join a maths course. 
In celebration of Maths Week England, we want to reflect on the importance of maths in everyday life and how participation in maths courses can help learners find employment upon release and reduce reoffending rates.
Read below to find out more about the importance of our maths provision. 
Maths increases practical skills
By participating in maths courses, learners are able to develop their practical skills. Maths helps to develop critical thinking and problem-solving skills which can be used upon release.
Not only are maths qualifications essential for seeking employment, but the problem-solving and critical-thinking skills gained through a maths qualification can help prisoners become competent employees.
Maths is an essential qualification
Maths is a compulsory subject that is required by many employers. Without a maths GCSE qualification or equivalent, learners often have limited employment and education options. However, 46% of prisoners lack a maths qualification, which limits their career opportunities post-release.
It is therefore essential that learners use prison as a time to gain a maths qualification, to help them find employment or further training upon release, which will in turn reduce reoffending. At Novus, we tailor our curriculum to meet the needs of learners so no matter the level or skill our maths courses are open to all. 
Maths increases confidence
Understanding maths can increase learners' confidence and help them develop a positive outlook on education.
Many of our learners have had negative experiences with traditional education, with over 40% of learners being permanently excluded from school and over 30% of learners having a learning difficulty or learning challenges. This means they often lack the confidence or the positive outlook to engage in education. 
However, at Novus we tailor our education provision to fit the needs of each learner, offering them the opportunity to learn in a safe environment, free of judgement. By obtaining their maths qualification, learners will have a more positive outlook on education and the confidence needed to pursue further training and/or education. 
Their renewed confidence can also help them upon release as they'll have more confidence in their skills and ability to find a job, which will help them find employment and keep them from reoffending. 
How does maths education reduce reoffending rates 
By improving their confidence and ability in maths we help learners close their skills gaps so they can find and retain work that keep them from re-offending upon release.
Having the confidence and newfound belief in themselves and their abilities, learners will also be ready to apply for jobs and training upon release setting them up for a positive future.
Read more about how our functional skills programme is helping to reduce reoffending.