Functional skills education and its impact on reoffending: Breaking the cycle of prisoner recidivism
---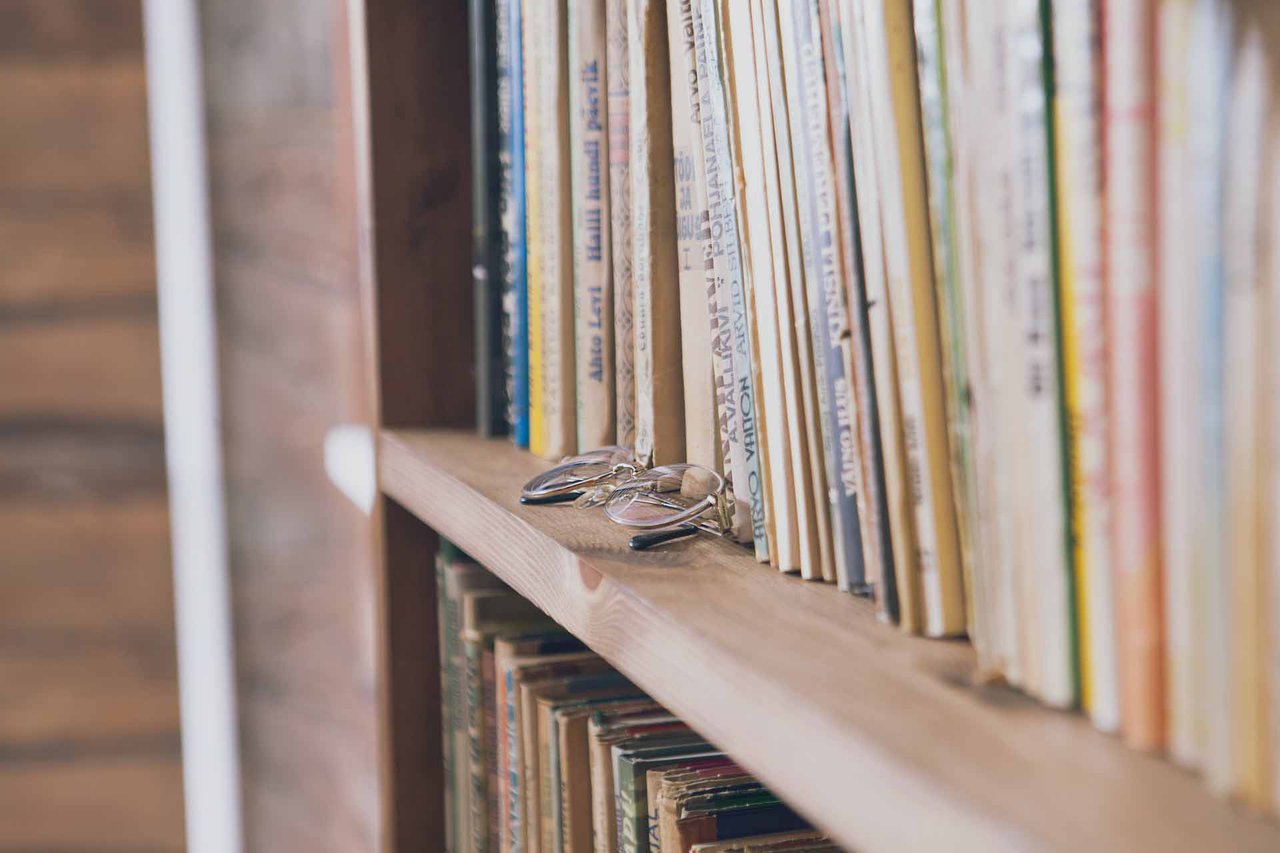 Every year, the cost of reoffending to the taxpayer in England is estimated to be around £18 billion. Without providing prison education services to prisoners, there is no way to end this cycle and return value to our communities. For over 30 years, we've been working with men, women, and children of various skill levels in the service across England and Wales to lower the reoffending rate.
Levels of education in UK prisons
Reoffending is a complex issue, that takes an entire justice system to address. However, by providing English and Maths education to prisoners, we can reduce the challenges that learners have to overcome and provide the support they need to lead a happy and rehabilitated life.
Prisoners have much lower levels of literacy than the general adult population. The most recent data published by the Ministry of Justice shows that 57% of adult prisoners taking initial assessments had literacy levels below those expected of an 11-year-old. This is significantly larger than the 16% of adults not in the prison system who have a similar reading level.
According to the same study, 46% of prisoners lack functional Maths and English skills. And while nationally only 2.5% of people have a learning disability, in the prison population this is far greater at 29%.
All of this paints the picture that we need to be providing an adaptive approach to prison education and increase the focus on functional Maths and English skills. Prison leavers can't be expected to succeed after their release if they face the prospect of starting so far behind the rest of us. For learners to succeed and end their reoffending cycles, we have to provide them a head start.
Impact of education in prisons on reoffending
Tackling reoffending requires the combined efforts of the Ministry of Justice, partner organisations, as well as education providers like us. Over 20% of individuals released from prison will go on to reoffend, with the number rising to over 55% for prisoners on sentences shorter than 3 months.
Through the support of prison education and guidance on release, we aim to reduce this impact, creating safer communities and empowering individuals to succeed. By prioritising intervention and engaging learners in education as soon as possible, we can make a lasting difference in their lives.
In recent months, we have worked hard to address the issues highlighted in the government's review into reading in prisons. Learners across the Northwest are experiencing our push for a more inclusive approach to English education in prisons. Thanks to our new contract expansion, we are encouraging a cross-curriculum system for reading education, which will embed reading skills not just in English class, but also while they are participating in vocational, digital and enrichment classes.
Reading doesn't exist in isolation, and by contextualising the skill into other curriculum areas, we can highlight the importance of reading and the need for it in daily life.

Why functional Maths and English Skills are important for learners in prisons
Functional skills form the basis for the education that we engage our learners in down the line. Not only that, but they are requirements to most careers and daily life.
But this is all stuff we know. We've been working hard for over 30 years to provide the chances that our learners need and deserve. More recently though, we've been working to meet the challenges pointed out in the government review into reading in prisons. Tackling this has required the creativity and determination of our colleagues across the country. 
At HMP Hewell, our education team has been bridging the gap between English and digital training using modern-day slang versions of Literature Classics like Romeo and Juliet. This builds upon the great work that we saw from the establishment in 2023 where they pushed for more awareness of and participation in the library facilities and activities for learners.
In the same vein, we have been growing our long-term partnership with the libraries in our establishments, providing support and guidance on their campaigns, and using their expertise to assist in our own. As a reward for determination and effort in their education, learners in some sites are now able to "purchase" books from vending machines, and other establishments are running book clubs to create relaxing and safe environments to take part in reading for fun.
Maths and English are basic requirements for navigating through the world. Learners leaving prison need to be confident in their functional skills abilities in order to find a successful and sustainable career. By laying this important groundwork, we can cut down the cycle of reoffending to the benefit of our communities and learners. With the contributions from our amazing team across England and Wales, we welcome Ofsted's fresh focus on reading for enjoyment and skills and confidence development.
We're always looking to build new partnerships which broaden our capacity to create long-lasting change. If you'd like to get involved, read more about the exciting work we're carrying out with our partner organisations to expand the impact of reading skills education in prison.