Novus Wins New Contracts for Reading Education in Prison
---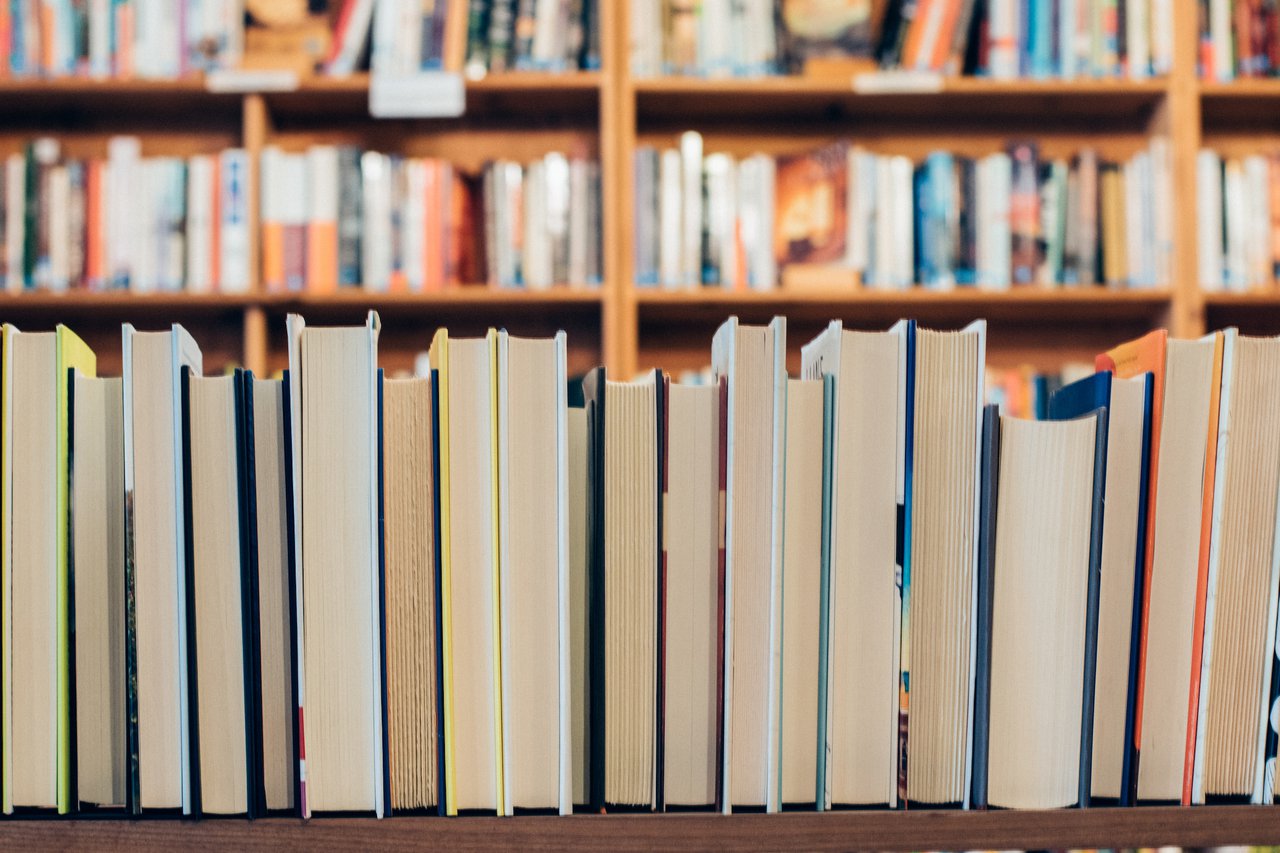 Drawing upon the success that we have already seen with our newly updated  reading strategy, we are excited to be able to expand our reading education offering into more prisons in England.
The provisions will be on offer at our Women's estate and many of our Northwest education facilities and will allow our education team to be more responsive to the need for more inclusive reading skills programmes in UK prisons.
The importance of reading for prisoners
In the UK 57% of prisoners read below the level expected of an 11 year old, which is much higher than the national average of 16.4% who have low literacy levels. Addressing reoffending is nearly impossible without raising literacy rates and ensuring that our learners are fit for employment on release.
The new contracts will provide full-time employment for Reading Specialist educators across our women's and Northwest estates. We have already seen success with smaller pilot programmes that we ran in our libraries last year, and the benefits of lessons learned will be carried over to this expanded offering.
How we are expanding our reading provisions in prisons
The plan will see us provide much needed specialist training for our learners in the form of intensive short courses and phonics workshops, as well as a more improved testing system to identify their needs on arrival in our facilities. We will be working with the learners on mentorship programmes, providing them with the skills and confidence to support their fellow learners in their reading development.
In HMP Thorncross, we provide a demand-led service for our learners. This means that we respond in real time to the needs of our learners, and provide action and resources where necessary.
Of course, none of this work would be possible without a multi-stream approach from our dedicated colleagues in establishments. The Reading Specialists will be providing enhanced training to our educators in other curriculum areas, so that they are fully equipped to integrate reading skills training into their classes.
To encourage participation, we will be hosting enrichment activities like book clubs and reading competitions, and resources will be made available and visible in other areas of the facility, like workshops.
Our findings from the contract will be collected and presented in an impact evaluation report once the initial delivery periods ends in June of next year

Our work in the Northwest has been underway since December, and the project in our women's estates will begin at the start of February. We can't wait to see the impact that this has on our learners and educators as the project expands and moves forward.

Want to get up to date with our work in reading education? Read our MD Peter Cox's initial response to the Ofsted reading enquiry and see how this project has taken flight.