ENiGMA's first year ends on a high with 10 Downing Street visit
---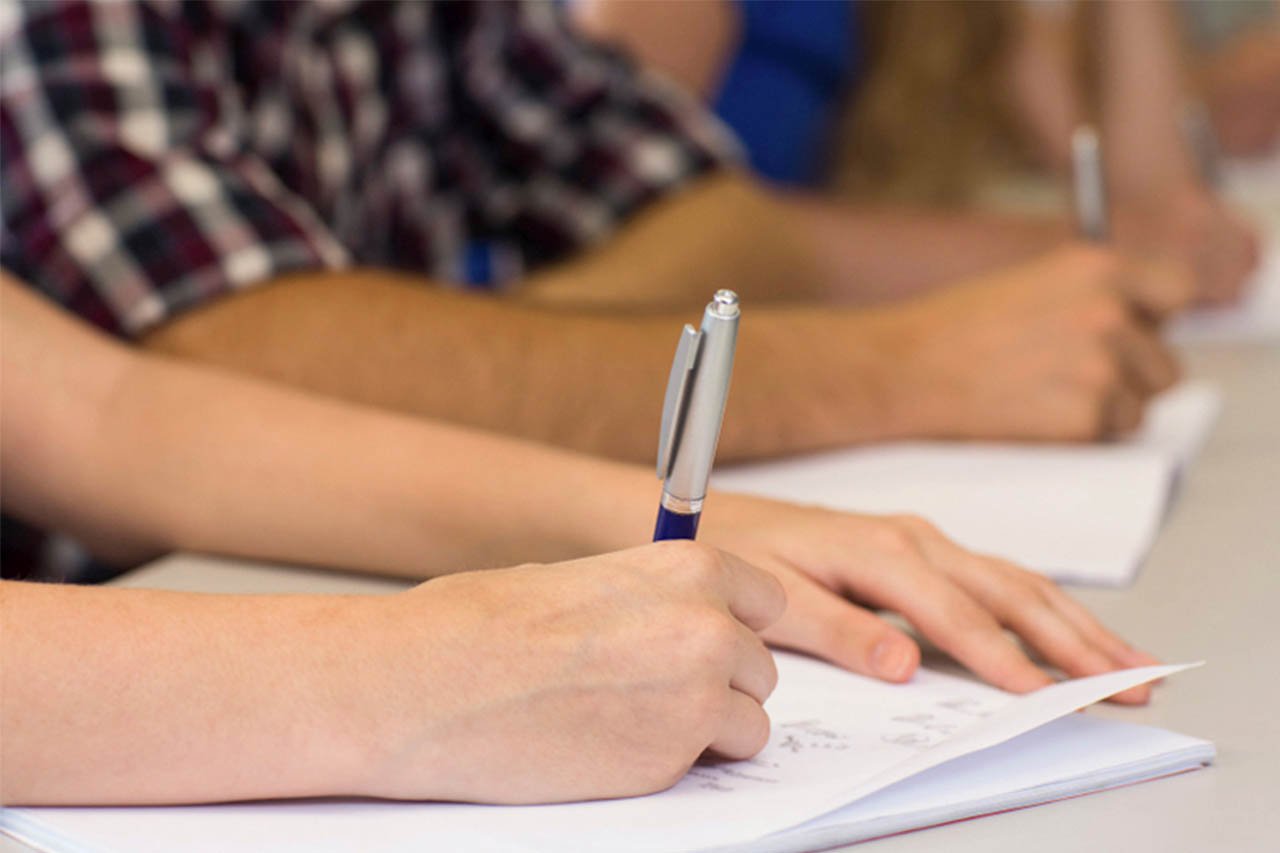 Novus is reflecting on a successful first year of ENiGMA, which supports the national improvement of English, Maths, functional skills and ESOL-focused learning (English for Speakers of Other Languages).
The project, a collaboration with The Manchester College and other members of the LTE group, has a simple aim of better outcomes for learners in English and Maths by striving to improve teaching and learning methods.
In 2014, in response to low success rates in GCSE English and maths nationally, staff reviewed their methods and began sharing good practice through the Enigma project. This resulted in a rapid improvement in the teaching, learning and assessment of English and maths, which has led to higher success rates and learner achievement above national averages.
The impact of ENiGMA on a national level was highlighted by a recent invitation to 10 Downing Street. Barbara McDonough, Chief Operating Officer for Novus, and Lesley Littlewood, Novus Training & Development Manager, explained the benefits of the project to the Government's Policy Unit.
Barbara said: "The Policy Unit recognised that we have had considerable success in English and Maths with Novus, and asked us along to Downing Street to discuss it in more detail."
ENiGMA colleagues from Novus and The Manchester College aim to use the next 12 months to build on the progress made in the project's first year. Novus services are underpinned by functional skills English and Maths. It is the top-performing provider of its kind in the UK, with an 88% success rate for offender learning courses.
The latest inspections by HMIP and Ofsted of Novus' services in prison graded 80% 'good' or 'outstanding' – the complete reverse of the national figure of just 43%.
The Manchester College is the number one provider of 16-19 and adult education in Greater Manchester. It has more than 1,250 students on GCSE English courses this year, and it is anticipated that high grade success rates will be 15% above national average for the sector.