Museum Northumberland Expands Creative Enrichment in Prisons
---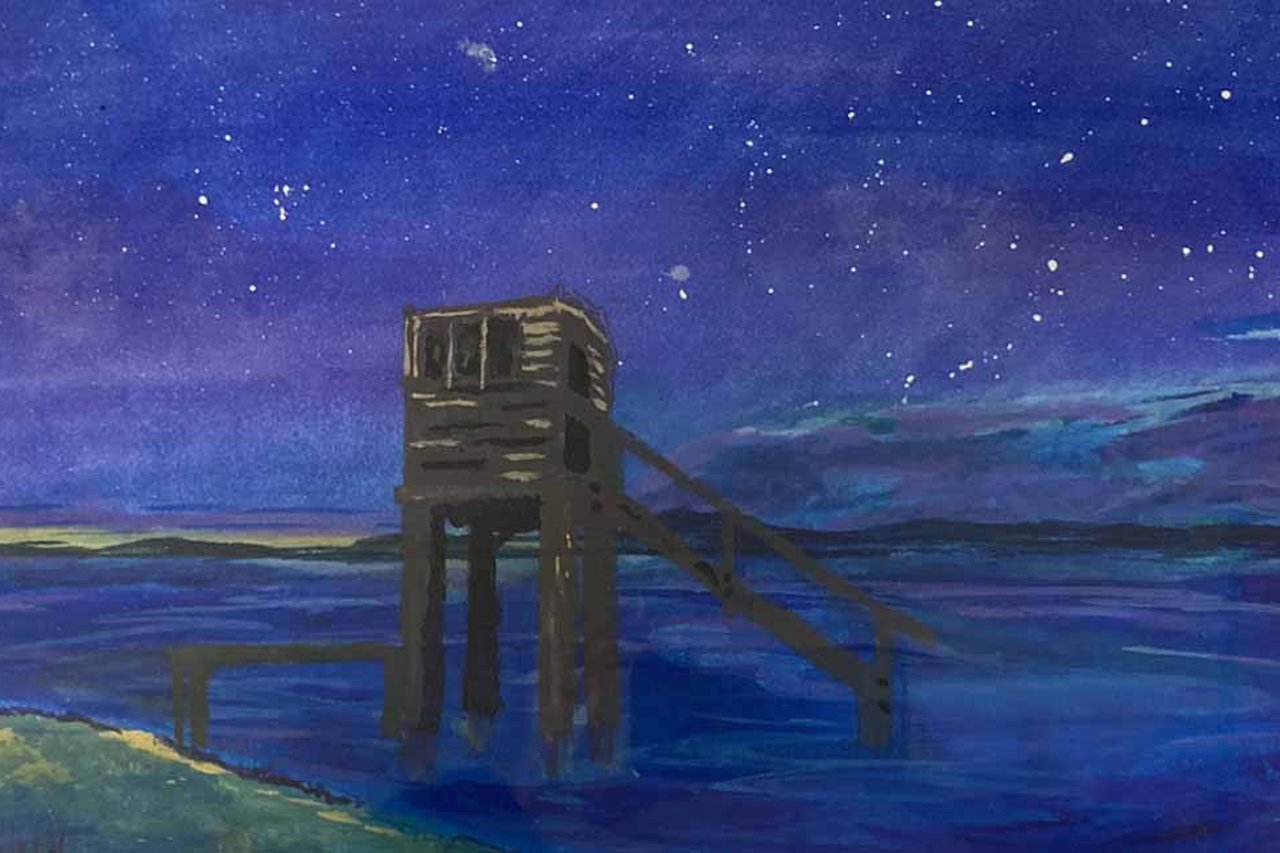 Thanks to the direction of our recently created Creative Enrichment Strategy, learners from HMP Northumberland and HMP Deerbolt have made artwork and entered their pieces into the annual Museums Northumberland art exhibition.
Held in Woodhorn Museum, the annual Northumberland Open is the largest exhibition of its type in the region. The exhibition attracts submissions of some of the UK's best artists, which are then selected by a panel of professional artists and curators. 
From the final artworks accepted for display, the panel also chooses an 'Overall Winner' and several 'Highly Commended Artists' to receive a prize. While the exhibition is running, visitors of the museum can vote for their own favourite in the 'People's Choice Award'
The theme for the 2023 Open Exhibition is 'Wild Northumberland', inspired by Northumberland's wild and unique landscapes, wildlife, weather and local characters. 
Using art to embed real-world skills in prison learners
Our learners have been excited to get on with the project and have been loving the creative challenge of the theme. They began working by discussing the theme, seeing if there were any different way to interpret their artwork. 
"It has really given me a confidence boost and is motivating me to push further and try creating more pieces like this. I learned it's always trial and error creating a piece I redone a lot of areas and gone over again. It takes determination and patience to create a high standard of work.", suggested one learner when asked about the benefits of arts projects in prisons.
Another participant is excited for the future of projects like this, saying, "Whilst working on the Northumberland project I've enjoyed working independently and using my creativity. I enjoyed creating the image itself and painting as it gives me a sense of calmness. It has  made me more resilient as I've over time. I would take part in another project because I would like push myself further."
Sarah Hartley, our National Lead for Creative Enrichments, says that the project has had our learners working together to share ideas and approaches, "All the learners entering the prestigious exhibition have valued the opportunity to be involved and have worked hard in response to the brief. They have had to think about the composition of their work; where they want the viewers eye to be drawn too to engage them, as well as working to a set timeframe to meet the deadlines"
We couldn't be prouder of our learners for their work on this project and as always we're grateful to our education teams at HMP Northumberland and HMP Deerbolt who are helping to embed these valuable life skills.
While we wait to hear back about the outcome of the applications, read more about our work in creative enrichments in prison and catch with us on our social media.