Award-winning tutor receives national recognition
---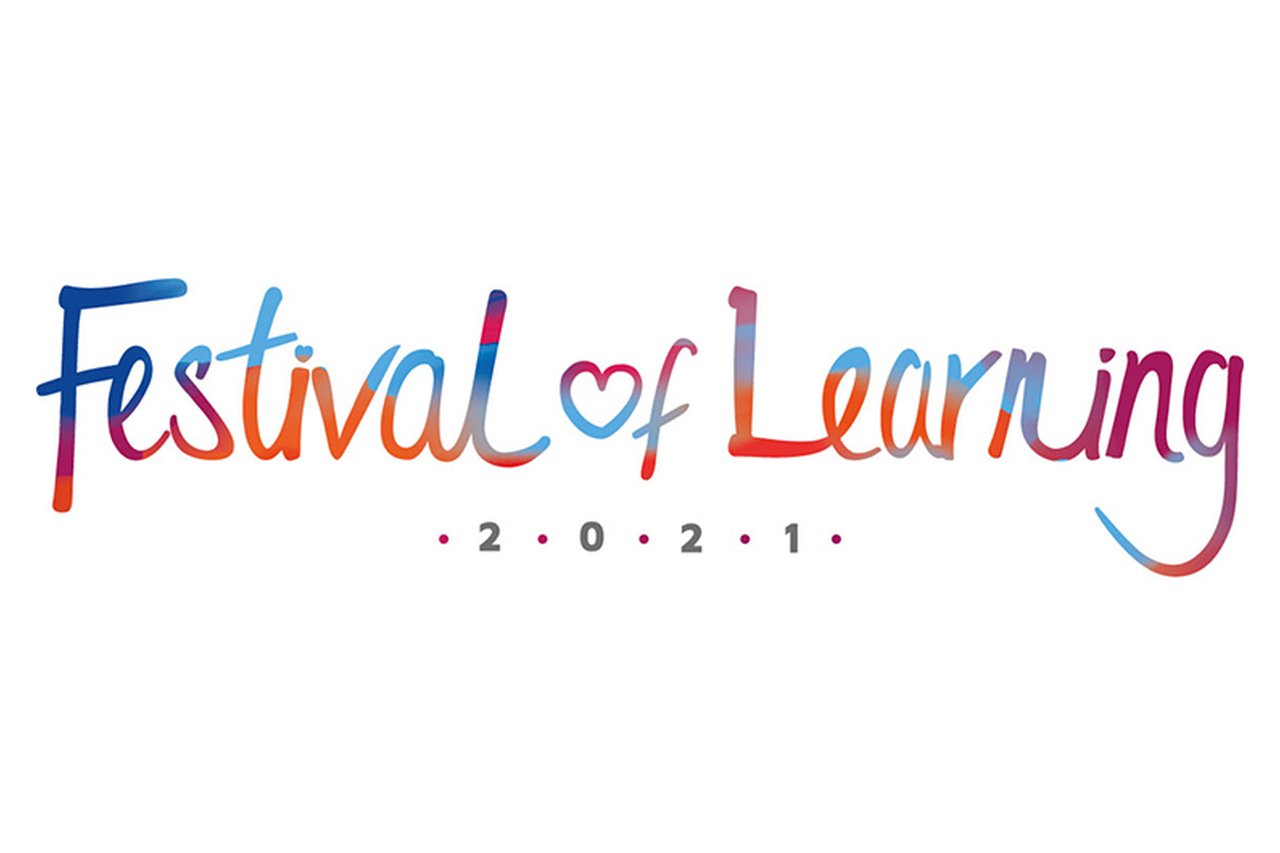 Novus tutor at HMP Pentonville, Jose Aguiar, is named Tutor of the Year in the 2021 Festival of Learning Awards.
Organised by Learning and Work Institute, and supported by the Department for Education, Festival of Learning is an annual campaign which aims both to celebrate the power of learning to transform lives, and to encourage more adults to take part. This year's winners and finalists were selected from 250 nominations.
Jose's determination to continue to inspire his learners to engage in learning during a year of challenges and his work to develop partnerships with other organisations to bring more opportunities to learners, are just some of the reasons that he was chosen as a deserving winner.
Stephen Evans, chief executive of Learning and Work Institute, said: "Jose's dedication and passion as a tutor goes far beyond the subjects that he teaches in prison settings."
He is committed to supporting and empowering every single one of his learners to transform their lives and reach their full potential, despite the challenges and issues they face. Jose is thoroughly deserving of this year's Tutor award.
Helena Baptista, a fellow Novus colleague at HMP Pentonville, nominated Jose for the award. She said: "Jose is the guy everyone goes to if they want to start a new course or programme. All the prisoners know he'll go the extra mile and takes their interests and well-being seriously – he's even been dubbed a "one-man learning campus"! Jose possesses all the qualities we all admire in a human being – and it's even better when that person works in the justice system."
Speaking after Jose was announced as winner of the Festival of Learning Tutor of the Year Award at the online ceremony on 6 July, Peter Cox, Novus Managing Director said: "We are all extremely proud of Jose, this is a great achievement and a well-deserved acknowledgement of the work he does to support our learners. These have been unprecedented and challenging times, but Jose, like so many of our colleagues, has risen to the challenge and found innovative ways to continue to support and bring education to learners."
This is the second accolade for Jose this year after also receiving a Highly Commended in the 2020/21 Butler Trust Awards.
You can read Jose's story and those of the other winners here.