Novus offers learning, skills, support and opportunity to men, women and young people at over 50 locations across England and Wales, providing local knowledge with national experience. 
We work in Adult Prisons in seven regions of England, grouped in accordance with the geographic division employed by the Ministry of Justice's Prison Education Framework: Cumbria and Lancashire; Greater Manchester, Merseyside and Cheshire; London; Tees and Wear; West Midlands; Women's Estate North and Yorkshire. We also work in two Private Prisons in Merseyside and Warwickshire and in North Wales as part of the Novus Cambria joint venture. 
Our Young People's team work in three young offender institutions in the North and South of England.
We are part of LTE Group, the largest social enterprise in the country dedicated to learning, training and employment. Our Head Office is based at our Group headquarters in Greater Manchester and includes our national leadership, governance bodies and Group operational services. Working together they oversee our national strategy, brand, business planning, investments and priorities. 
This structure is aligned with the needs of our service commissioners, allowing us to deliver a local service with the efficiencies and resources of a national provider.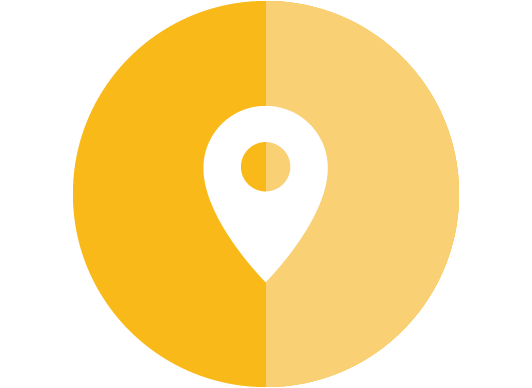 HMP Haverigg
HMP Kirkham
HMP Lancaster Farms
HMP Preston
HMP Wymott
Greater Manchester, Merseyside and Cheshire
​HMP Buckley Hall
​​HMP/YOI Hindley
HMP Liverpool
​HMP Risley
HMP/YOI Thorn Cross
Privately managed prisons
HMP Altcourse
HMP Rye Hill
HMP Deerbolt
HMP Durham
HMP Holme House
HMP Kirklevington Grange
HMP Northumberland
HMP Birmingham
HMP Brinsford
HMP Featherstone
HMP Hewell
HMP Oakwood
HMP Stafford
HMP/YOI Stoke Heath
HMP Swinfen Hall
HMP/YOI Askham Grange
HMP/YOI Low Newton
HMP/YOI New Hall
HMP/YOI Styal
HMP Doncaster
HMP Hatfield/Lakes
HMP Hull
HMP Humber
HMP Leeds
HMP Lindholme
HMP/YOI Moorland
HMP Wealstun
HMYOI Cookham Wood
HMYOI Werrington
HMYOI Wetherby
HMP Brixton
HMYOI Feltham
HMP High Down
HMP/YOI Isis
HMP Pentonville
HMP Thameside
H​​MP Wandsworth
HMP Wormwood Scrubs