Young learners share career ambitions with Liz Truss
---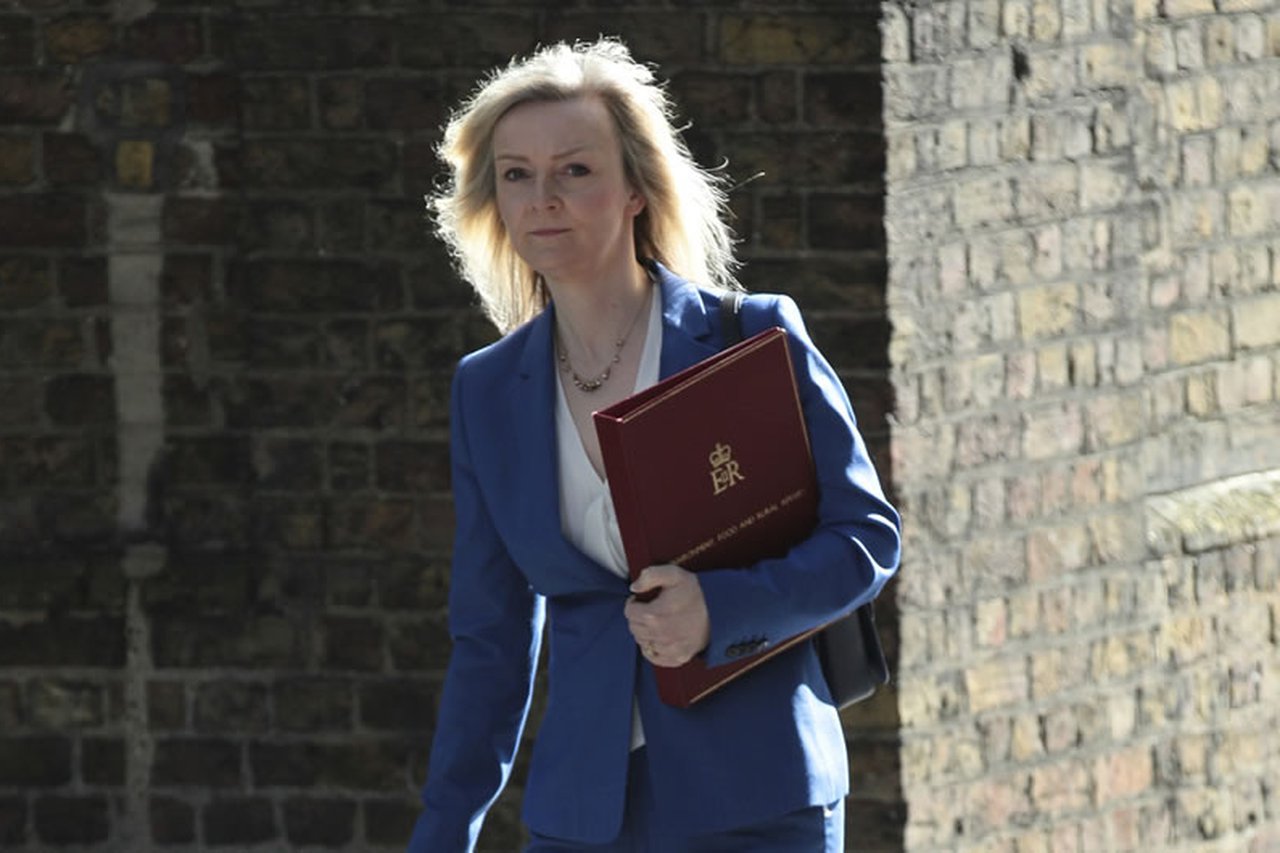 Young Novus learners had the unique opportunity to tell Justice Secretary Liz Truss what they want to do in their future careers during her visit to HMYOI Cookham Wood.
Ms Truss toured the education facilities at the Rochester-based young offenders' institute (YOI), where young people are learning new skills through education. The visit came just days before Novus' education provision at the establishment retained a 'good' grade from Ofsted.
Following an unannounced visit, inspectors determined that the YOI was well led and working effectively. They concluded that there was enough vocational training and education for all learners to have daily access, the quality of the teaching was good, and those who completed courses achieved qualifications.
The organisation is also working hard to develop pathways to apprenticeships, enabling young people to progress to sustainable employment when they leave prison - a subject the Minister was very keen to discuss with Novus staff during her tour.
Peter Cox, Managing Director at Novus, said: "Novus offers young people in custody the opportunity to change and our team at HMYOI Cookham Wood were more than happy to offer Liz Truss a tour of our facilities.
"Improving English and Maths skills is a key focus in our education departments across the country and the Minister was very keen to hear about our work in this area. In fact, one of our young people told the Minister how much he enjoys creative writing and also how he would like to become an accountant.
She was also very taken with our catering and hospitality classes and spoke directly to young people about their future ambitions in these areas.
Peter added: "The Government is tackling the root cause of youth crime with an unprecedented package of education and training for young people, and Novus is fully supporting the reducing re-offending agenda."
Ms Truss went on to meet one-on-one with Novus' Head of Education at Cookham Wood, Martina Meshlova, and Governor Graham Spencer.