Using English classes to embed digital skills in prison
---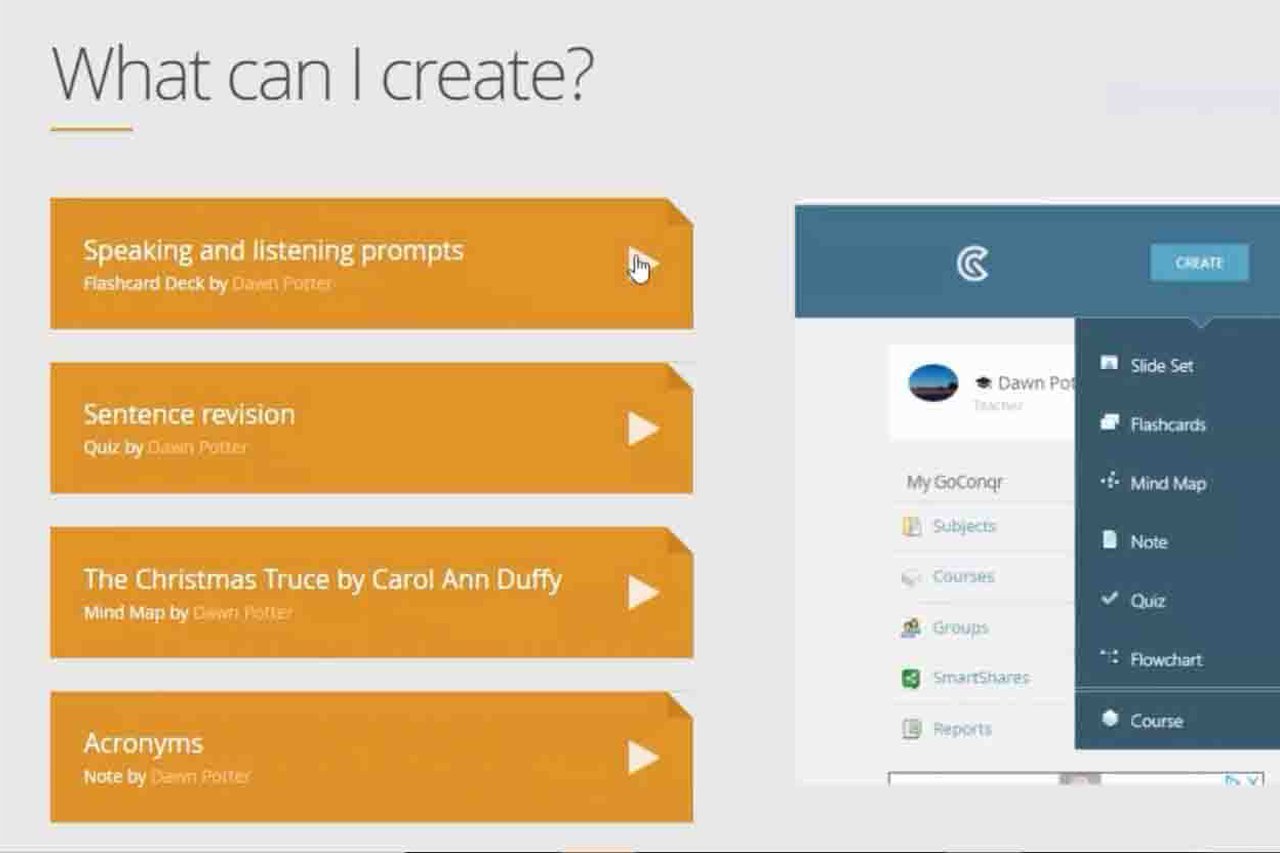 Developing and Embedding Digital Skills through English Classes
Prisoners are amongst the most 'digitally excluded' members of our society. There is a recognised need as identified in the recent Prisons Strategy White Paper to increase opportunities for access for to digital learning in prisons, to support preparation for employment and resettlement.
Our Digital Learning team has been researching new methods of using digital tools in classrooms and exploring the benefits these can provide for our learners.
A key focus of one of their projects has been the introduction of digital tools into English lessons and how this can create a digital foundation for our learners and develop their English skills at the same time.
Increasing opportunities for digitally enhanced learning and providing digital technology in our classrooms is not without challenge. All the systems need to digitally safe and secure, and all the tools and tech need to be approved. Additionally, we recognise that some of our colleagues will not always feel confident to use tools and tech straight away. The role of the Digital Learning Team is to support our colleagues to develop their confidence to be able to use all the tools available to them. This project has been important in helping the DLT understand how they might be able to do that.  The project was broken up into 6 phases:
Determine where colleagues were and were not using the digital tools already available
Conduct a pilot study to introduce some basic digital tools
Improve access to more digital tools to allow colleagues to figure out which are helpful
Deliver a training session directing tutors on how to use five new digital tools
Collect the resources from colleagues who used these tools in their classrooms to embed digital learning
Disseminate findings
The benefits of digital education in English classes
The conclusions drawn from this project showed colleagues experienced increased enthusiasm and commitment to embedding the use of digital tools within the teaching of English. Tutors felt more confident and were able to see the benefit of using digital tools. We found that many colleagues were inspired to make digital tools part of  'everyday' teaching. Thank you to everyone who has supported this project and supported our continuous improvement of our Digital Skills CPD offer.
For more information on the research methods and outcomes, have a look at our Project Padlet, Project Webpage, and participant case studies. Read our previous articles for more on our research and get involved in the conversation!