Using simulations to build essential digital skills in prison learning
---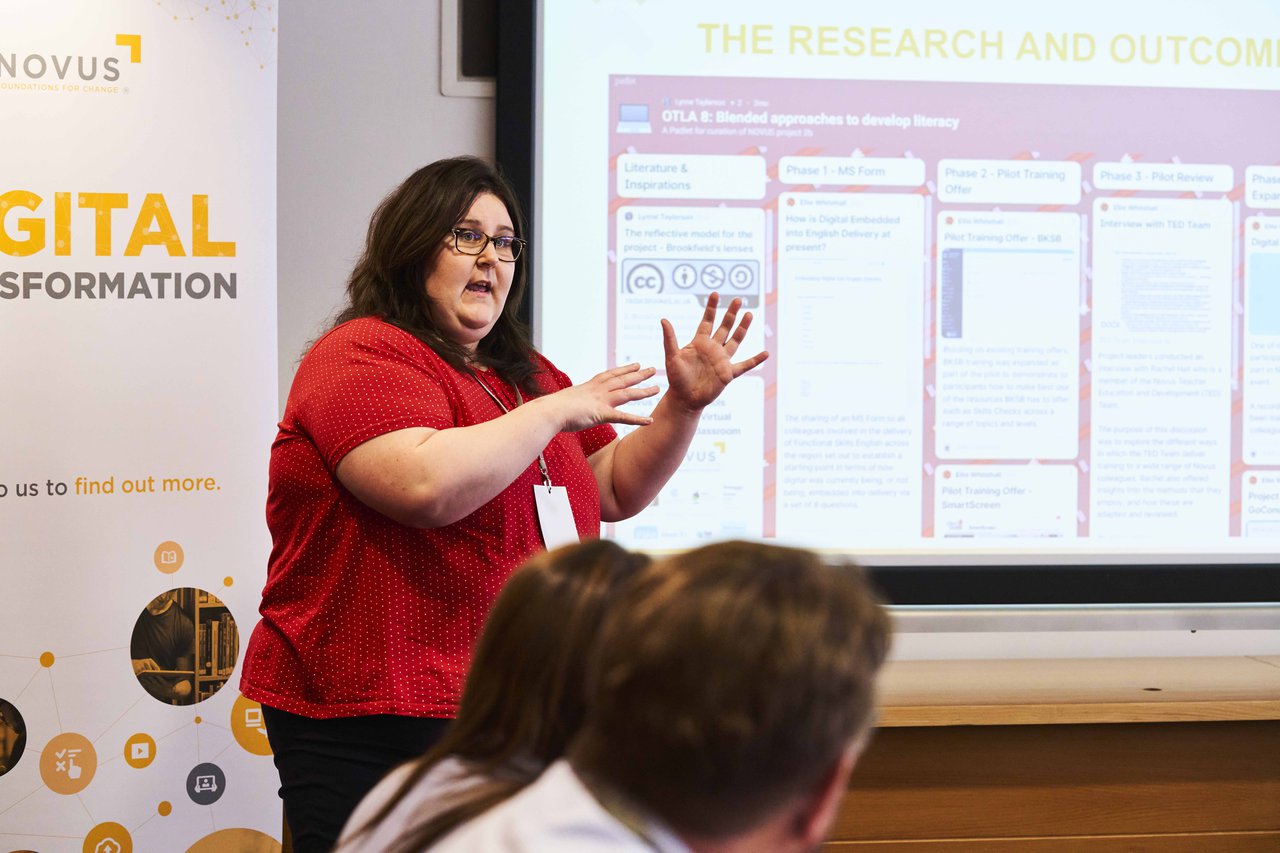 Our Digital Learning team has spent the last few months conducting research into the potential for using simulation tools to teach Essential Digital Skills in our secure prison environments. Digital Skills have traditionally been difficult to teach in prisons as they can pose a security risk, and there have been few options that deliver the hands-on experience that is required to navigate the digital world.
As an expert in digital education in prisons, we are constantly looking for ways to innovate our provisions and ensure that our learners have the best chance at meaningful employment upon release. Having the opportunity to share our projects is really exciting and we hope it helps to create a prison education provision that is fit for the 21st century.
Why are digital simulations beneficial to prison education?
Our basis for this project has stemmed from existing research around the benefits of using simulations in environments of education and training where access to the 'real thing' may not be possible due to security or the risk involved.
Having already developed our Smartphone Simulator, we wanted to explore further and look at the potential of using digital simulations for Essential Digital Skills (EDS) within the Prison Education Framework (PEF), where public protection is a priority.
The potential benefits of simulation tools in this context are massive, allowing us a safer and more accessible way of teaching our learners, which enriches the overall learning experience.
Methodology of research
This project, which has been broken down into five phases, aimed to investigate whether simulations are something that both colleagues and learners could benefit from. 
The five phases of research included:
Identifying areas in the EDS qualification that prison learners would find challenging (e.g. making an online transaction)
Collaborating with the Digital Creation Centre to identify which simulations would be most useful to learners
Pilot study using the Smartphone Simulator to gather feedback from colleagues and learners
Creation of a 'Zoom' interface resource
Extension of professional network to continue development and dissemination of findings 
The future of digital provisions in prison education
We have been able to conclude that using the Smartphone Simulator had an incredible value in identifying future simulation tools to create and develop. Those who used the simulation shared that using simulators provided new learning opportunities that otherwise wouldn't have occurred.
With this data, we have begun considering the creation of further simulators to aid in teaching and learning and will be looking at the potential to develop a dedicated team to work on this.
For a more in-depth report of the findings, take a look at the project webpage and the project padlet. Catch up on the latest in Digital Innovation at Novus.