Digital Tools to Teach Learners About the Life of The Queen
---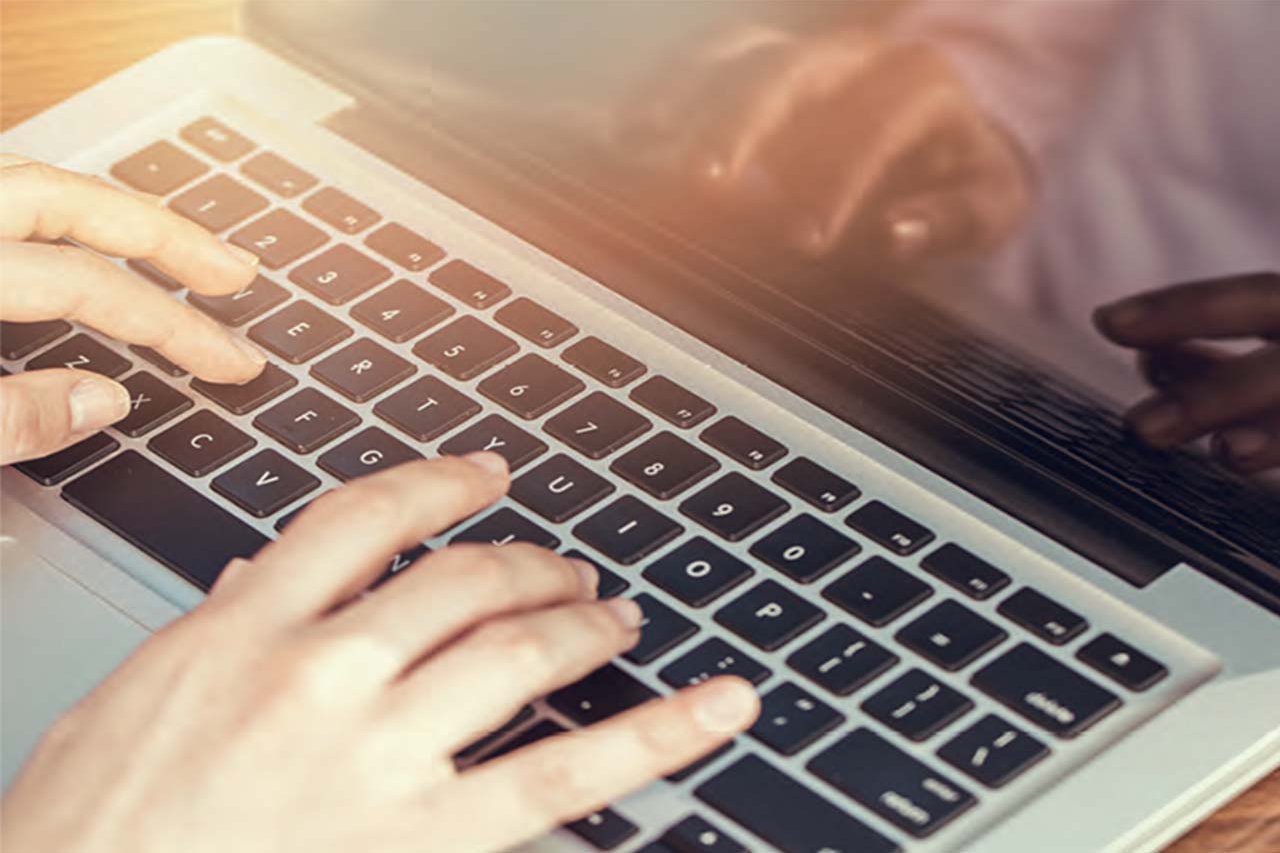 Digital expansion has been a priority at HMYOI Wetherby in recent months and thanks to this, the education team on site has been able to deliver a heartfelt learning package to our learners on the life and impact of HRH Queen Elizabeth II.
Learners were engaged very quickly on the surprise news and the event will be integrated into the digital provisions for the next few weeks.
How we use our digital tools to deliver thoughtful lessons on current affairs
Colleagues from our establishment have been able to use the Learn on Screen function on the Clever Touch Screens to provide video programming about the Queen. Using digital tools like this means that learners are engaged on current topics of public interest and that they are becoming acquainted with the functionality and use of technology, ensuring that their transition back to communities is one that they are fully prepared for.
One tutor was able to use the opportunity to gather digital content on the history of the royals in England leading up to the crowning of Queen Elizabeth II, providing a cross-curriculum history lesson at the same time. Thanks to the functionality of services like Learn on Screen, a company that specialises in using video and audio in education settings, and tools such as BoB, an on-demand TV and radio service that is available in prisons, tutors have been able to plan small projects and lessons very quickly on themes that are relevant to the learners.
The benefits of digital expansion or our educators
Our education team has found that it is not only beneficial for the learners but that it also encourages their own professional growth and development by ensuring that they are equipped to handle the latest technological advancements in the education field.
Over the next 3 weeks, HMYOI Wetherby will be conducting further digital training for colleagues on our Virtual Campus software and general technology updates. This will lead directly into a new series of digital training weeks that will run throughout the later end of the year.
As the leading provider prisoner education In England and Wales, we make sure that leading the charge in digital upgrades is a key component of our service delivery. Without these updates, our learners would not be prepared for the modern world upon release. 
Read about our recent success with Essential Digital Skills Qualifications (EDSQ) at HMP Buckley Hall and HMP New Hall, or find out more about the importance of digital skills for prisoners.