Thorn Cross learners help to transform the veterans' garage
---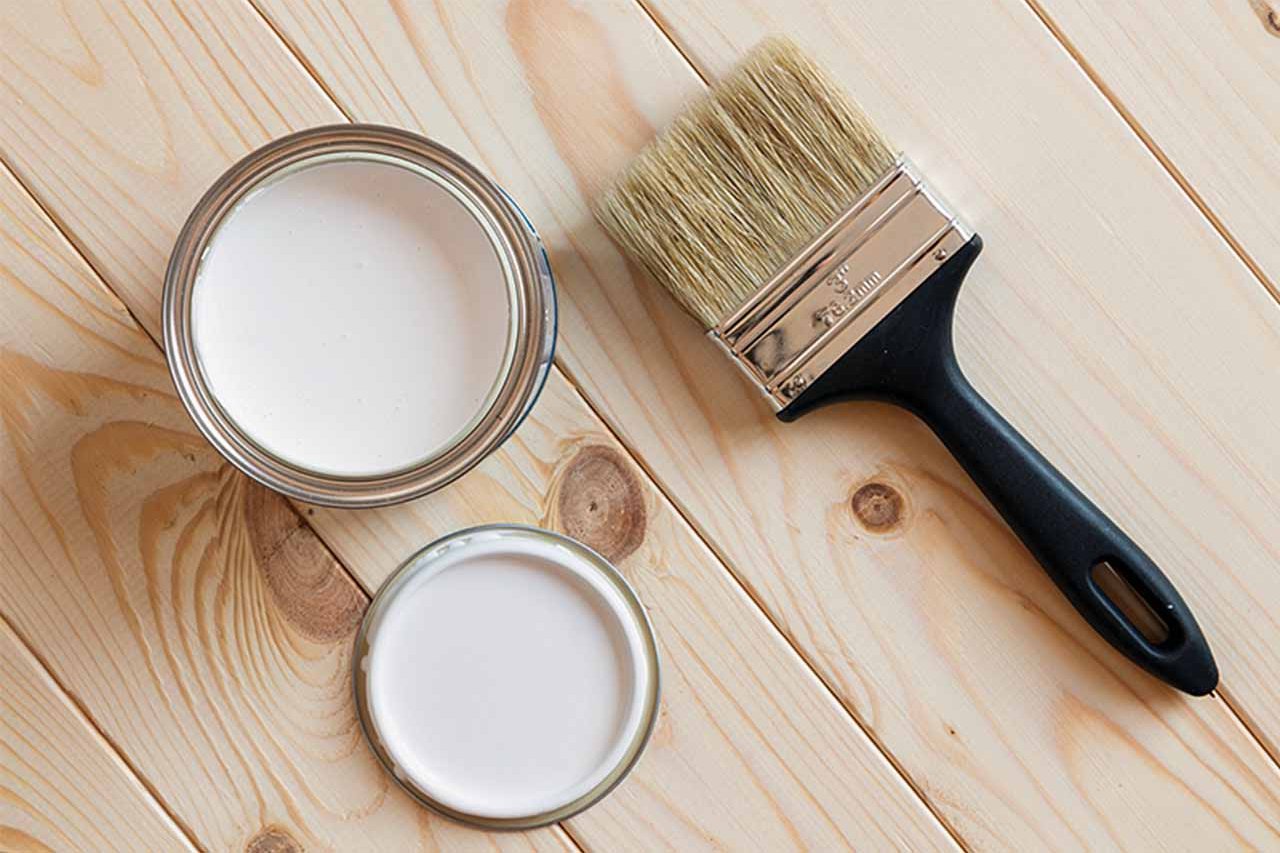 Learners from HMP Thorn Cross have helped military veterans by transforming one of the buildings at City Airport and Heliport, in Eccles.
The Veterans' Garage is a not for profit charitable organisation which supports former military personnel across the North West. It is based at the original City Airport terminal and provides a venue where veterans can learn new skills, receive support and advice, and socialise.
Working alongside a team of volunteers and tradesmen, the Thorn Cross learners, who are all on Released on Temporary Licence (ROTL), used their trade skills to transform the terminal buildings into a stylish social hub and support centre for veterans.
They turned a tired first floor lounge, café and business area into a smart lounge, meeting room, two smaller offices (one of which is used to deliver therapy to veterans), an IT suite and catering kitchen. The learners received positive feedback from the Veterans Garage, who praised their high skill levels and hard work.
A spokesman said: "Without the help of learners from Thorn Cross, the transformation of the office space would have taken longer, although we have worked on this seven days a week for the past year.
"The extra man power has been valuable, especially as the guys have the skills required which has been essential on the build. 
"We have visited a number of different establishments and seen the level of training and qualifications the guys can gain from Novus which is essential and, hopefully, we will be able to offer work experience on the next phase of the build."
A Veterans' Garage volunteer added: "The guys are hard-working and join in with the rest of us. Hopefully, this will help them to want to build a different life for themselves when they are released."
Since leaving HMP Thorn Cross and with work experience at the Veterans' Garage:
One learner (who is also a veteran) is now working with the Veterans' Garage
Two learners, who are joiners/builders by trade, still work with the Veterans' Garage and have also undertaken work for Chester Cathedral
One learner is looking to establish a business in fitting wood burning stoves in domestic premises on release. He is a builder/joiner by trade and has been self-employed in this area for many years previously
One learner is considering establishing and delivering training courses.
Emma Guerriero, North West Innovation Project Manager, Novus, said: "I have been involved with the Veterans' Garage for over 12 months and watching the building being transformed by our learners and seeing their confidence grow is remarkable.
It gives me the opportunity to look at joint projects that will support work experience or further qualifications for learners on ROTL. It also gives the opportunity to promote the skills of the learners to other charities and companies.