Television's Tina talks Apprenticeships
---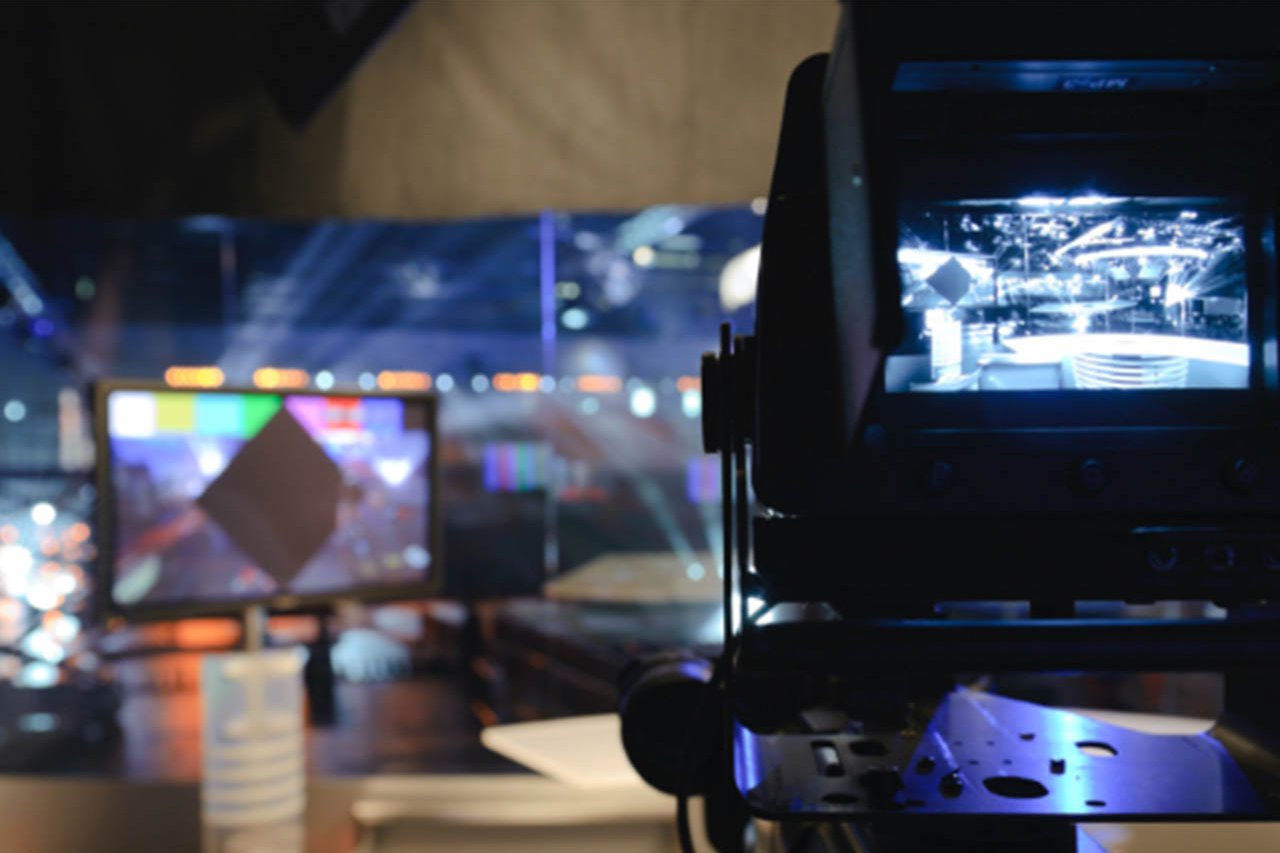 Television producer Tina Jenkins took a break from the editing suite to visit Novus' Enrichment department at HMYOI Cookham Wood.
Tina, who produces and directs the hit Channel 4 series Escape to the Chateau, offered a fascinating insight into the world of television, before holding a question and answer session with learners.
The learners had Enrichment lessons beforehand, which included Maths and English, covering planning and budgeting. They asked Tina a number of questions, including what the job of producing involves and how the series was made.
Novus Head of Education at HMYOI Cookham Wood, said: "Tina answered every question clearly and factually, which was so refreshing. She was also happy to talk about Apprenticeships, which one of the young men was interested in.
"This was the latest talk in an ongoing scheme of inviting interesting speakers to the establishment, all of whom come from different walks of life.
"We love people to share their experiences and inspire our learners to mike wiser choices in the outside world. We're looking forward to meeting our next guest Akala, the award-winning English rapper and poet."