Teaching English For Rehabilitation in Prisons
---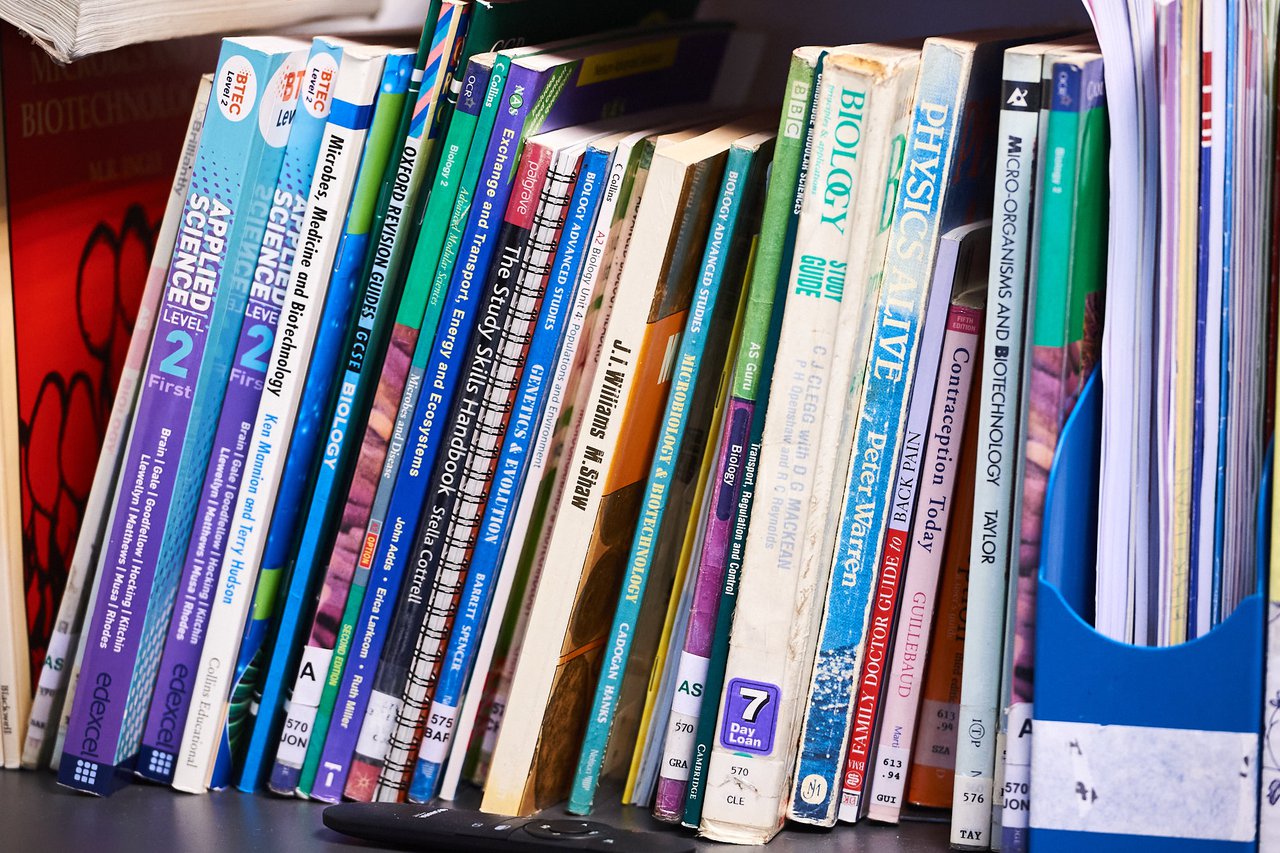 International Literacy Day is celebrated every year on 8 September to celebrate the benefits and encourage the growth of literacy. In British prisons, it is currently estimated that 57% of prisoners read below the level expected of an 11-year-old, but we are here to help raise that standard.
Our dedicated team of tutors and educators work, often in partnership with charitable organisations like the Shannon Trust, to develop and implement learning initiatives that will decrease this issue. In turn, this will create pathways to employment and change for leavers of the criminal justice system upon release. 
Teaching English, reading and writing in prisons is a challenging and exciting aspect of our work and efforts to rehabilitate offenders, but our years of experience in the prison education sector means that we know how to tackle the task at hand.
What we do for English in prisons
We deliver English and maths education in prisons, from Entry Level 1 to Level 3, as well as further opportunities to progress beyond these if our learners are interested. Our tutors are further trained to provide specialist ESOL (English for Speakers of Other Languages) education.
This year for Literacy Day, we have partnered with the 'White Water Writers' to deliver a unique opportunity to write and publish a book. Outside of our regular curriculum, we are always looking to engage our learners in workshops and programmes that inspire creativity and develop a love of learning.
Why is English education in prisons important for prison rehabilitation?
Approximately 4 times as many prisoners display low literacy levels compared against the general population. A lack of reading skills is directly linked to crime rates and in turn, reoffending rates. English is not only valuable in a prison education setting, but crucial for success beyond the confines of the classroom upon release. It is near impossible to find employment and participate in modern society without a firm grasp on English and reading skills.
English education can help reduce reoffending and support an increase in social integration upon release. By improving our learners' confidence in English, we can make great strides in our efforts to end the cycle of reoffending, as improved reading and writing skills help prisoners secure full time employment and give them more opportunity to have a successful reintegration into society.
How do we teach English in prisons?
Using a mixed method approach, as well as a great load of flexibility in dealing with shifting rules and regulations, we deliver our English provisions in over 50 prison locations across England and Wales.
In supplying our curriculum through in class teaching, as well as through distance learning and collaborative group-based modules, we are able to cater to the varying needs of learners who find themselves in our education facilities, leading the industry in accessibility.
Our learners' literacy skills are developed not only through traditional means but through digital provisions that are equipping them with many other vital skills which will support their integration back into communities and new workplaces.
International Literacy Day is an opportunity to celebrate the importance of literacy and the gaps that still need to be filled in the prison education field. Working in prisons can be an incredibly rewarding process, and the tutors and administration colleagues that help us deliver these vital skills are the reason for our success. If you're interested in working in prison education, please visit our careers pages.
By continuing to bring in more like-minded people, we can work towards raising literacy levels in prisons and decreasing the recidivism rate across England and Wales and promote the social reintegration of prisoners in society.
Find out more about how Novus is supporting education in prisons.