Strengthening employer relations and family ties at HMP Buckley Hall
---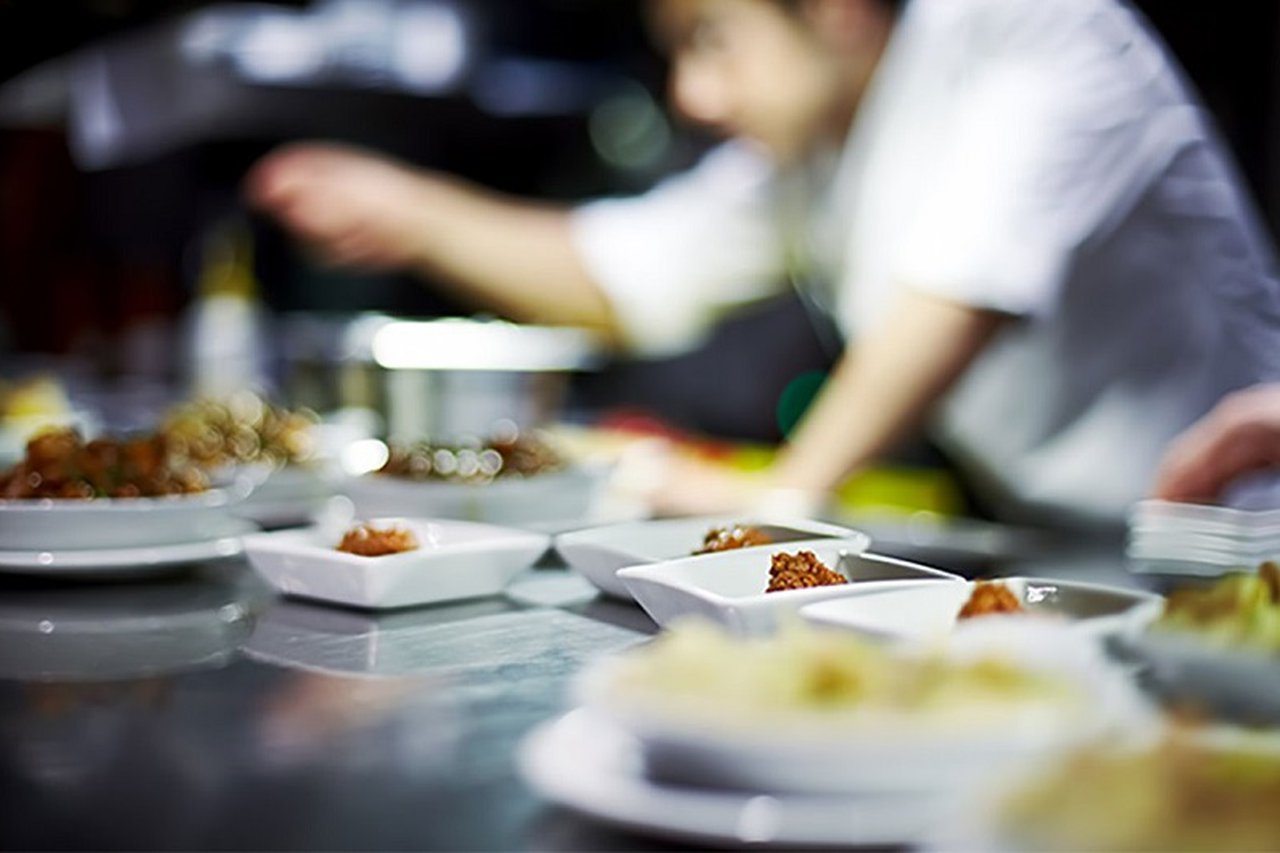 Catering learners from HMP Buckley Hall recently took part in an employability day, meeting potential employers and identifying their future career direction upon release.
Our learners are much less likely to commit further crimes if they are able to enter the world of work when they leave prison. Therefore, it is imperative that we provide them with actual job opportunities, as well as the skills and knowledge they need to gain employment.
The employers visiting HMP Buckley Hall were served food in the staff mess, which had been prepared by the Level 2 NVQ Diploma in Professional Cookery learners. It offered learners the opportunity to showcase their catering skills and for the employers to see first-hand, the standard of food the learners could produce.
The employers were impressed with the food and service they received. As a result, they offered employment opportunities to a number of mentors in the group. The news was shared with the learners' families during a family showcase event the next day.
The Professional Cookery learners rolled up their sleeves and took ownership of the planning and preparation of food for family day too. They selected and cooked their own three-course meal ahead of the visit, for which each learner had invited three members of their family.
"The employers were really impressed with the men and offered them employment," said Catering Tutor Michelle Spencer. "I was delighted to be able to share this news with their families during the family event. It was a great success.
It was also encouraging to see the families interacting with each other. The learners really enjoyed taking part and showing their relatives how well they were doing on their course. Both the men and their families said it had been the best visit they had ever had and they really valued their time together.
One of our learners commented: "The employer event was a valuable opportunity; It was good to be involved with influential people who made me feel that I can achieve things even though I have been in prison.
"Family day was the best visit I have had. It was good to be recognised for our hard work and to be able to share this positivity with families. I know my family valued the day and were pleased with my progress."