Silver Medals for Novus teams at RHS Tatton Park Flower Show
---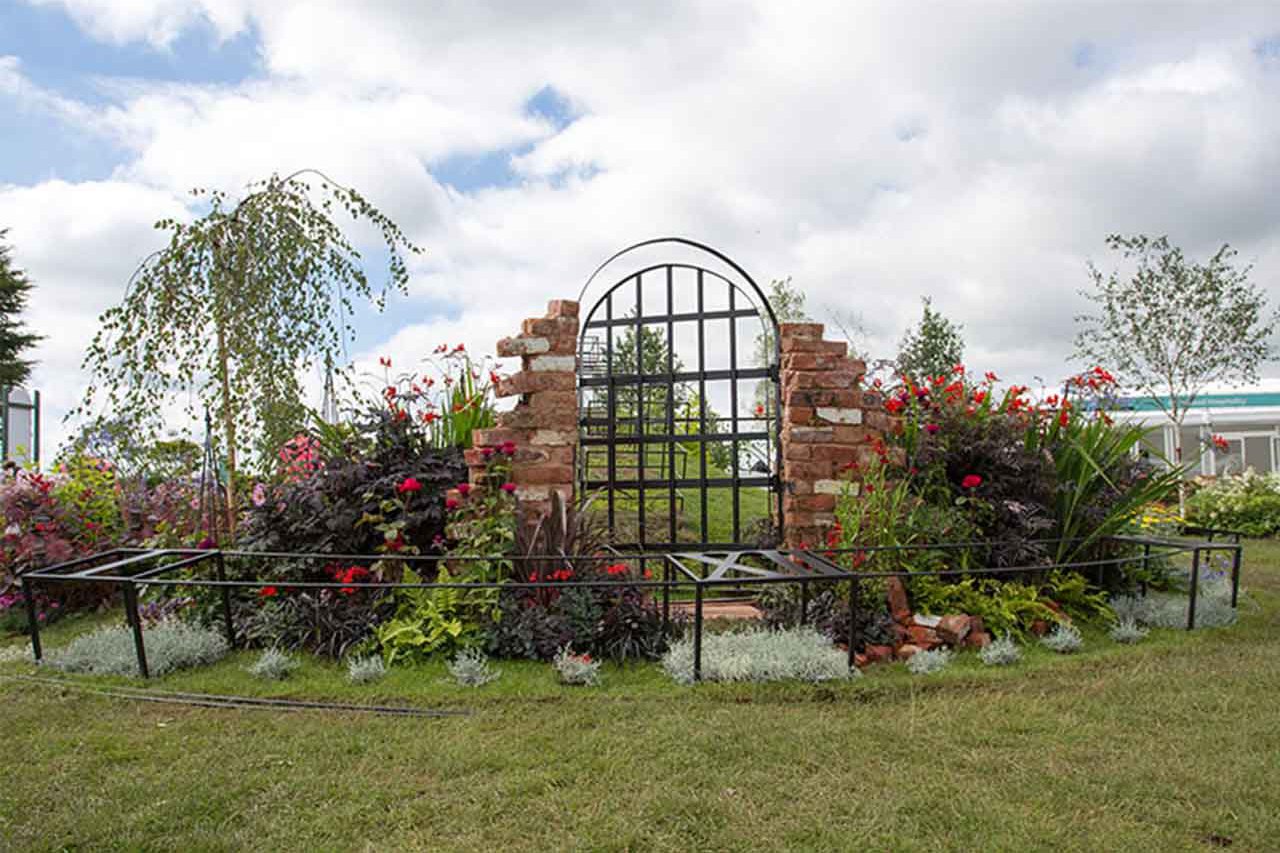 A team from HMP Styal, comprising prison staff, Novus staff and offender learners, have won a Silver Medal at the RHS Tatton Park Flower Show.
The garden, 'Pulling back Time' has won a Silver Medal in the Show Garden/Conceptual Garden category, marking the fifth year of an award for the prison at the annual event.
Novus is a large scale social enterprise which provides high quality offender education, training and employability services in more than 100 sites within prisons, Approved Premises and the community, giving offenders knowledge, confidence and self-esteem to thrive in the world of work.
Richard Heys, Novus Horticulture tutor, who has led the build with HMP Styal staff and learners said: "It's a truly amazing demonstration of what a person can achieve through engagement in education and working as part of a team.
The team have put in a lot of planning, preparation and hard graft. Our role as staff is to facilitate the learner's journey to rehabilitation and this project has certainly given the group a sense of confidence, achievement and recognition.
The garden features a metal sculpture of a woman pulling a rope attached to the word 'Time' to signify the reflection and rehabilitation process for a female prisoner.
Novus Community Payback teams also helped to build Carolyn Hardern's Holocaust garden of remembrance, Never Forget – Never Again, which has won a prestigious Silver Gilt in the Show Garden category. The garden, sponsored by care home provider Belong, will be re-located to the grounds of a care home facility after the show.
James Fishwick, Novus Horticulture tutor said: "I'm very proud of the efforts from my Community Payback team who've travelled from Wigan and Bolton every day to graft on the garden. I couldn't fault their commitment, determination and enthusiasm to make it work"