Serving up the right opportunities
---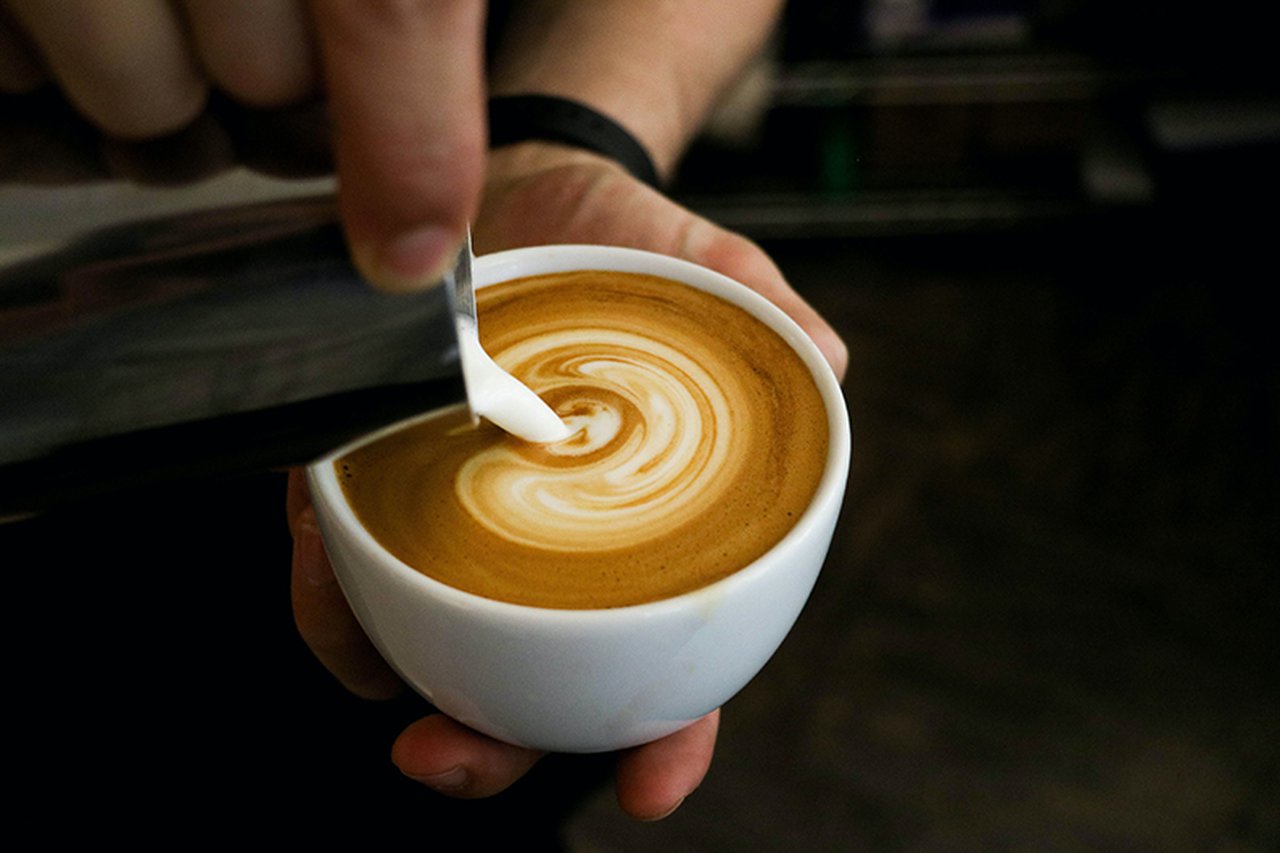 Our Novus Works team play a key role in supporting learners who are nearing release, or have recently returned to their community, in securing work that will ultimately help them to turn their lives around and build a positive future.
Our team of professional and experienced employment advisors create, manage and develop the relationship between the employer and learner, to help provide learners with pathways to employment and careers, and businesses with staff who will grow with them.
Four of the Novus Works team recently did work experience with one of our employer partners, The Pret Foundation, to get a taste of the skills our learners will need if they were to take up a role in a Pret A Manger shop where they'd be helping to create freshly made food and organic coffees. 
Amina Bodhania, Head of Partnerships for Novus and one of the team who took part in the work experience spoke about the value of taking part:
"Having worked with Pret in the past, it's really exciting to be working in partnership with them to create new opportunities for our learners through The Pret Foundation and to be offered a chance to do work experience in their shop.
"I think it's important that we get a real understanding of what our employer partners do, the work environment and what they expect from their teams, so as to ensure we are giving our learners the right skills and knowledge to succeed in the world of work, and introducing employers to people who are the right fit for their business. 
"We need to ensure that the qualifications we deliver are fit for purpose and we have a curriculum that is aligned to the requirements of employers and the wider sector they work in, and input from our employer partners is crucial in this.
"For us though, it's not just about providing our learners with the 'job skills' but ensuring they have more rounded employability skills, the 'soft skills' employers look for. Spending the day with Pret, seeing how they work front of house and behind the scenes in the kitchens, gave me a real insight into what is important to them as an employer. The team were incredible and a huge thank you to everyone I met on the day.
"The pandemic impacted us all, and the hospitality and catering industry has gone through a tough time, but the sector is reviving and career opportunities are opening up. We can't wait to start working with the team at The Pret Foundation, helping them to find the right candidates, and providing those all-important opportunities for our learners to build a positive future for themselves and their loved ones."