Resettlement partnership helps 'Jim' find work after release
---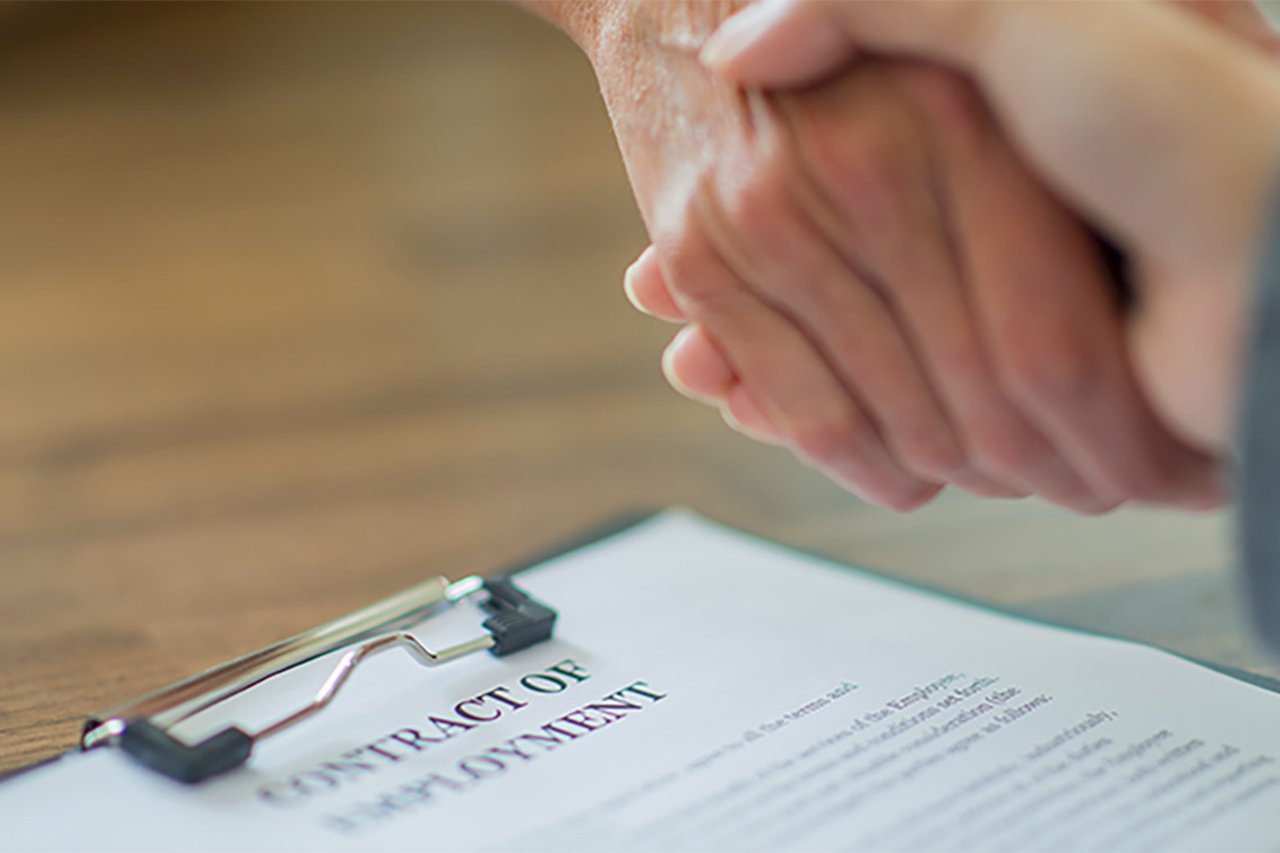 Novus' resettlement teams at HMP Onley, HMP Highpoint and HMP Wormwood Scrubs has partnered with Strive, which delivers an Employability Plus programme as part of a range of resettlement interventions.
The Employability Plus course offers three or five days of content that can be split into multiple sessions as appropriate for a prison. Learners receive a 'digital career direction diagnosis', which assesses their skills and interests. The focus then moves on to job searching, creating CVs and covering letters, disclosure and interview skills.
Learners complete an attractive and professional digital CV, covering letter and disclosure letter which are waiting for them online when they are released from prison, along with a jobs portal.
'Jim' was the first learner to study on the course. He has a background in carpentry, painting and decorating, and was concerned about his prospects of finding work upon release until he became aware of the skills, knowledge and qualifications learners can gain when they engage with Novus and its partners.
The Story
'Jim' completed the course with clear direction, a stand-out digital CV and accompanying literature, and the confidence to secure work. He has since been released from prison and returned to employment, having been offered several jobs by building contractors, following introductions by Strive.
His employer has been immensely impressed by his positive attitude and work ethic, and has personally taken 'Jim' under his wing in order to further develop his leadership and management skills and fast-track his career.
I had never had a CV before, and I was really happy with the quality of the one I made. I am very excited about being back in employment, and want to thank Novus and Strive for making such a difference to my life.