Reducing reoffending by teaching art in prisons
---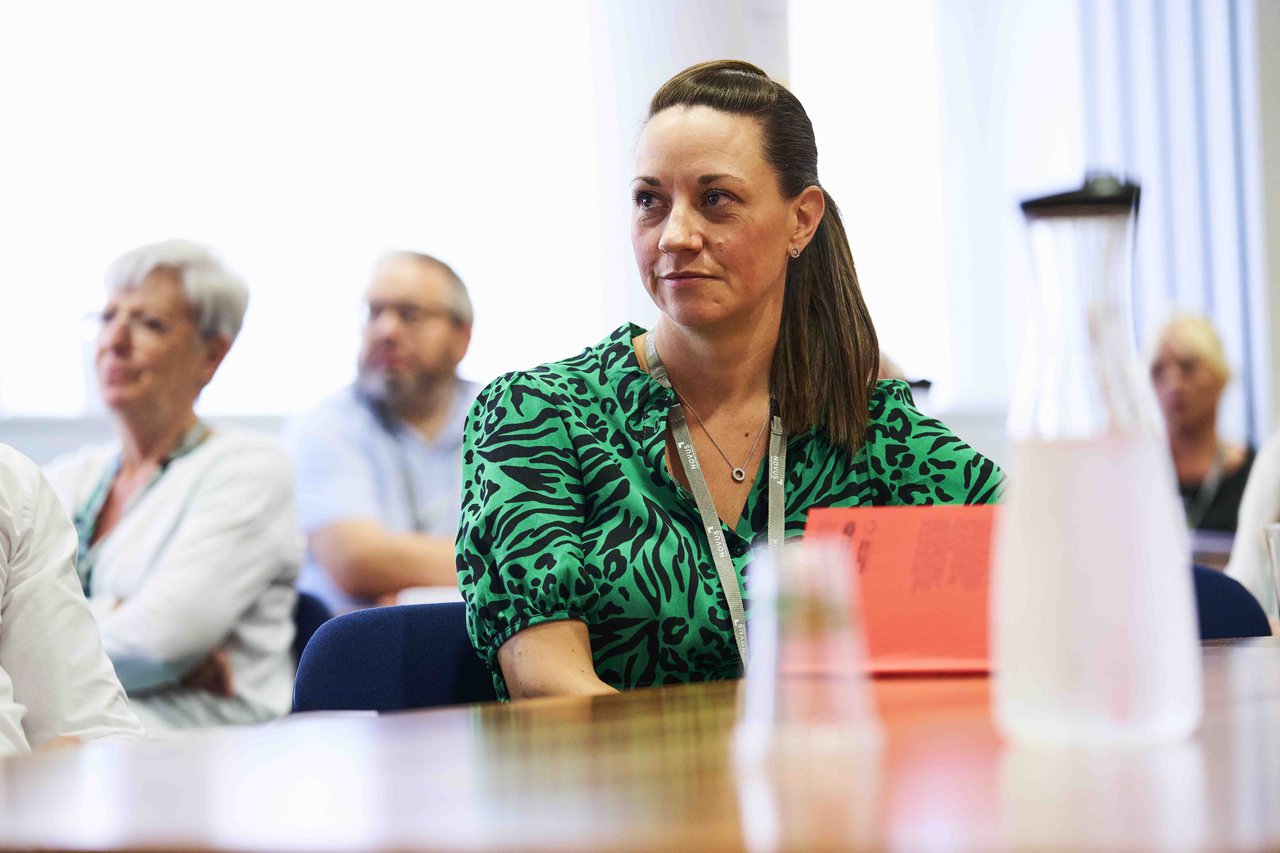 Over the last 30 years in the prison education sector, we have had the opportunity to work with world-class artists and creatives to shape the creative enrichment provisions that we offer our learners.
We have worked with Open Eye Gallery to deliver photography lessons in secure environments, Tate Liverpool to create collaborative installations, and Horse and Bamboo Theatre to encourage introspection and communication through drama.  Most importantly however, we ensure that we offer creative enrichment art classes in-house to all our learners who want to access it.
Our high-quality creative arts and enrichment and Personal and Social Development (PSD) programmes support the mental health and general wellbeing of our learners in prisons. 
Why do we teach creative art and enrichment for prisoners?
Education is the biggest tool against reoffending rates in the UK. Over 55% of prisoners in the UK who serve sentences of less that 12 months will go on to reoffend with the total cost of reoffending being £18 billion.
Getting prisoners into education should be our biggest priority, however many come into our facilities with a negative view of education and up to 57% can't read.
By creating a soft introduction to education through creative enrichment, we have a means of encouraging engagement in our other provisions such as our maths and English classes, or even vocational training. By relating education to positivity and creativity, we can extend our reach to more individuals and have a bigger impact. 
What is it like to teach art in prisons?
"Balancing expectations is key to teaching art in prisons", according to Novus National Lead for Creative Arts and Enrichment, Sarah Hartley. Having spent the better part of her career teaching learners in establishments, and now heading up our national creative plan, Sarah is an expert in all things prison art.
Give the learners the parameters and tell them what is possible, then figure it out together. The biggest learning after 16 years is to be transparent with learners. New tutors and educators come into establishments with massive ideas, which are great, but you've got to understand what the boundaries of the system are. Be realistic, and you can achieve great results.
Learners are tenacious, and they'll find a way to get the work done with the support of our education team. Art supplies, for example, are often only accessible in the art classrooms and under the supervision of the tutor. They won't have access to these facilities out of classroom hours, but that doesn't stop us from seeing some ingenious results. Past learners have gone as far as to use ground-up M&Ms and teabags to supplement the pencils that some establishments allow in cells. 
Using creative enrichment to embed STEM
Sarah and her creative team are currently prepping for a new project in our Northeast region. They are working with a local observatory and astronomers to create a new cross-curriculum project, which will look to encourage conversation and engagement with our more traditional classes.
Learners are currently taking part in taster sessions with the observatory, learning about the general solar system and planetary bodies. If there is enough interest in the topic, we will move to the second stage of the project, where we will integrate the input of artists to create a reflection of the scientific subject matter. In diversifying our curriculum offering, we can get learners through the doors with exciting projects which will then encourage participation in our other vocational and maths and English courses.
Using creative arts and enrichment, we can embed these lessons and our learners have the opportunity to reflect on and consolidate their knowledge.
We understand that not all learners take information in the same way. Some appreciate the creative approach where many others prefer the more traditional techniques. More importantly, we also know that many learners in prisons have a negative view of education, very often not having completed their schooling prior to them entering our education facilities. We're seeking to offer every possible avenue for would-be learners to take up education and use their time in prisons beneficially.
We've regularly got positions opening as we shift and grow with the needs of the industry. If you'd like to help us make lasting changes on individuals and communities, get in contact today.