Qualification Helps 'Liam' Find Work On Release
---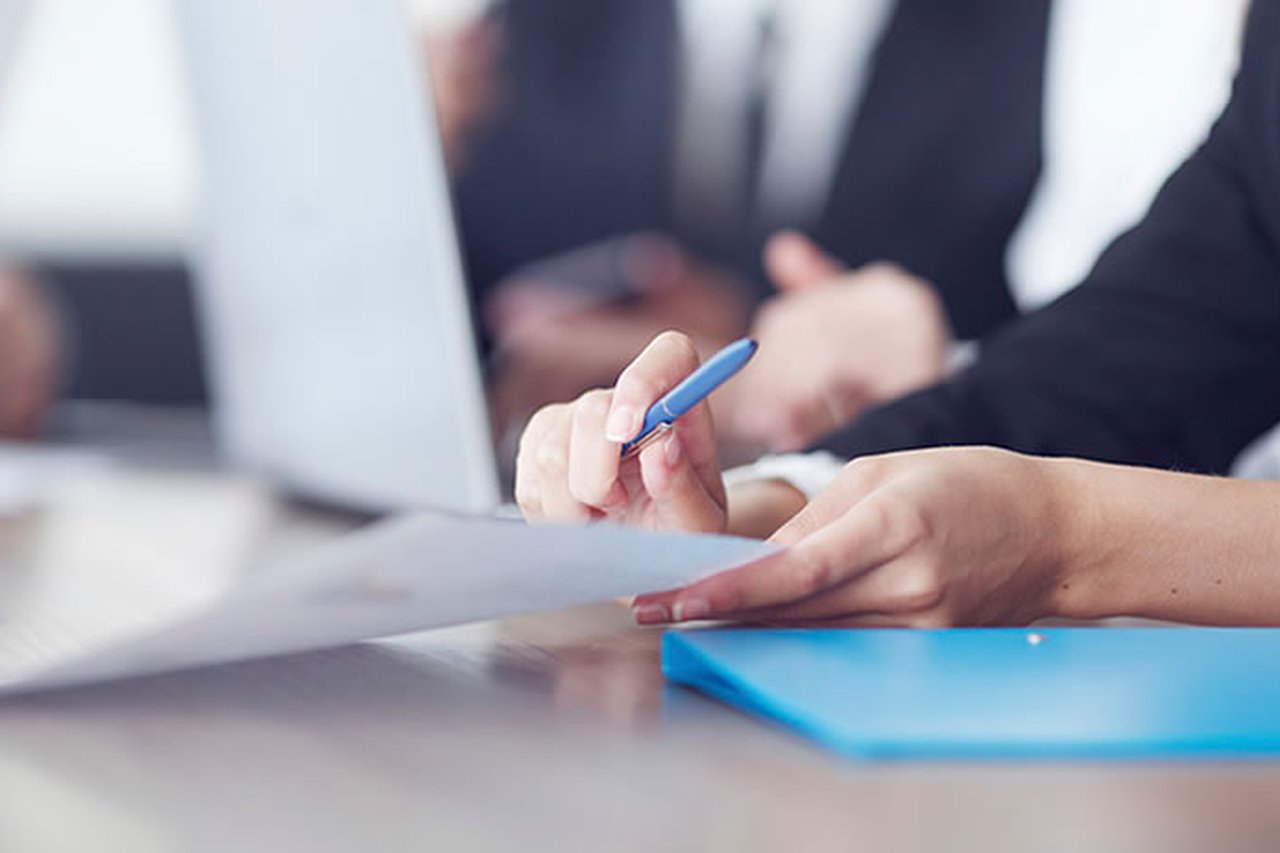 As a young man, 'Liam' was motivated by money. After losing his labouring job to redundancy he quickly fell into financial difficulties. He committed an offence which led to him receiving a four-year custodial sentence.
After arriving at HMP Highpoint, he gained literacy and numeracy certifications and a Streetworks qualification with Novus. As part of Liam's resettlement plan Liam's mother agreed to house him for 12 weeks upon release, to give him time to get settled and become financially stable.
Novus, working as part of the London Community Rehabilitation Company (CRC), then arranged for him to undertake further training to enhance his employment skills and set up a bank account provision, ready for use upon release. A Novus employment broker in London ensured he was placed into a paid workplace trial for 12 weeks prior to being taken on by an employer. He is now in work and is close to securing a permanent position.
Senior Resettlement Co-ordinator for Novus at HMP Highpoint, said: "Novus has been heavily involved with Liam's employment outcome. We have, as a team, helped him to realise that he has a promising future in work, and this will help him if he wishes to be crime-free and independent with career opportunities."
The Story
Liam has a promising future in the world of work, and thanked the Novus team for the positive interaction he has had with them at HMP Highpoint.
Novus has remained in contact with Liam, and received the following comment from his employer: "There is excellent feedback regarding Liam from senior management. He is currently their star worker! If he carries on doing as well as he is, he will be offered a permanent place very soon."
I am so excited about my future. I am very grateful to the Novus team for all of their help. It has really benefited me.