The Princess Royal Unveils New Facility For Novus Learners
---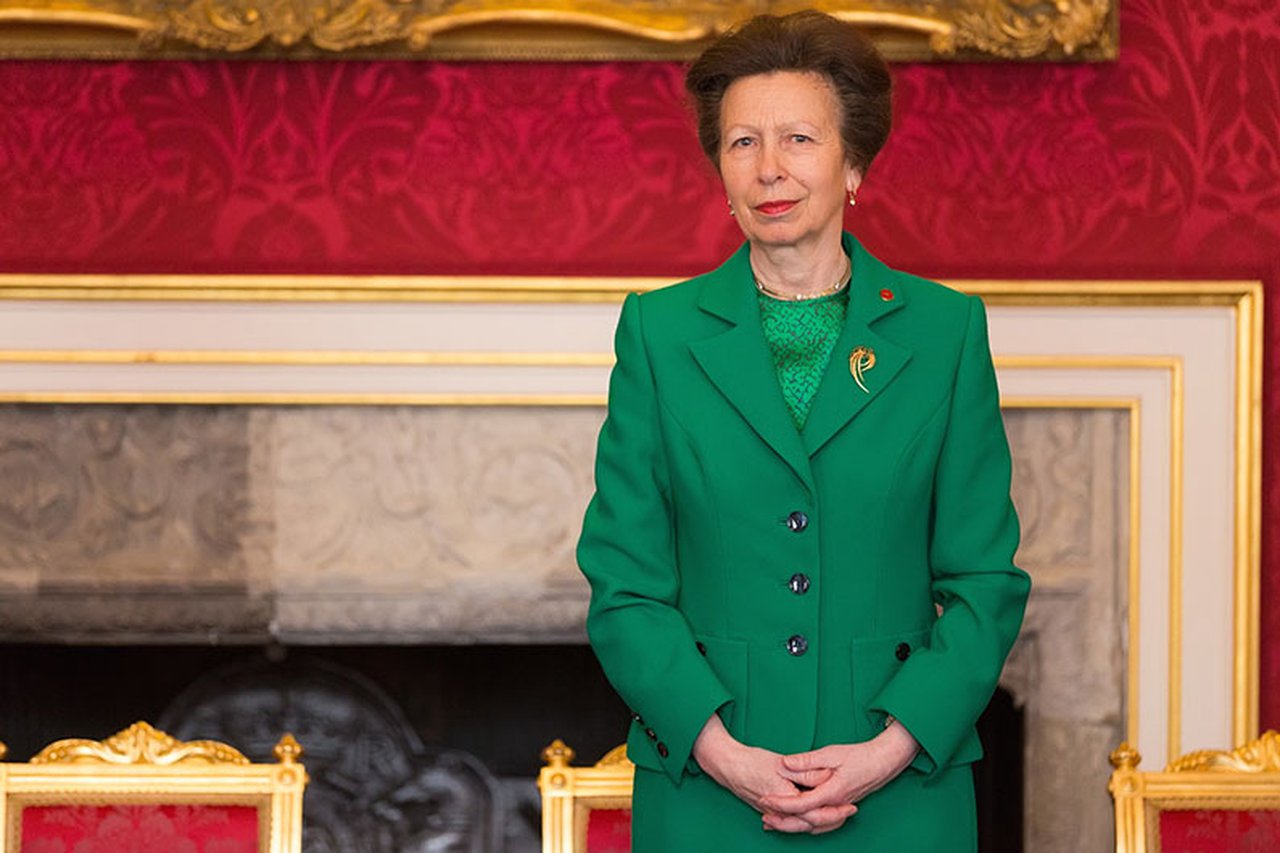 HRH The Princess Royal visited the Novus Education department in HMP Thameside and unveiled a new facility for learners.
The Princess Royal is a Patron of the Butler Trust, which raises the profile of the exceptional work carried out in the justice sector. She took the role with the Trust at its inception more than 30 years ago.
After arriving at the London site, Her Royal Highness met the Novus team comprising Colin Murphy, Justice Director for London, Claire Skeet, Education Manager, Alain Mwamba, Peer Mentor tutor, and Krizstina Szekeres, ESOL tutor.
Following a chat with the team she spoke to Novus learners in the library.
The Princess Royal then officially opened the Enterprise Zone, where Novus learners will learn Contextualised Maths in the Print and Make Right Textiles workshops. They will also use the facility to develop imaging software skills as part of their Media studies.
Peter Cox, Managing Director at Novus, said: "We were delighted to welcome The Princess Royal. It was a fantastic occasion and everyone was in high spirits afterwards, because she went out of her way to talk to everybody during her tour.
"It was clear that she is passionate about her role and was very happy to be here. Not only did she meet our team, but also our learners, who can take inspiration from the experience."