Peer Mentors leading enrichment activities at HMP Buckley Hall
---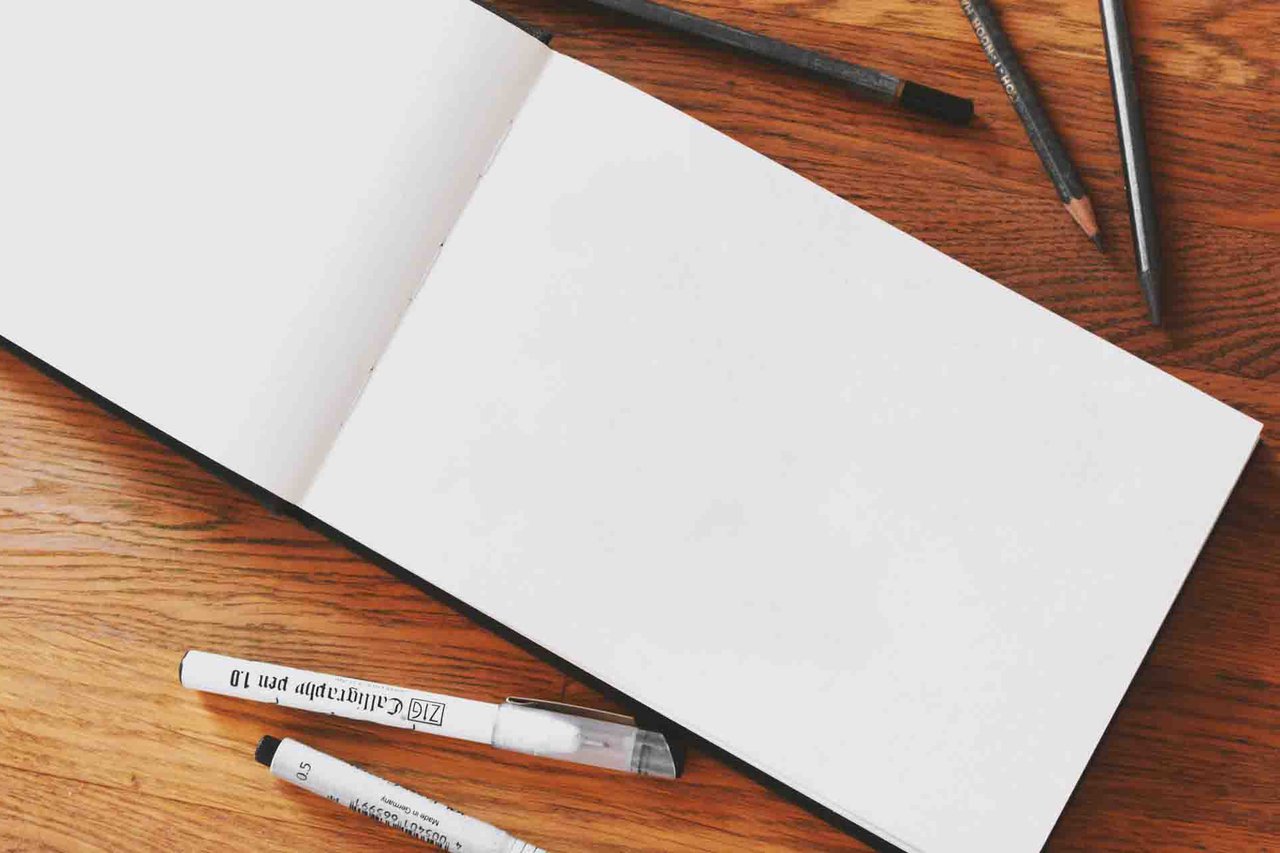 Learners leading their own education
Across our establishments, Novus learners have been taking part in the National Justice Museum's current 'Ingenuity, Creativity and Hope' programme. This project works alongside the education programme to challenge learners' creativity.
At HMP Buckley Hall, a peer mentorship programme has been started to allow the learners to teach each other and develop a sense of responsibility. This approach, which has largely been run by the learners, is generating a buzz within the education department.
Tracey Kennedy, Education Manager at HMP Buckley Hall says, "Giving learners the opportunity to participate, be responsible, and drive projects such as The National Justice Museum, is an important aspect to establish and maintain an empowered learning environment. An empowered team creates a culture of collaboration with learners, partners, colleagues. 
"The mentors have been very successful with this project and are highly motivated to make it work. They have inspired their peers to gain confidence and further engage with education. This project has given our mentors an opportunity to showcase their talents and helps to maintain excellent behaviour within the education department."
How does this aid in rehabilitation?
One of the learners shares his thought on driving the opportunities across the education department: 
"The opportunity that the project affords is the ability for us to regain some control over our own lives. We are told where to go and what to do and who we can talk to or see, so to be told 'be creative; be yourself; express a piece of you' is freeing!
"The project also allows the men to feel as though they can contribute to a larger conversation around how prisoners are viewed by the public. The NJM's project will hopefully show that removing people from society doesn't halt their drive and spirit to be creative, responsive, and relevant.
  
To have some say in how this project is rolled out has meant that the ownership of it has rested on the learners. Some adult learners potentially have been dis-engaged from writing, drawing, and creating for many years, so asking them to interpret the programme and how it is carried out from their own perspective is incredibly important in getting full interaction.
Being able to work alongside exciting collaborators in achieving unique solutions to rehabilitation and education is a driving force for us as Novus. For more information on the work we do, why not read more on our adult provisions?